TSSA-Boilermakers merger
Information and updates on the proposed merger
Overview
TSSA is in talks with the Boilermakers union for a proposed merger. The merger responds to the challenges, cuts and membership losses we are experiencing across our rail, transport and travel industries as a result of the coronavirus pandemic. The merger presents a golden opportunity which will see our TSSA union flourish no matter what's thrown our way, focusing on growing our union and providing first class representation and support for our members.
In January 2022, TSSA reps voted by almost nine to one in favour of the proposed merger. In February 2022 the whole TSSA membership was balloted on the proposals. Members returned an 85% yes vote in the ballot. In May there will be a Special Delegate Conference to consider the merger proposals.
On this page you will find information about the Boilermakers union, about the proposed merger, a Q&A and how to get in touch with us.
Who are the Boilermakers?
The Boilermakers are a Canadian and US trade union with foundations in the railways, alongside other skilled industries. Our union already has a Strategic Partnership agreement with the Boilermakers which has seen us share knowledge, events, insights and solidarity across our unions. Find out more in the video below.
Meet the Boilermakers
Just what is the Boilermakers union? And for that matter, what's a Boilermaker?
Our union was born out of the industrial revolution in America and the demand for steam power and rail travel.
Our legacy is deeply rooted in the railroad industry and steeped in resilience and forward progress.
Organized in 1880, we are one of the oldest unions in North America. And while we got our start in steam and built many of the locomotives that powered rail freight and passenger service well into the mid-1900s; over 141 years, we've evolved, adding the iron ship industry and power generation to our repertoire, and building more and more and more into our name to cover a wide range of industries benefitting people everywhere.
Boilermakers are the craftsmen and women who Build.
Power.
And make North America move.
We continue to maintain and repair locomotives to keep the railroad running.
We also build passenger boats for pleasure trips.
As well as making and maintaining tankers, cargo ships, icebreakers, tugboats and commercial fishing boats.
We're the welders and riggers who make sure the lights on across the continent.
We make massive vessels that hold liquids and gasses under extreme pressures and temperatures.
We mill talc.
We produce cement, gypsum and lime building materials.
We make the highest quality commercial kitchen stoves.
And refrigerators.
And winches.
And caskets.
tools.
faucets.
office furniture.
Valves.
bricks.
golf balls.
boat trailers.
And beer taps.
Just to name a few things.
We're the essential workers who warm your home in the winter, make the products you use in your daily life and get you where you need to go.
From transportation to plastics to medicines to green energy, we've had a hand in it all.
And our union, the Boilermakers union, represents an elite membership of skilled craftsmen and women and industrial workers who are trained and committed to simply stand apart as the best.
We even made the first electric Maid of the Mist boats; the mighty ferries that shuttle tourists against the raging up-river current to marvel at the majesty of Niagara Falls.
…And we made the gleaming segments of the famous St. Louis Gateway Arch.
…And the machinery that carved out the Panama Canal.
…And the aluminum-based fuel for the Space Shuttle's solid rocket boosters.
…And the Laser Interferometer Gravitational-Wave Observatory that allowed scientists to prove Einstein's Theory of Relativity.
…We've even brought history back to life restoring steam behemoths, like the Union Pacific Railroad's Big Boy.
We're proud of our diverse portfolio of work and our role in history.
And we continue to look ahead, to embrace change and to grow into advancing technologies and new industries.
As an International union, we represent nearly 50,000 members across the U.S. and Canada, and we actively participate in the global labor movement through membership in organizations such as IndustriALL Global Union, the AFL-CIO and the Canadian Labour Council, as well as forming strategic global partnerships with like-minded unions.
And, our union has long been politically active, with a permanent presence in Washington, D.C. We aggressively promote and defend the rights of Boilermakers—and all working people.
We're a democratic organization with a strong constitution that guides our leaders.
Our International President, International Secretary-Treasurer and five International Vice Presidents oversee three operational areas: Construction Sector Operations, Industrial Sector Operations and Bank Sector Operations.
Construction and Industrial Sector Operations encompass the work Boilermakers do.
Bank Sector Operations focuses on our members'—and labor's—money and financial opportunities through the flagship Bank of Labor.
Bank of Labor is the only union majority-owned, union-staffed and union-dedicated bank in the United States.
Established in 1924 as a Kansas City area community bank committed to being a "bank working men and women could trust with their hard-earned money," the bank's mission has expanded to serve the financial needs and shared values of all of organized labor.
As the bank's founder and principal owner and largest shareholder, the Boilermakers union has been a partner in putting labor's money back to work for unions and their members—safeguarding hard-earned union funds and financing union offices, training centers and other projects.
Today Bank of Labor thrives as a well-respected financial institution and offers services to unions and labor allies in all 50 states.
With deposits of nearly $900 million, Bank of Labor offers business banking, lending and treasury services, financial management and fiduciary services, as well as union member banking.
It is the "Bank of Labor for the greater labor movement," born of integrity, a testament to the endurance of the North American labor movement itself and an example of our commitment to investing in ideas that help union members while advancing labor's work together.
As a progressive, forward-thinking union, the Boilermakers union has established other programs and trusts that are vital to Boilermakers' quality of life – both during their working lives and retirement.
The Boilermaker National Funds Office administers pension, health and welfare and annuity benefits and works to ensure members and their families receive the care and support they need.
Other programs prepare new Boilermakers for their jobs and make sure they have the most up-to-date and even specialized training.
Our four-year Boilermaker National Apprenticeship program is widely recognized as one of the best training programs in the United States. Apprentices receive free instruction and the opportunity to learn while they earn.
We also host several well-attended annual education conferences for Boilermakers.
We participate in University labor programs.
We founded and are an active participant in the Helmets to Hardhats program.
And in 2019, we launched a new Boilermaker Women at Work program.
We're a union that's committed to innovation, and we're always looking ahead for our members today and tomorrow.
That's why we created the M.O.R.E. Work Investment Fund—our highly successful strategic plan for securing Boilermaker work and growing the union for a strong and prosperous future.
Strategies within the M.O.R.E. Work Investment Fund are:
Marketing
Organizing
Recruitment
Employment
Our M.O.R.E. Work Investment Fund is already committing $15 to $20 million per year toward these strategies, and we're seeing results:
Creating new, sustainable work opportunities for Boilermakers
Creating a more competitive bidding environment for our contractors
Increasing the skilled construction sector membership of our craft
Recovering lost work opportunities
Branching into new industries and diversifying our work
Refocusing on stewardship of all Boilermaker work jurisdiction
And significantly elevating our generation of contributions to our pension fund.
Through the M.O.R.E. Work Investment Fund, we are investing in our union, and our union is investing in our future.
As we've evolved over many eras, ever innovating and ever keeping any eye ahead to what might be next, the Boilermakers union has much to look forward to:
Continuing to protect and defend Boilermakers' rights and enforce contracts
To growing our presence in traditional and new industries
To aggressively organizing workers and recruiting new members
To adding more training facilities and programs
To broadening opportunities for women, minorities and veterans
To expanding labor's power through Bank of Labor
And to building more mutually-beneficial relationships….
…with organizations like yours.
We're stronger together.
We're better together.
And in partnership with us—the Boilermakers union—we're forward thinking.
Together.
More information and updates
More from TSSA
Get more from your membership with workplace advice, legal services and money-saving benefits.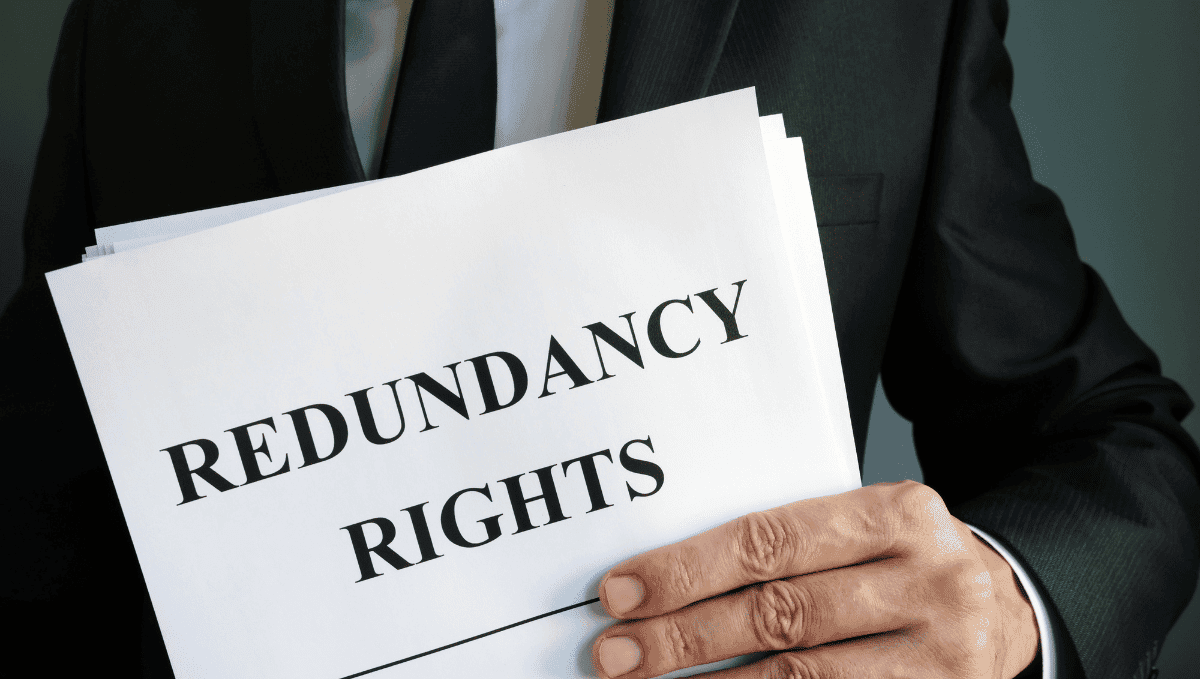 From redundancy to TUPE, discrimination, tribunals and more - read our advice guides here.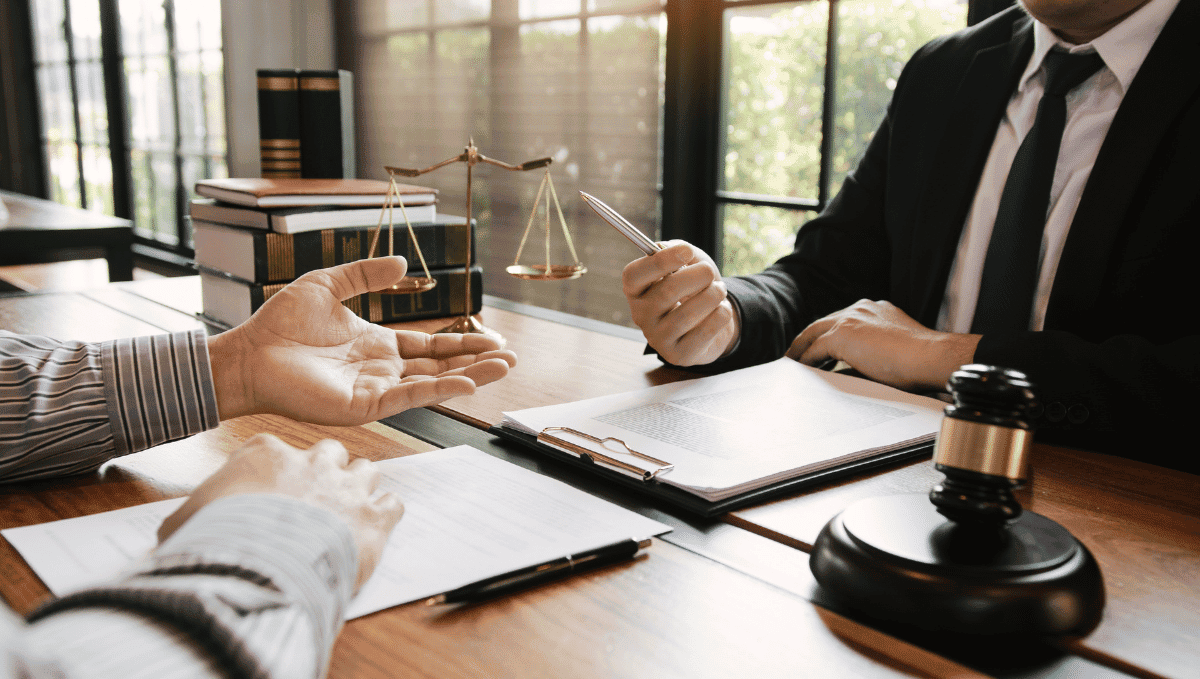 TSSA members can access legal services, including a free will writing service, personal injury, family law and more.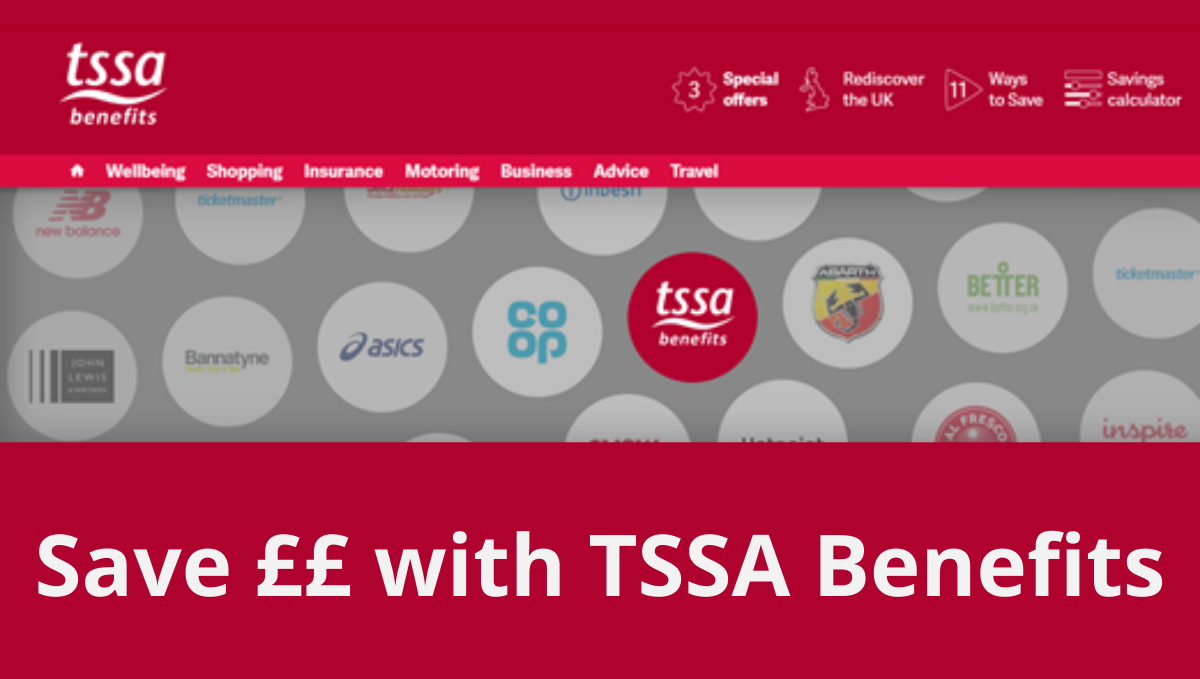 TSSA members have exclusive access to a range of money-saving offers and benefits.
Member advice from our Helpdesk
If you are a TSSA member and are looking for advice or assistance in connection with your employment or membership, you can contact our Members' Helpdesk.
We can advise on a range of workplace issues including; discipline and grievance hearing, maternity rights and redundancy.
Helpdesk opening hours: 09:00 - 17:00 Monday - Thursday | 09:00 - 16:00 Friday
Please note: we cannot undertake to provide advice to non-members, to members of other unions, or to members on behalf of their partners/friends. If you are not yet a member, please join TSSA online.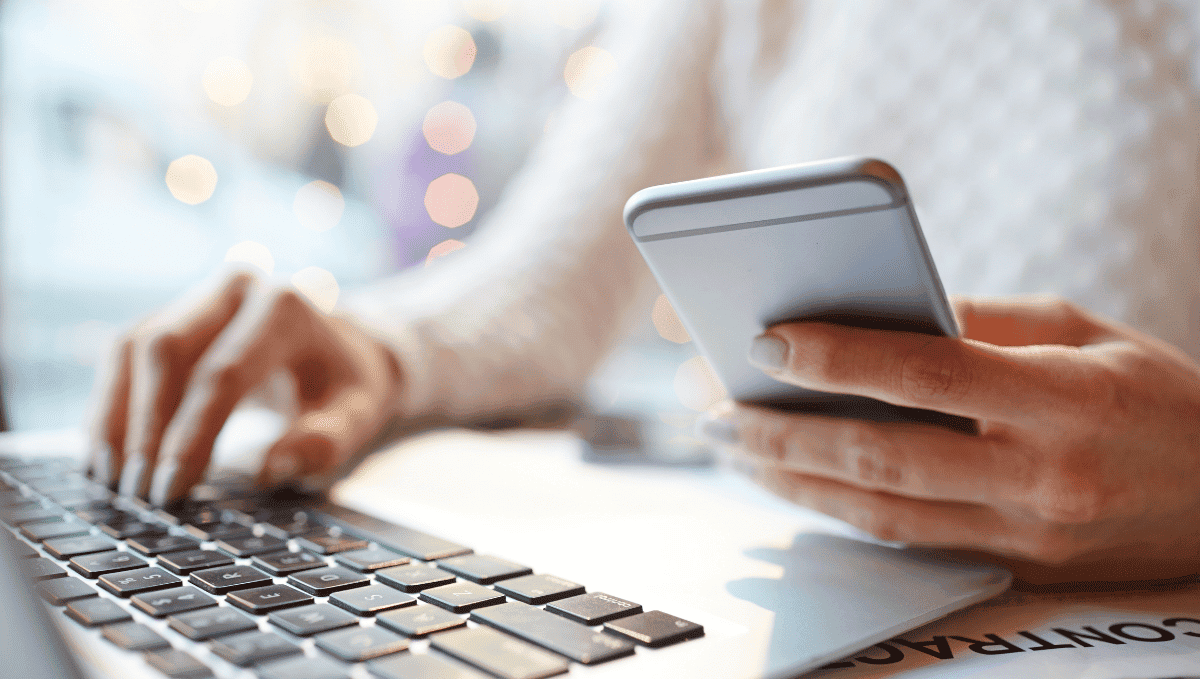 Are you up to date?
Make sure your personal details are always up to date by logging in to the MyTSSA members' area.
Log in
Join TSSA today!
Get access to support & advice, member resources, career development opportunities and more.
Join Online