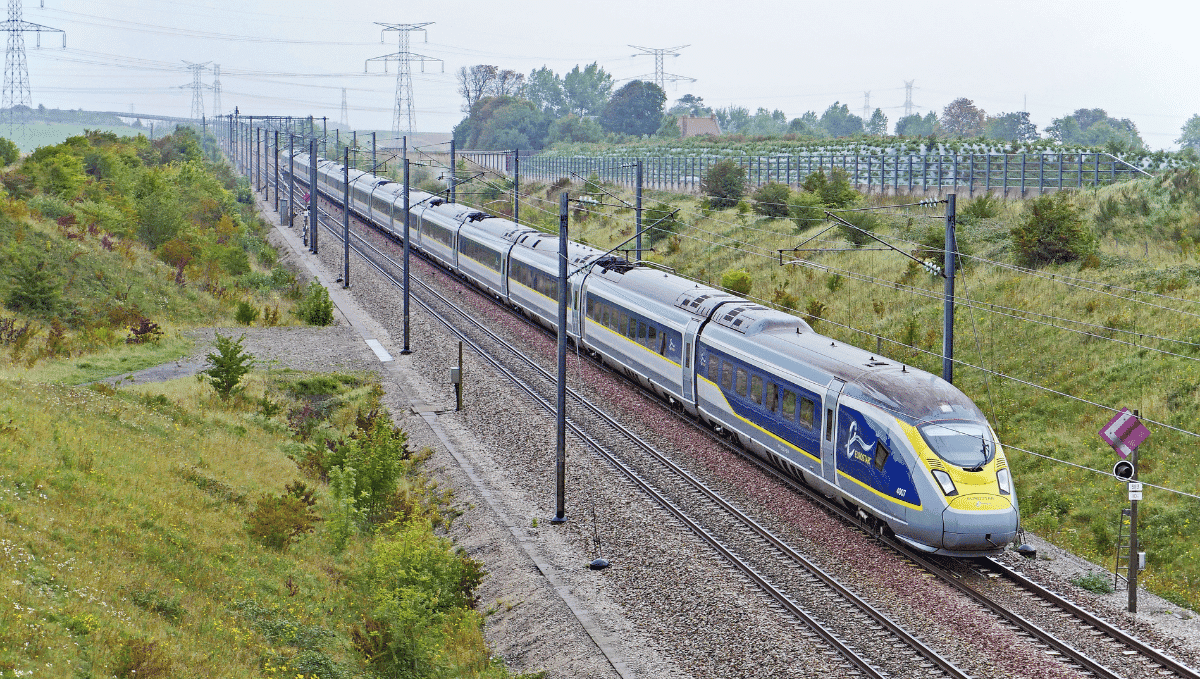 Together for Eurostar
Our joint campaign to keep Eurostar our green link to Europe.
Why are we campaigning?
Eurostar's future is at risk because of the Covid-19 pandemic yet the UK government is extremely reluctant to support the service, even though 70% of Eurostar staff are based in the UK.
Eurostar is the UK's greenest form of travel to Europe, at its peak taking 60,000 short haul planes out of the sky. For economic and environmental reasons the UK cannot afford to lose Eurostar, but the Tories are doing nothing.
TSSA has launched a (multi-partner) campaign to save Eurostar, bringing together other trade unions, environmental groups like Friends of the Earth, and others to save Eurostar.
About Eurostar
Eurostar has revolutionised travel between the UK and continental Europe. In 2019, the service carried over 11million passengers, providing over 80% of journeys between London and each of Paris and Brussels.
The popular city centre to city centre link also delivers 80% lower emissions per route than flying, saving 60,000 short-haul flights each year. But covid hit Eurostar, along with all international travel, especially hard with just one train a day running for much of 2021, revenue through the floor and debt mounting.
Covid-19 hit Eurostar hard, with lost services costing the company £1m a day. Other industries - notably for comparison, airlines – have received significant financial support from the Tory government, but Eurostar has only been able to access Furlough. Now that, too, is coming to an end
Find out more
Find out more about our joint campaign to save Eurostar, our green link to Europe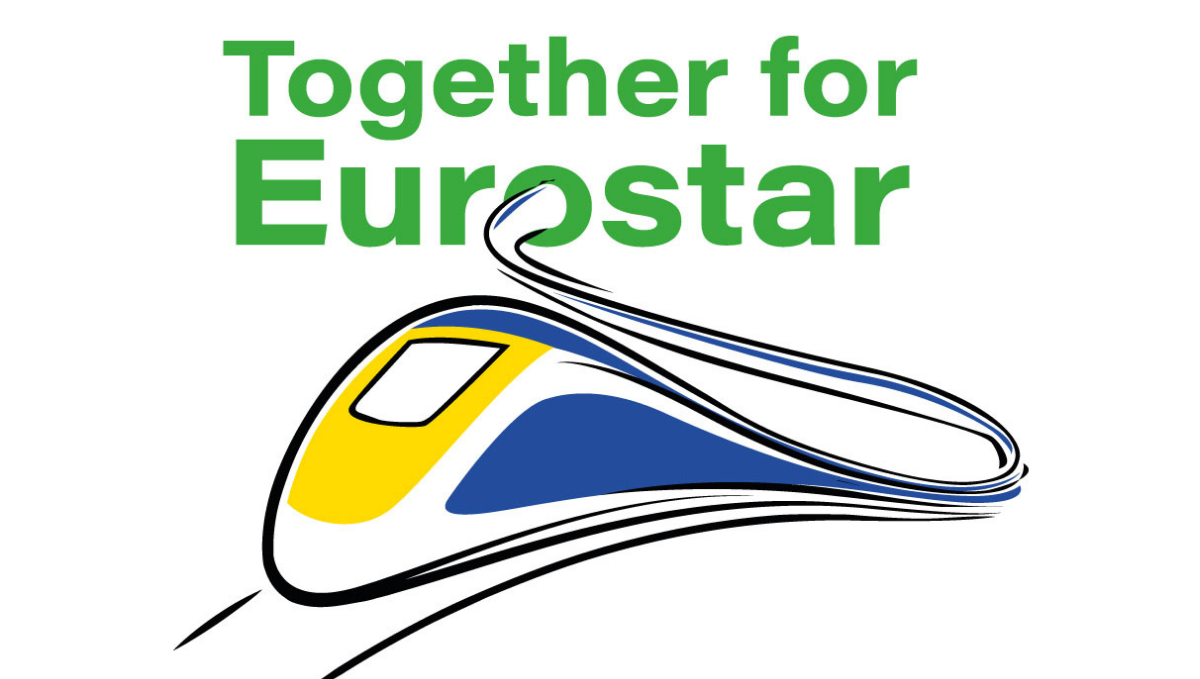 TSSA General Secretary Manuel Cortes writes about the current situation at Eurostar (July 2021)