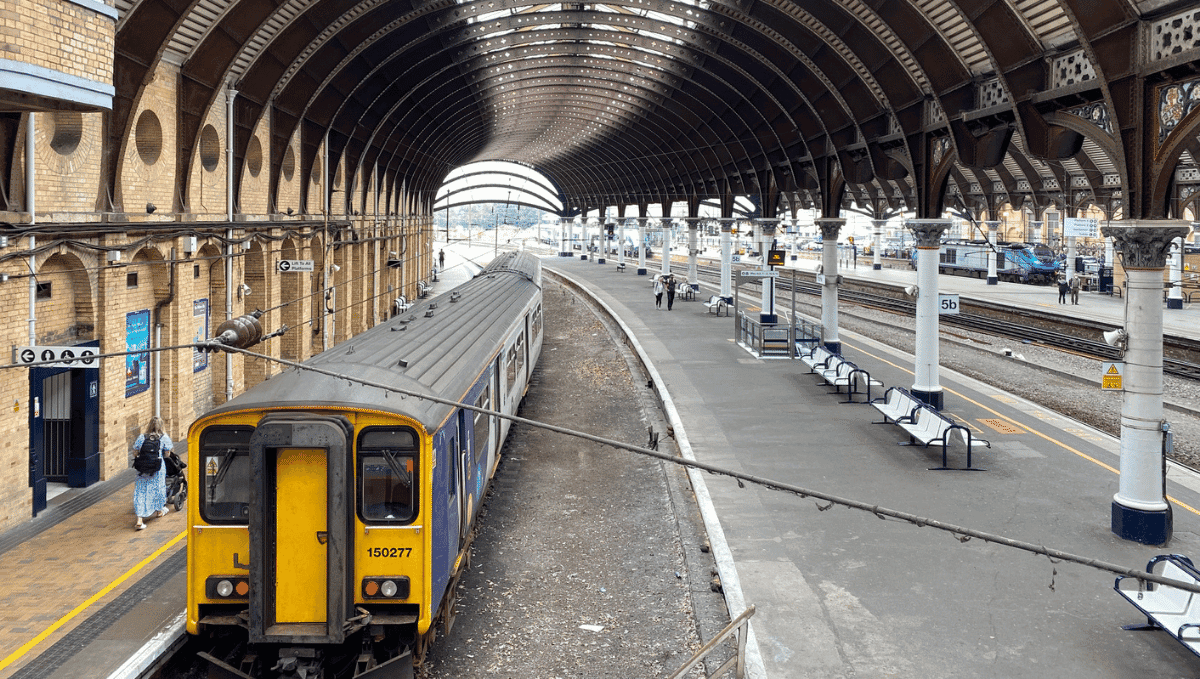 Special Voluntary Severance Scheme
SVSS overview
An industry-wide Special Voluntary Severance Scheme (SVSS) was introduced in the rail industry in August 2021. It was initiated by the Rail Industry Recovery Group as part of the industry's response to the coronavirus pandemic. It applies in Network Rail and Train Operating Companies which come under the Department for Transport. It does not apply in Scotland or Wales.
We realise this will be a difficult time for many across the rail industry. Please JOIN TSSA today to get protected.
The scheme belongs with the employers and has not been agreed by TSSA, or any other rail unions. We are supporting all our members – both those who wish to take VSS and those who are staying in the rail industry.
There is a no compulsory redundancy policy in place within all these companies until at least the end of 2021. TSSA is seeking to have this extended into 2022. Staff at these companies should not feel compelled to take voluntary severance unless that's what they really want.
Please find more information on the pages advertised below.
JOIN TSSA
SVSS information, help and advice
Find out more about the SVSS in the rail industry and how TSSA is supporting members through this period.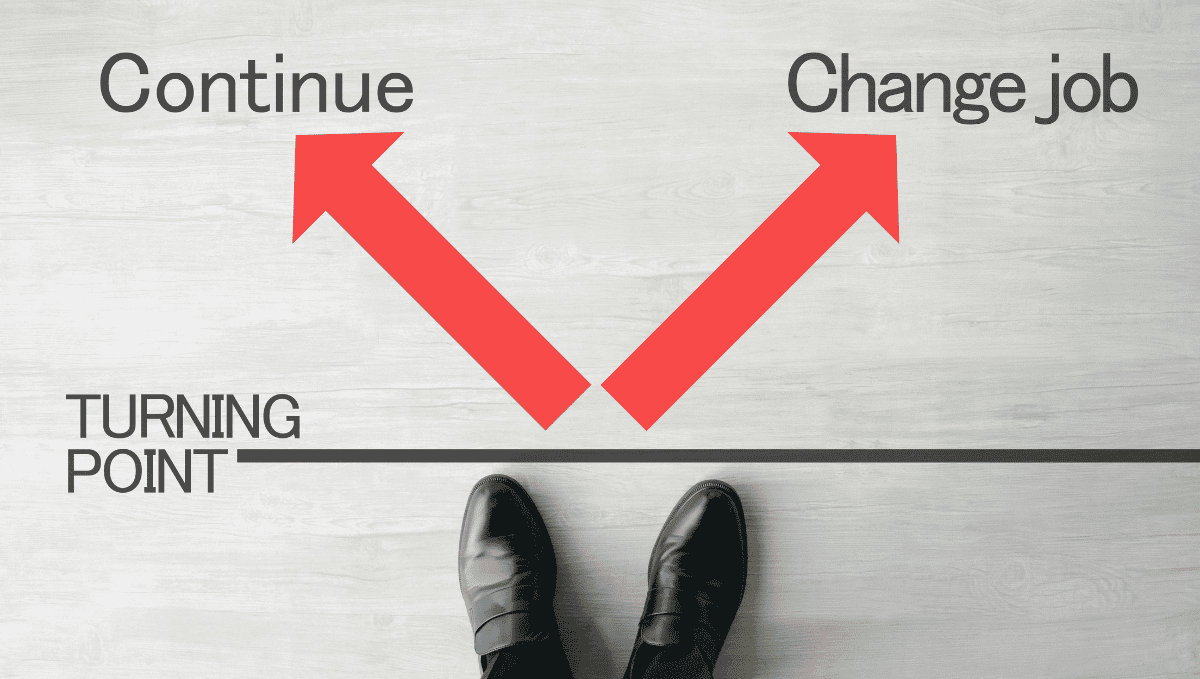 Get information about the rail industry SVSS here.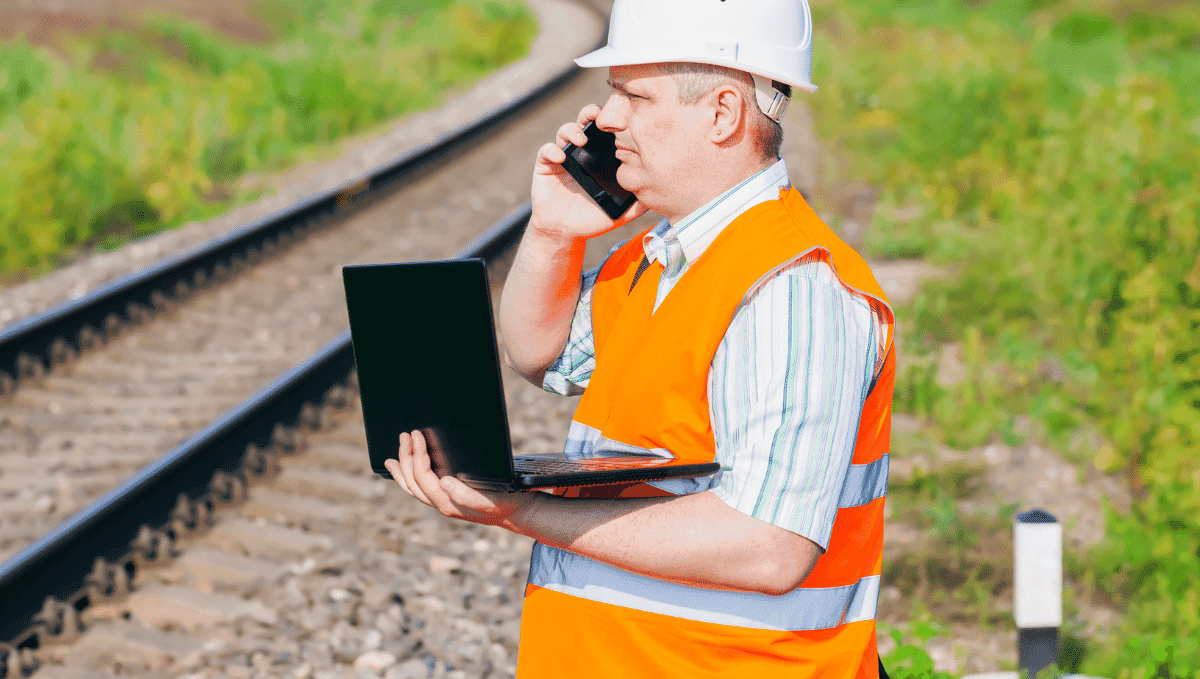 You don't have to take SVSS. Find out how TSSA is supporting members here.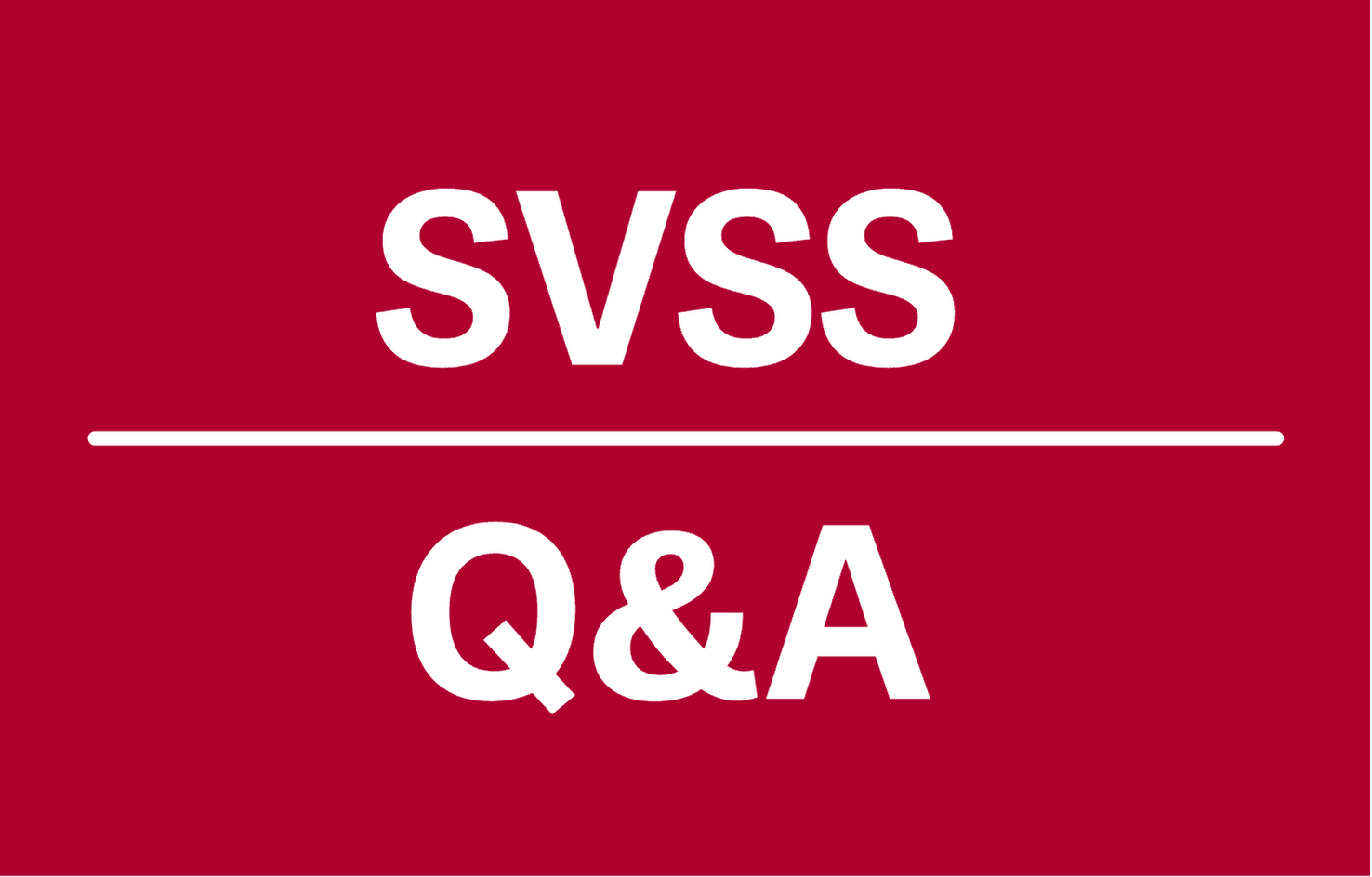 Read through frequently asked questions on the Special Voluntary Severance Scheme
Member advice from our Helpdesk
If you are a TSSA member and are looking for advice or assistance in connection with your employment or membership, you can contact our Members' Helpdesk.
We can advise on a range of workplace issues including; discipline and grievance hearing, maternity rights and redundancy.
Helpdesk opening hours: 09:00 - 17:00 Monday - Thursday | 09:00 - 16:00 Friday
Please note: we cannot undertake to provide advice to non-members, to members of other unions, or to members on behalf of their partners/friends. If you are not yet a member, please join TSSA online.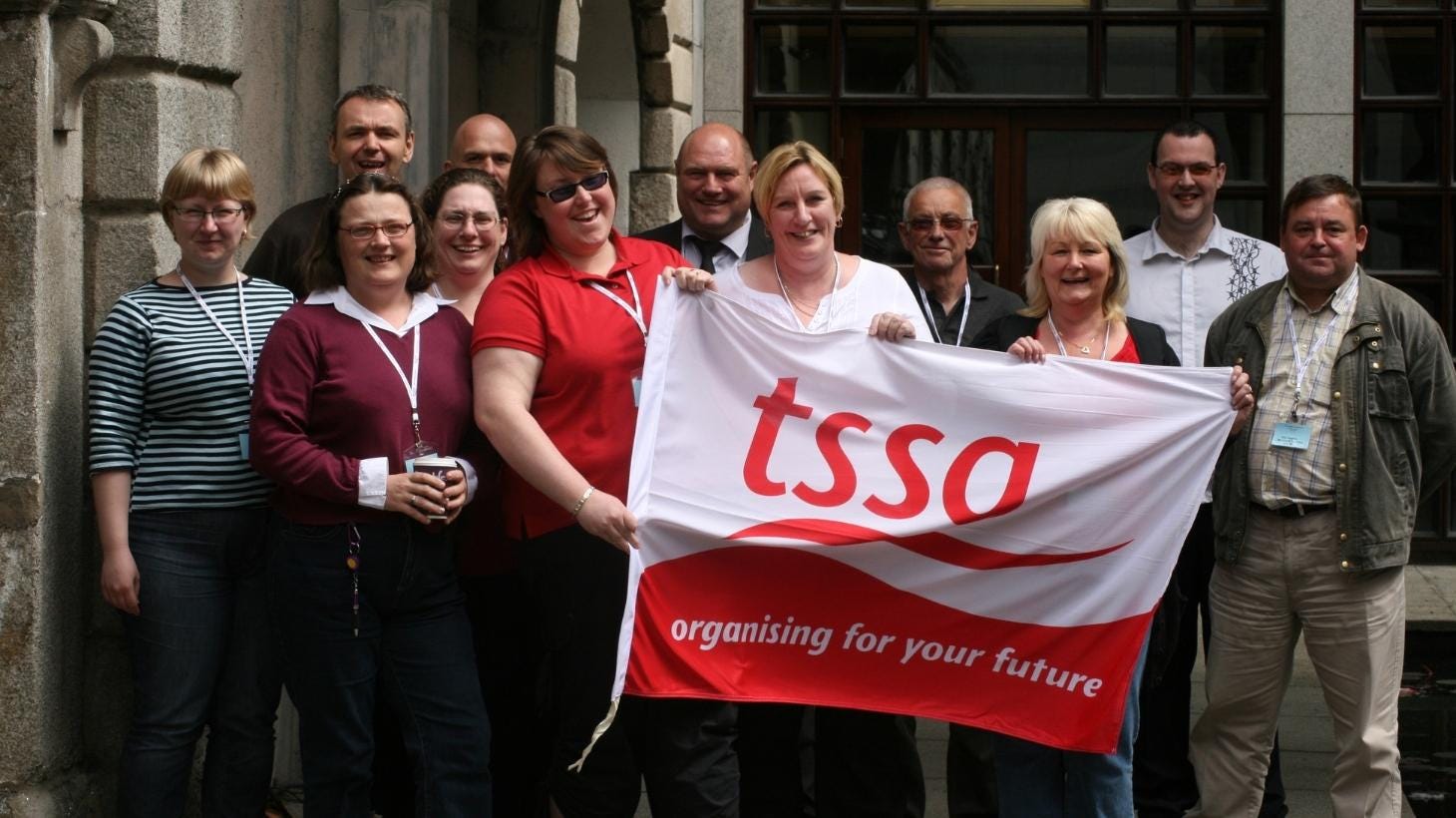 Become a TSSA workplace rep
Our workplace reps occupy the most important role in our union. As a workplace rep you are a key link in the chain of communication between TSSA and its members, and between your colleagues and their employer.
Start your reps journey today