Questions
There have been lots of questions around the Special Voluntary Severance Scheme. With any severance operation it's entirely natural that members will have questions. TSSA is not responsible for the SVSS but we are here to help where we can and provide representation and support for members.
In the Q&A document below you will find a selection of questions that have come to TSSA reps and organisers during the SVSS period, including during the Teams Live briefing events held by TSSA in October. We have given the best answers and guidance available to us and where we are qualified to give such advice. We strongly advise members to get independent financial advice before making a final decision about taking severance.
SVSS Q&A
DOCUMENT.CATEGORY: Reps' Resources
DOCUMENT.FILESIZE: -157KB
Q&A document for the Special Voluntary Severance Scheme, October 2021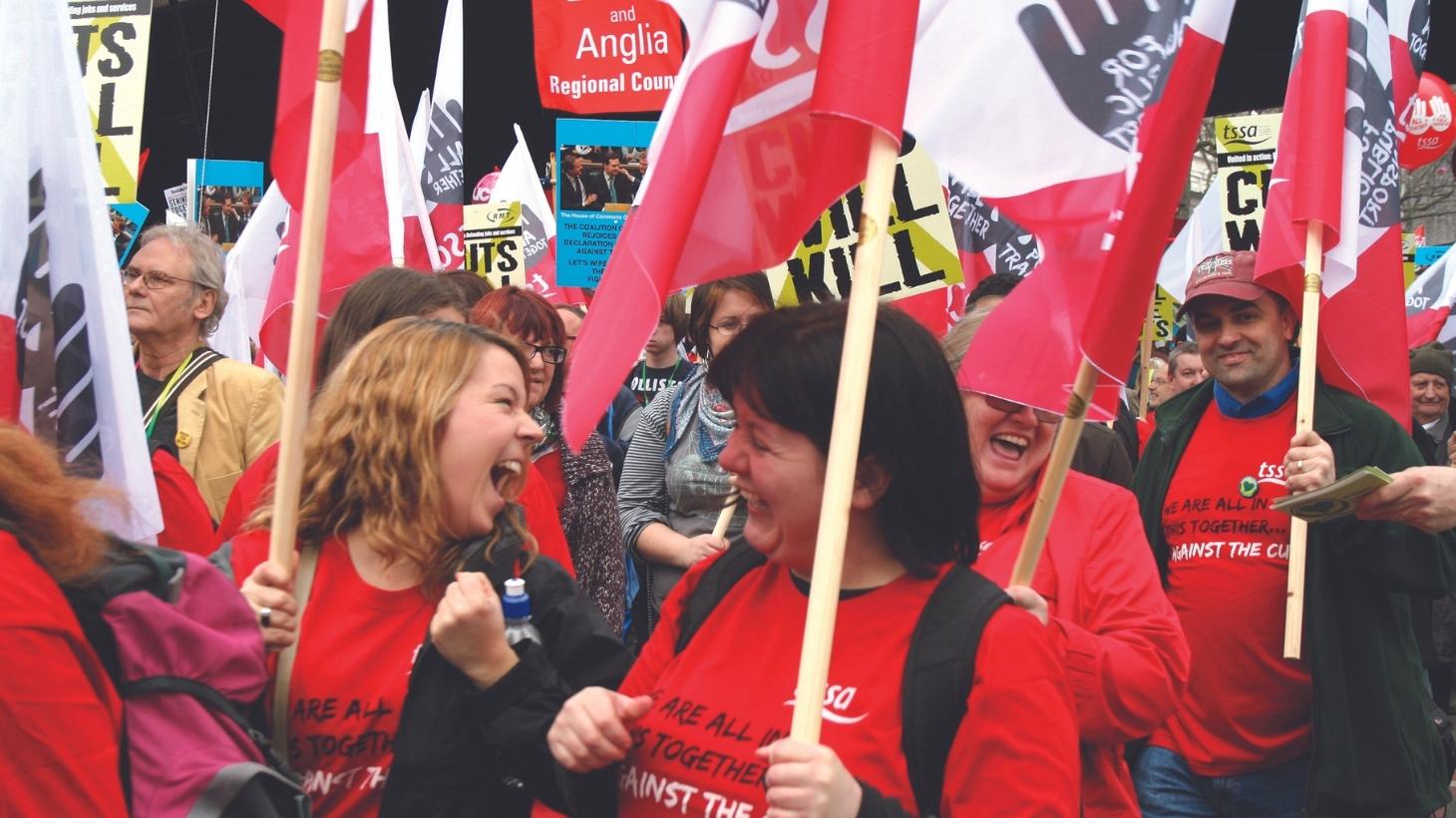 Join TSSA today!
Get access to support & advice, member resources, career development opportunities and more.
Join Online
Member advice from our Helpdesk
If you are a TSSA member and are looking for advice or assistance in connection with your employment or membership, you can contact our Members' Helpdesk.
We can advise on a range of workplace issues including; discipline and grievance hearing, maternity rights and redundancy.
Helpdesk opening hours: 09:00 - 17:00 Monday - Thursday | 09:00 - 16:00 Friday
Please note: we cannot undertake to provide advice to non-members, to members of other unions, or to members on behalf of their partners/friends. If you are not yet a member, please join TSSA online.