Event Details
Learn and explore Restorative Practice at work!
About this event
Join us for a day to explore Restorative Practice in the workplace, to address workplace conflict and the harm caused to individuals and the workplace as a whole. You will hear from experts in the field and explore what might be possible to pilot in your workplace. If you are involved in addressing workplace conflict, this is a conference for you.
Continuing from our Challenge Bullying Conference in 2020, this is an event that is relevant for many Going Beyond Communities of practice, including:
Addressing Bullying and Harassment,
Leading People,
LGBT+ Inclusive Workplaces,
Racial Equality,
Representing Members, and others.
---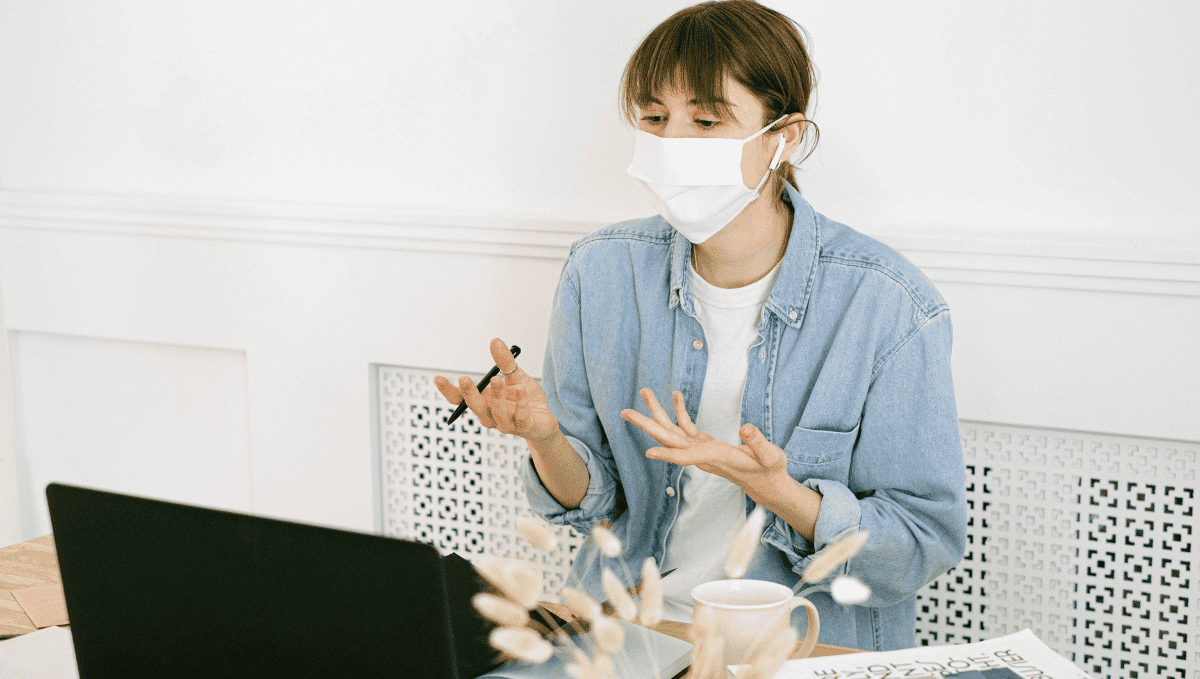 Education and Training
Online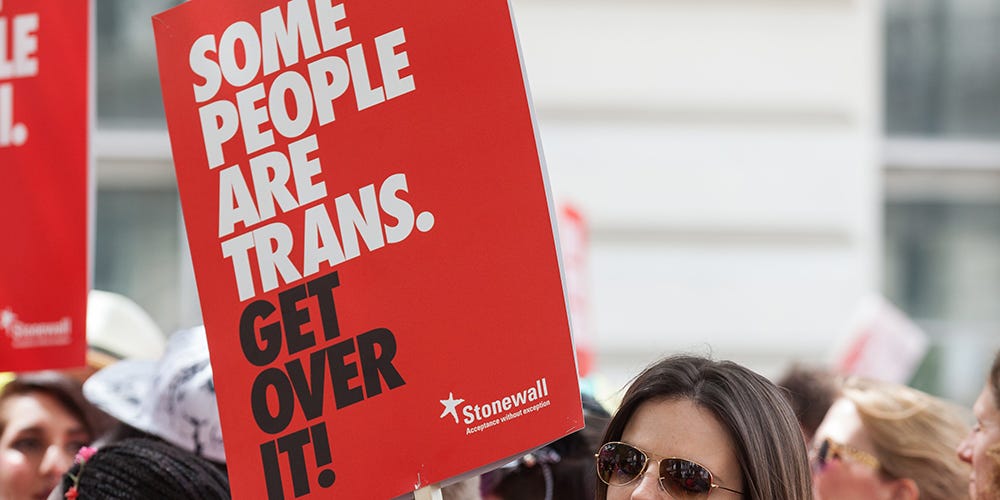 Education and Training
Online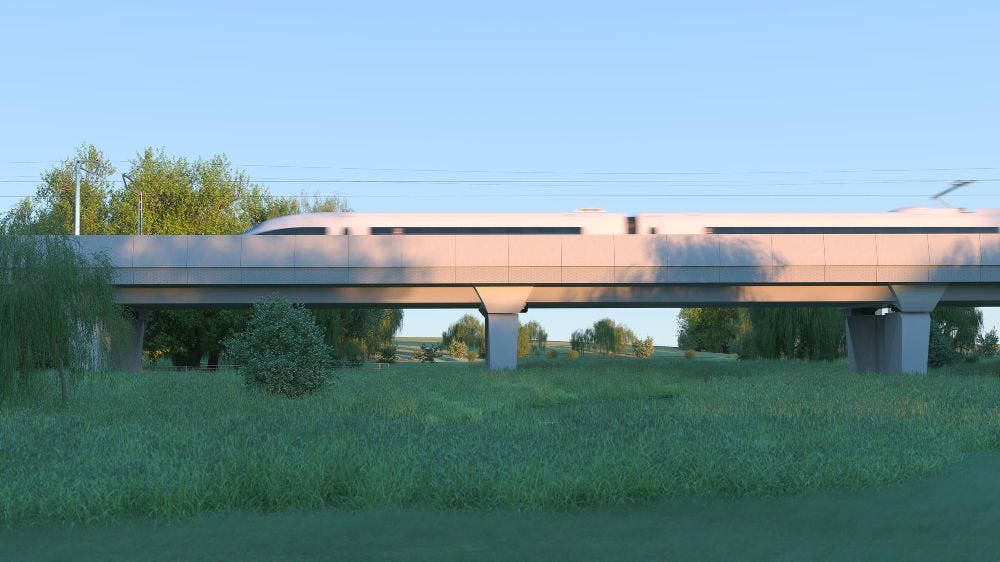 Education and Training
Online