Event Details
TSSA members are being balloted on proposals to merge with Canadian and US union, The Boilermakers. Find out more at this Teams Live briefing with TSSA General Secretary Manuel Cortes.
Sign up now
---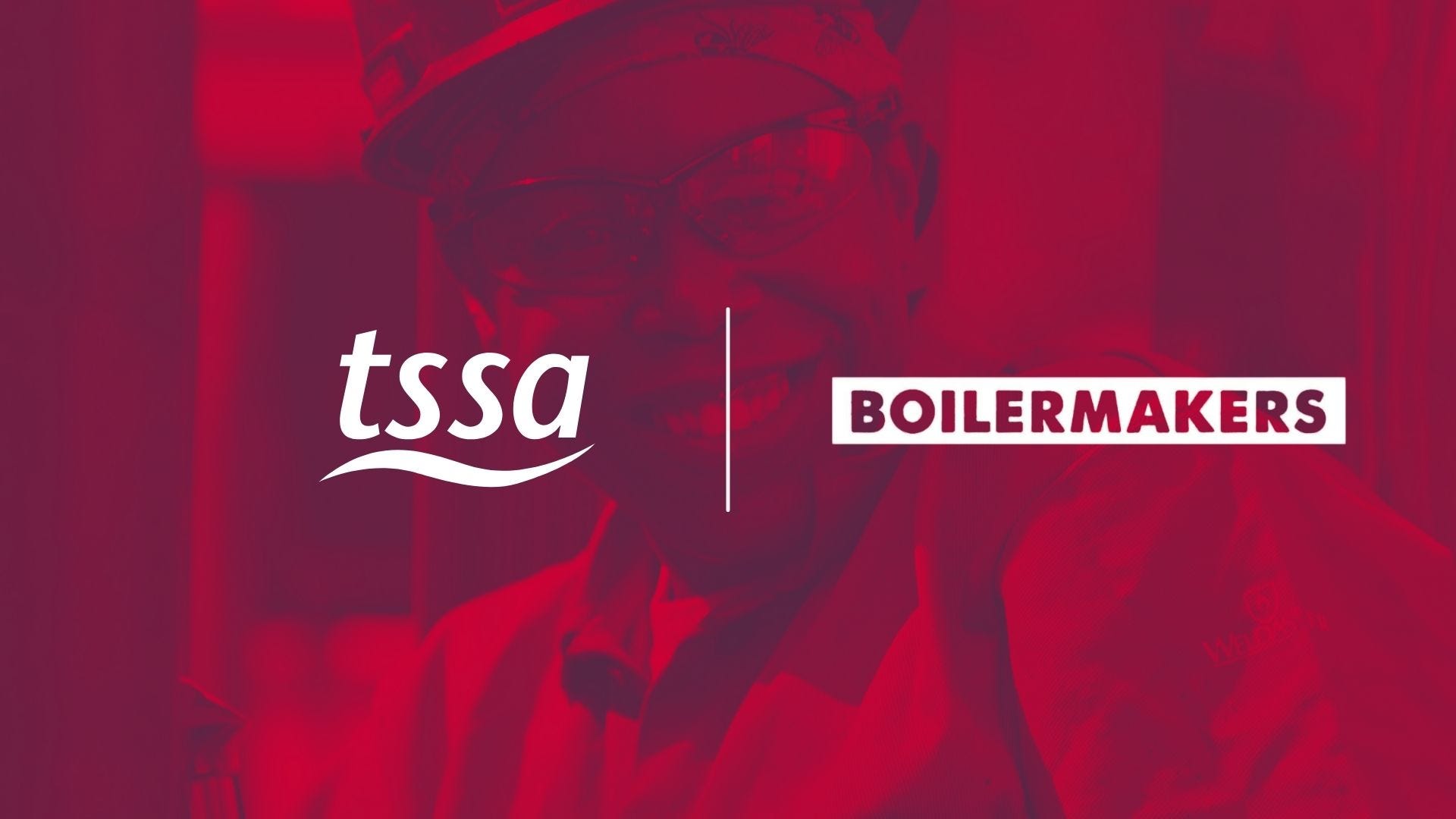 TSSA-Boilermakers merger
TSSA is in talks with the Boilermakers union for a proposed merger. Find out more about this golden opportunity to ensure our TSSA union flourishes, no matter what's thrown our way.
Find out more
Member advice from our Helpdesk
If you are a TSSA member and are looking for advice or assistance in connection with your employment or membership, you can contact our Members' Helpdesk.
We can advise on a range of workplace issues including; discipline and grievance hearing, maternity rights and redundancy.
Helpdesk opening hours: 09:00 - 17:00 Monday - Thursday | 09:00 - 16:00 Friday
Please note: we cannot undertake to provide advice to non-members, to members of other unions, or to members on behalf of their partners/friends. If you are not yet a member, please join TSSA online.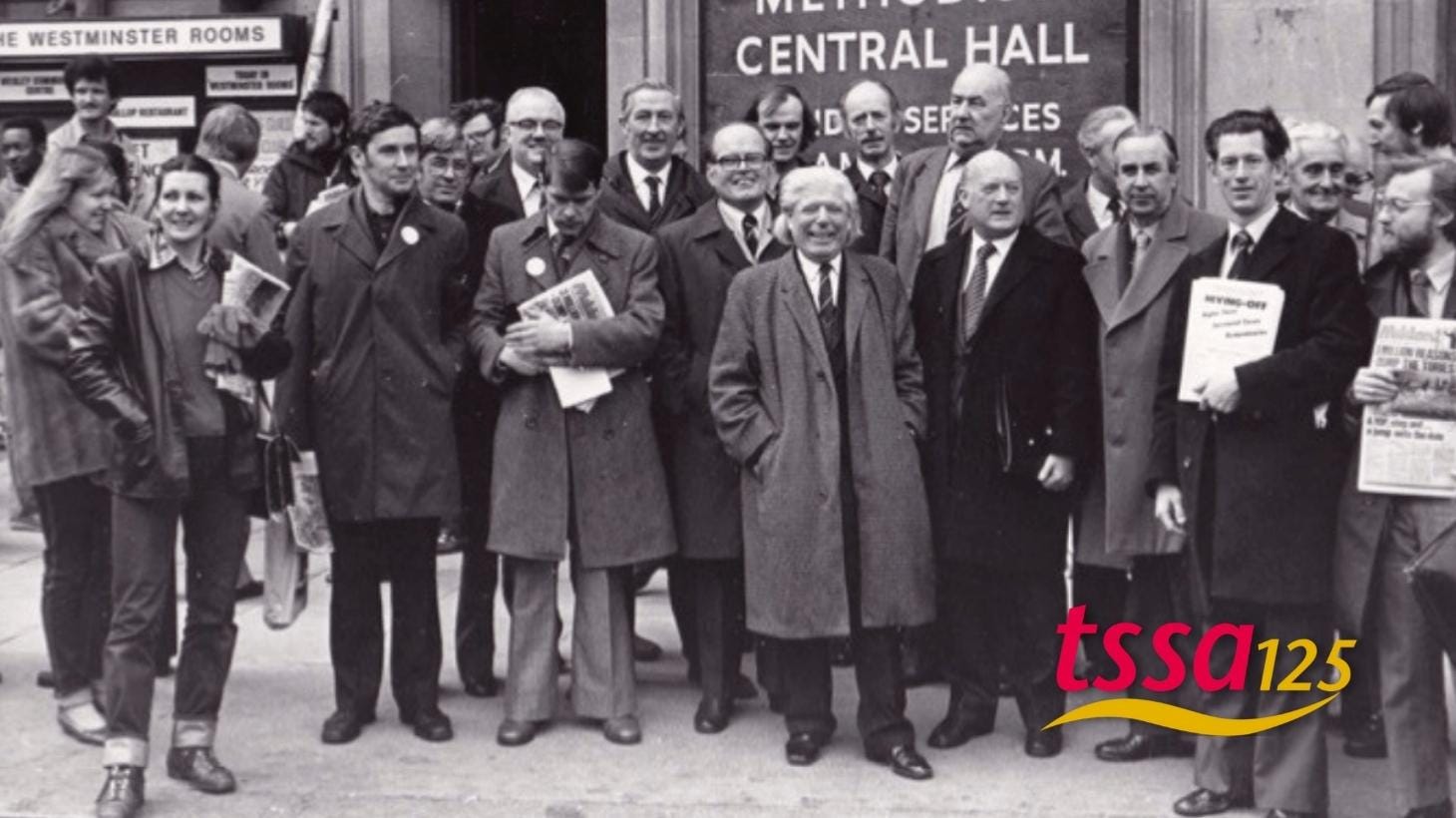 TSSA Democracy
Mercure Sheffield St Paul's Hotel and Spa, 119 Norfolk Street, Sheffield, S1 2JE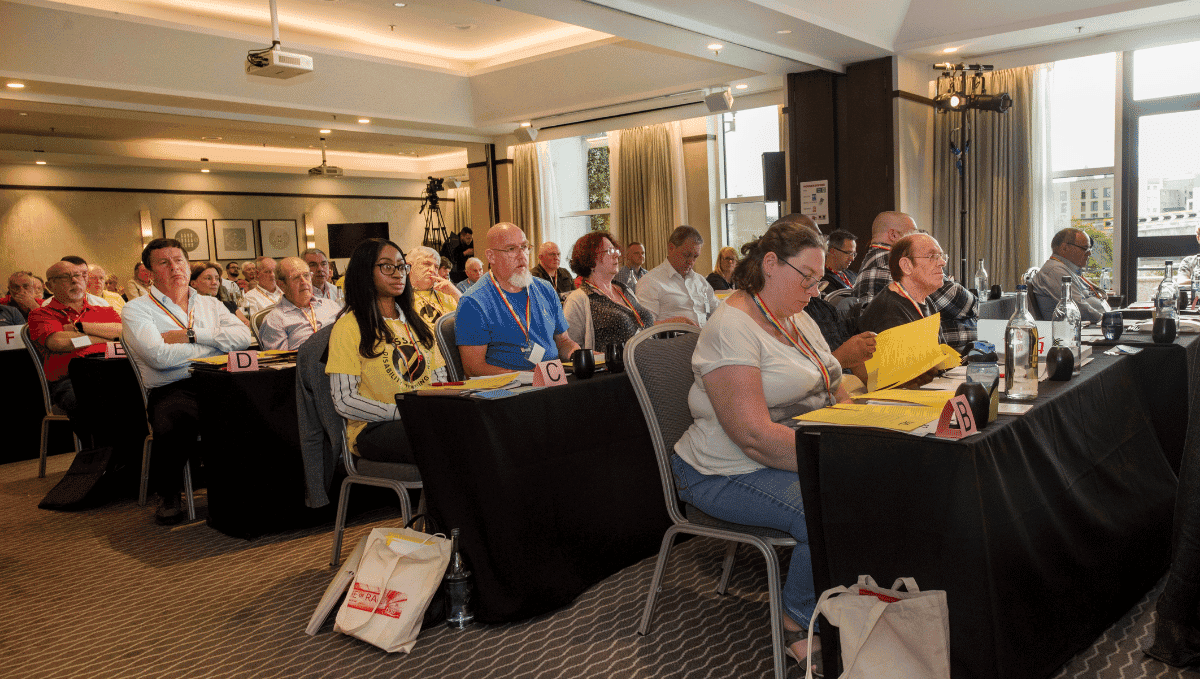 TSSA Democracy
Hybrid Conference -Online via Zoom and Changelab, and in person at the Mercure Sheffield St Pauls Hotel & Spa, 119, Norfolk Street, Sheffield, S1 2JE
TSSA Democracy
Hybrid Conference -Online via Zoom and Changelab, and in person at the Mercure Sheffield St Pauls Hotel & Spa, 119, Norfolk Street, Sheffield, S1 2JE