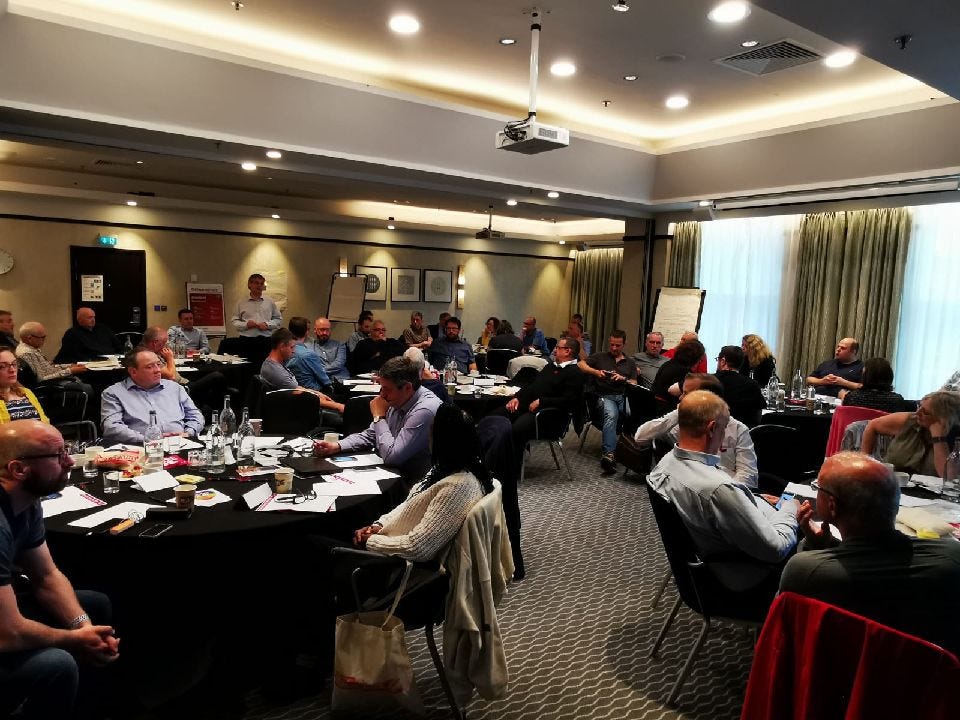 As we emerge from a global pandemic, we are left with a whole set of 'unknowns' that will permanently affect the social, political, economic, and technologically landscape. The 'new normal' will be the way we operate now, but what is it? Does anyone know? Has anyone got a plan for it?
If you are feeling a tad overwhelmed by it all, take stock in the fact that it's nothing new... it's something we've been dealing with for at least the last 50-60yrs. It's just that it's speeding up – this 'new normal' is called VUCA.
The US military first coined the term at the end of the cold war to describe the lack of clarity they were facing - Volatile, Uncertain, Complex and Ambiguous. This is something we recognise only too well in the transport and travel sector.
The series we are running on VUCA isn't designed to eliminate VUCA because you can't, and it's here to stay. Still, the workshops and facilitated discussion groups will help increase your understanding and awareness of the volatility, uncertainty, complexity, and ambiguity that you are facing and help you think about strategies and approaches to help you cope and navigate them.
Come and join us and become part of a proactive group, and together we will start to understand what we can do and create a vision for navigating our way through it.