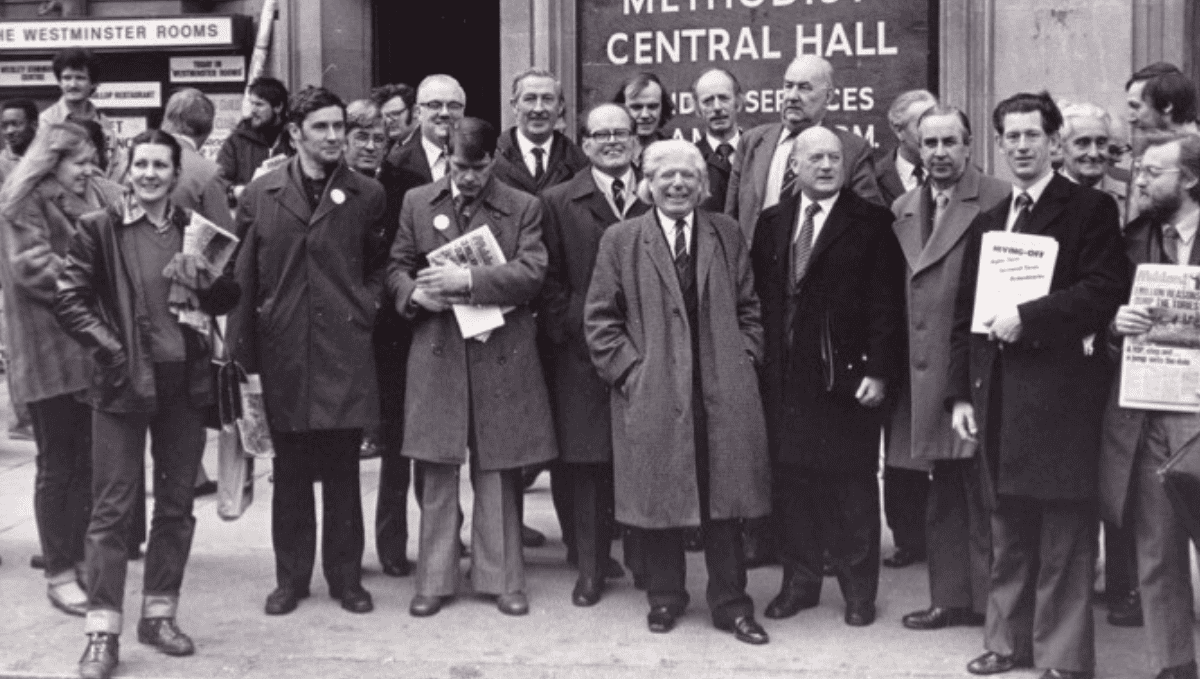 History & achievements
TSSA has a long and proud history of representing workers in transport and travel
TSSA history
The Transport Salaried Staffs Association (TSSA) can trace its root back to 1897. As we approach our 125 anniversary in 2022, much has changed along the way.
Formed in 1897 as the National Association of General Railway Clerks, it became the Railway Clerks' Association in 1899; then, in 1951, following the changes that took place in the transport industry during the post-war period, the current title of TSSA was adopted.

Single or Return, written by TSSA member Malcolm Wallace, is the first official history of the Transport Salaried Staffs' Association and was published in 1996 as part of our centenary celebrations.
The book details many of the industrial and political changes faced by TSSA over the period and how the union and our members responded. From the first women working on the railways and becoming active in unions and politics, through to key industrial disputes and dates concerning privatisation and other major changes in our industries, this is a must read for anyone with an interest in railway and trade union history.