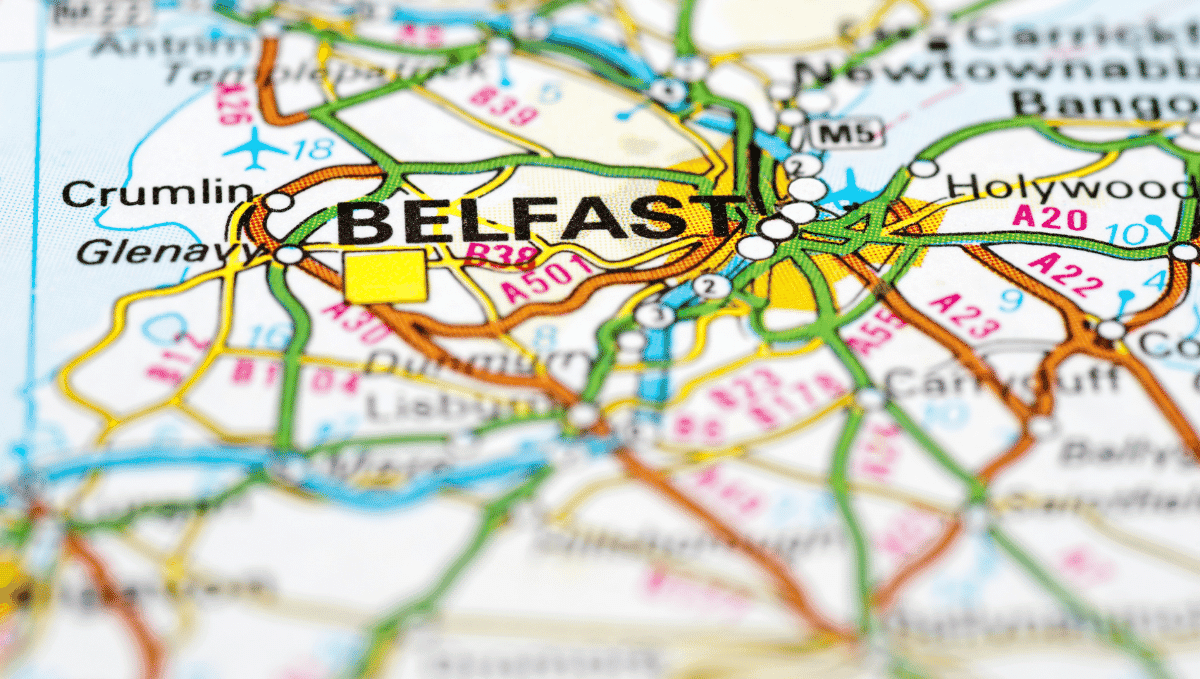 Workplace advice Northern Ireland
While in practical terms most employment rights are the same in Northern Ireland as in Great Britain, the legal references in employment contracts may be different due to Northern Ireland-specific legislation. Since devolution of employment law powers to the Northern Ireland Assembly, there has been some divergence between employment laws in Northern Ireland and those in Great Britain and consequently rights at work in Northern Ireland differ in a number of areas from those in the rest of the UK. One of the most important areas of divergence is in relation to discrimination in the workplace.
Discrimination
Northern Ireland has not implemented the Equality Act 2010 and therefore discrimination laws in the region are drawn from various pieces of legislation:
Employers must not discriminate against anyone because of where they are from or on any of the other protected social identity grounds (such as race or ethnic origin) contained within Northern Ireland's anti-discrimination legislation.
Legally, employers must not treat any individual less favourably on any grounds related to their age, gender, marital status, disability, race/nationality, sexual orientation, religious belief or political opinion.
Discrimination legislation applies during recruitment and selection, throughout the employment relationship and after the employment relationship has come to an end.
Discrimination can occur in three ways:
Direct discrimination
Treating a person less favourably on the grounds of their sex/race/sexual orientation/disability/religious belief/political opinion/age, for example, not appointing a female to a job because the preference is for a male.
Indirect discrimination
Occurs where something is applied equally but has the effect of disadvantaging a particular group and cannot be justified, for example, rules about clothing or uniforms that aren't necessary and disadvantage a group of workers with a protected characteristic.
Victimisation
Treating a person less favourably because they have either previously taken action in relation to discrimination, have assisted or been involved in action taken by someone else in relation to discrimination.
Other differences
The key differences between UK law and Northern Irish law are outlined on the website of the Labour Relations Agency and include differences in areas such as:
Agency workers rights
Time off for training rights
Flexible Working rights
Statutory Redundancy Pay
Gender pay reporting
Compromise / Settlement agreements
Statutory limits on payments and awards
Qualifying periods to claim unfair dismissal
The consultation period for redundancies
ACAS does not operate in Northern Ireland (they have the Labour Relations Agency instead)
In Northern Ireland Employment Tribunals are still called Industrial Tribunals and they operate differently. Decisions made by NI Tribunals are not binding on the rest of the UK. Appeals from an Industrial Tribunal and the Fair Employment Tribunal in NI are heard at the NI Court of Appeal.
In GB, since 2014, anyone wishing to make a claim to an Employment Tribunal must first contact ACAS. In NI you can proceed directly to an Industrial Tribunal.
Northern Ireland has never introduced Employment Tribunal fees.
Bank holidays are different.
Please note
The information in this section provides guidance and some basic details of employment rights. They do not attempt to be comprehensive, and should not be taken as an authoritative statement of the law. For latest advice and guidance, please contact our Helpdesk.
Member advice from our Helpdesk
If you are a TSSA member and are looking for advice or assistance in connection with your employment or membership, you can contact our Members' Helpdesk.
We can advise on a range of workplace issues including; discipline and grievance hearing, maternity rights and redundancy.
Helpdesk opening hours: 09:00 - 17:00 Monday - Thursday | 09:00 - 16:00 Friday
Please note: we cannot undertake to provide advice to non-members, to members of other unions, or to members on behalf of their partners/friends. If you are not yet a member, please join TSSA online.