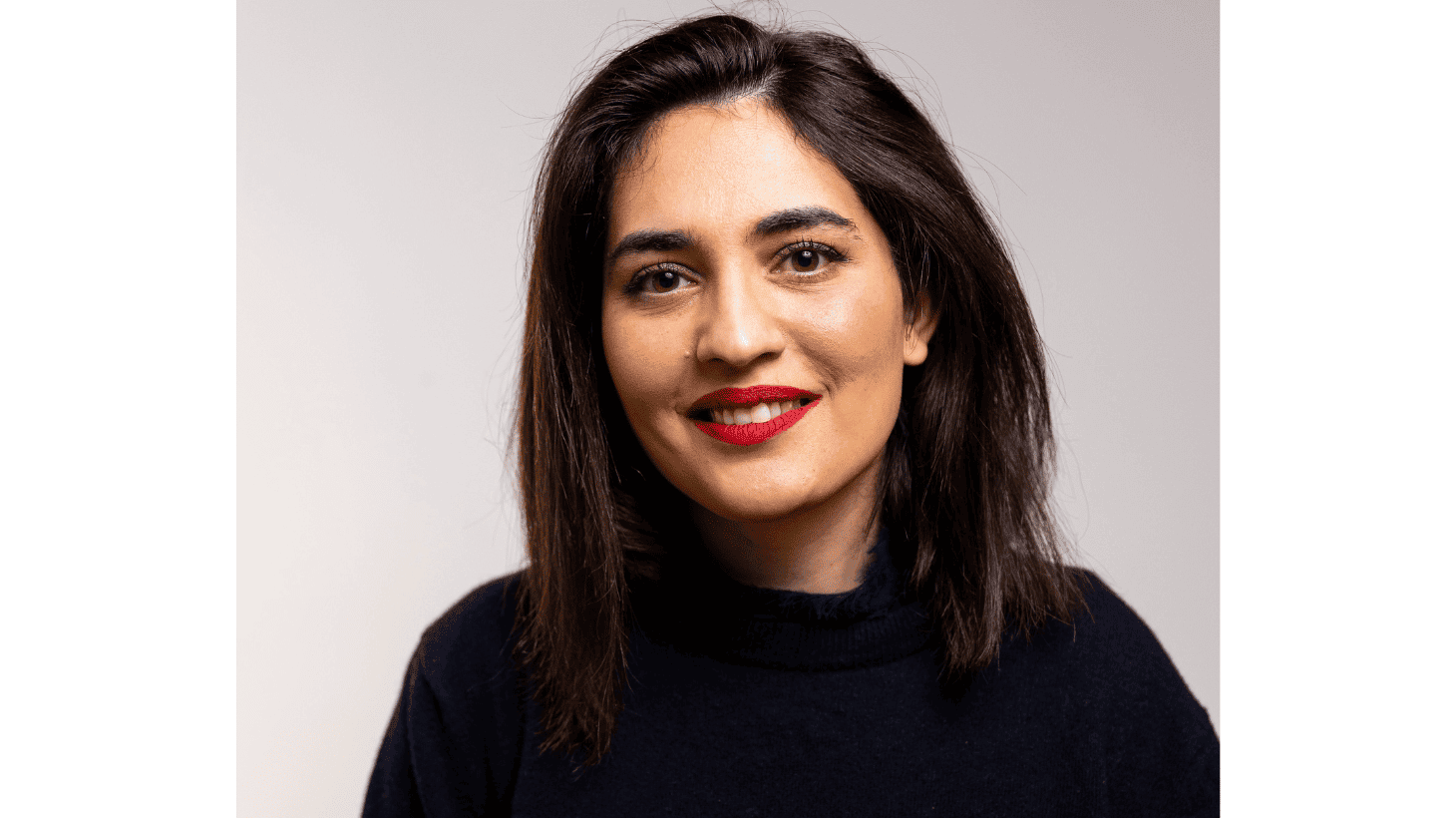 Meet the General Secretary
Member advice from our Helpdesk
If you are a TSSA member and are looking for advice or assistance in connection with your employment or membership, you can contact our Members' Helpdesk.
We can advise on a range of workplace issues including; discipline and grievance hearing, maternity rights and redundancy.
Helpdesk opening hours: 09:00 - 17:00 Monday - Thursday | 09:00 - 16:00 Friday
Please note: we cannot undertake to provide advice to non-members, to members of other unions, or to members on behalf of their partners/friends. If you are not yet a member, please join TSSA online.
General Secretary Maryam Eslamdoust
Maryam Eslamdoust has been elected as the TSSA General Secretary following a ballot of members.
For the first time in its 126 year history, TSSA is led by a woman, and a person of colour too.
Maryam has a degree in Economics and a Masters in Law from UCL. She held jobs at senior levels in the Labour Party, including serving as secretary to (and running the department which was wider secretariat for) the NEC Equalities Committee, and convening several crucial joint committees between trade unions and frontbench politicians, on issues such as fire safety, Grenfell, and community wealth building.
Maryam was a Councillor in the London Borough of Camden for twelve years, and Mayor of Camden for two terms.
Her brother was born blind, and the railways – thanks to the assistance of TSSA's station and train staff members – have been the cornerstone of his freedom. Maryam's earliest campaigning experiences were fighting alongside him for accessibility, service improvement, and staffing levels on our transport networks.
Maryam has not worked for TSSA before, meaning she comes to the job with a fresh set of eyes, ready for the challenge.
Maryam's top priorities as General Secretary of TSSA are:
To defend members' jobs, pay, pensions, terms and conditions and ensure the financial stability of our union.
To protect members' jobs, fight for higher pay and better conditions, and maintain the pension rights which transport workers are entitled to.
To stabilise the union's finances by growing our membership across the transport and travel sectors.
To use her expertise in equalities and culture change to implement the recommendations of the Kennedy and Conley Reports.