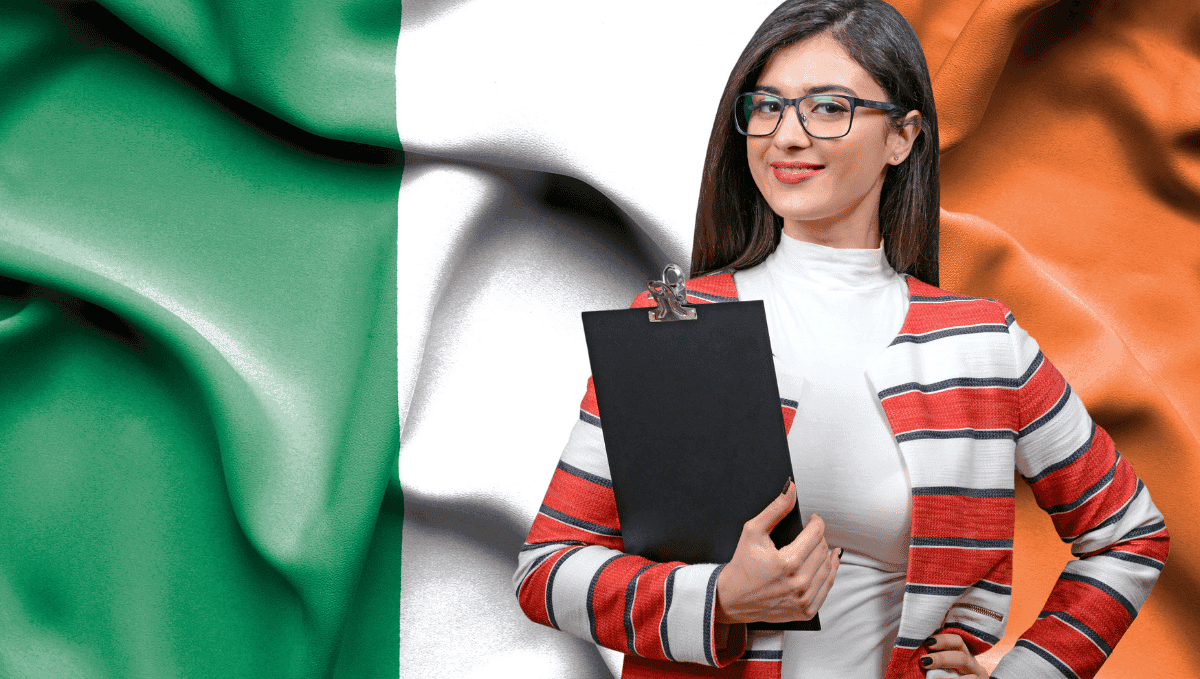 TSSA Ireland legal services
The TSSA Solicitors in the Republic of Ireland are Kent Carty who provide a wide range of legal services to members and their families.

Kent Carty's knowledge and experience will ensure all members receive expert, practical and cost- efficient solutions to a wide range of problems.
Contact our Helpdesk to take advantage of Ken Carty's services if you are a member and are involved in any workplace or non workplace accident, or where you require advice on other matters such as property, medical negligence, will making.
If you need help with an employment matter, members must go through their Shop Steward and Full Time Official in the first instance who will, if necessary refer them directly to one of Kent Carty's solicitors.
TSSA members are offered a diverse range of legal services, including:
Personal Injury
Wills and Probate
Residential Property
Mortgaging and remortgaging
Employment Law
Separation and divorce
Unmarried couples
Defamation
Medical Negligence
Professional Negligence
Pensions Law
Mediation
Member advice from our Helpdesk
If you are a TSSA member and are looking for advice or assistance in connection with your employment or membership, you can contact our Members' Helpdesk.
We can advise on a range of workplace issues including; discipline and grievance hearing, maternity rights and redundancy.
Helpdesk opening hours: 09:00 - 17:00 Monday - Thursday | 09:00 - 16:00 Friday
Please note: we cannot undertake to provide advice to non-members, to members of other unions, or to members on behalf of their partners/friends. If you are not yet a member, please join TSSA online.