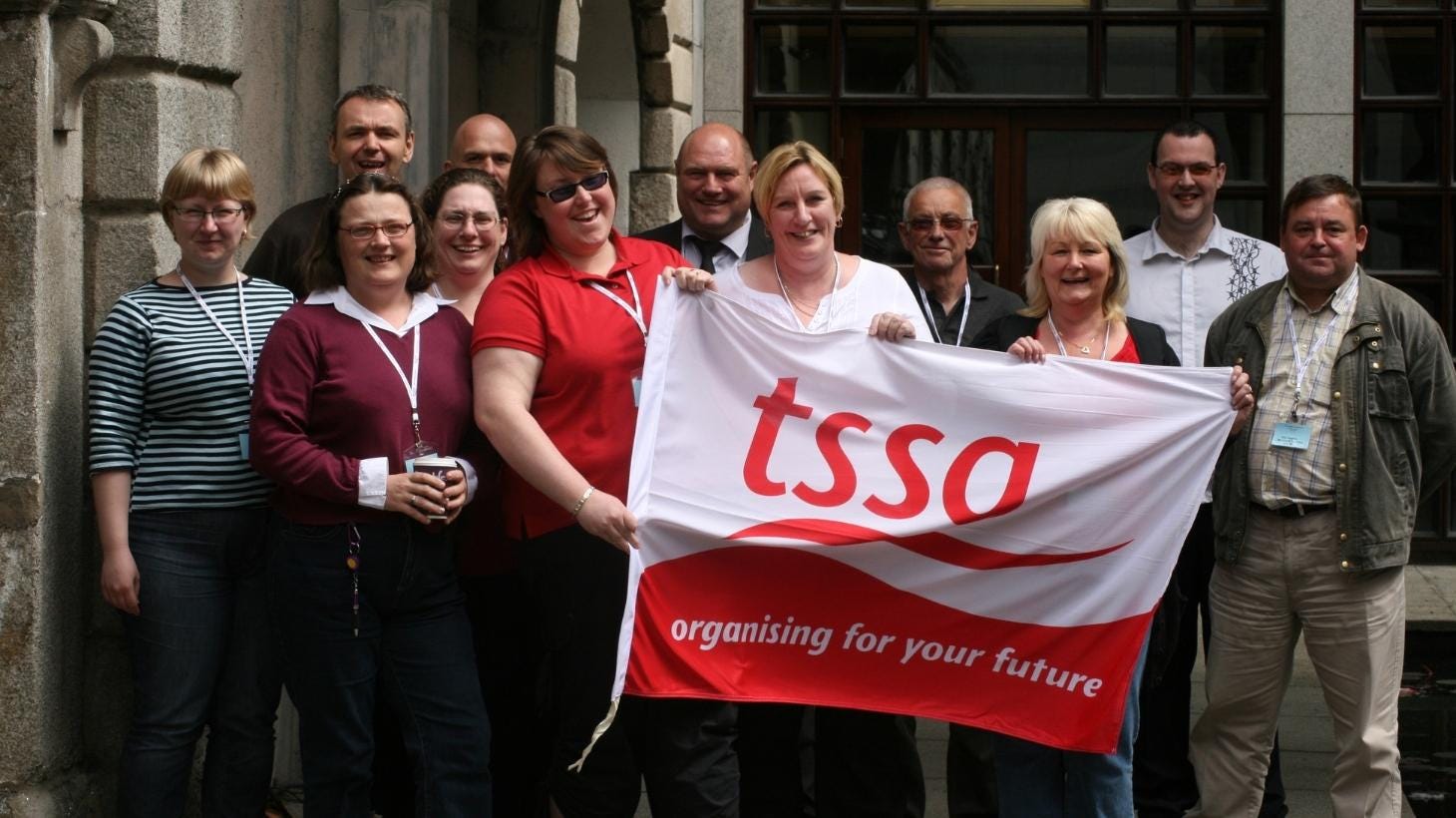 Standing up
As a trade union, we give workers a voice. We do that at every level from workplace to boardroom to parliaments and the corridors of power wherever they exist.
Members are the lifeblood of our union, thanks to our organising approach. Day in, day out, they give up their time and energy to support their colleagues at work and build TSSA's grass roots. And our staff and officials are there every step of the way to guide, support and represent transport and travel workers, negotiating and bargaining for better pay and working conditions and seeking improvements for our members' lives.
From providing submissions to policy consultations, to lobbying politicians and attending conferences and events, we take our messages wherever we need to get them heard.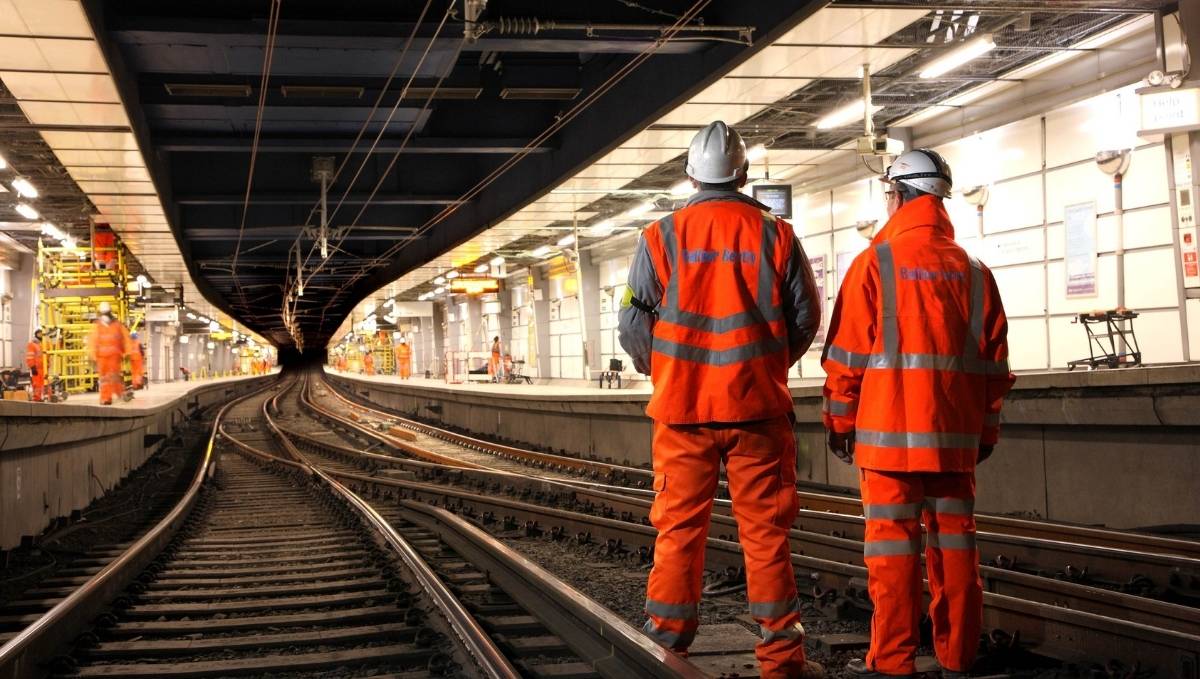 Personal Injury
TSSA members can access our FREE personal injury service. You will keep 100% of any compensation. Speak to lawyers with expertise in catastrophic injury, spinal injuries, workplace accidents, slips and trips, and road traffic accidents.
Legal services
Member advice from our Helpdesk
If you are a TSSA member and are looking for advice or assistance in connection with your employment or membership, you can contact our Members' Helpdesk.
We can advise on a range of workplace issues including; discipline and grievance hearing, maternity rights and redundancy.
Helpdesk opening hours: 09:00 - 17:00 Monday - Thursday | 09:00 - 16:00 Friday
Please note: we cannot undertake to provide advice to non-members, to members of other unions, or to members on behalf of their partners/friends. If you are not yet a member, please join TSSA online.