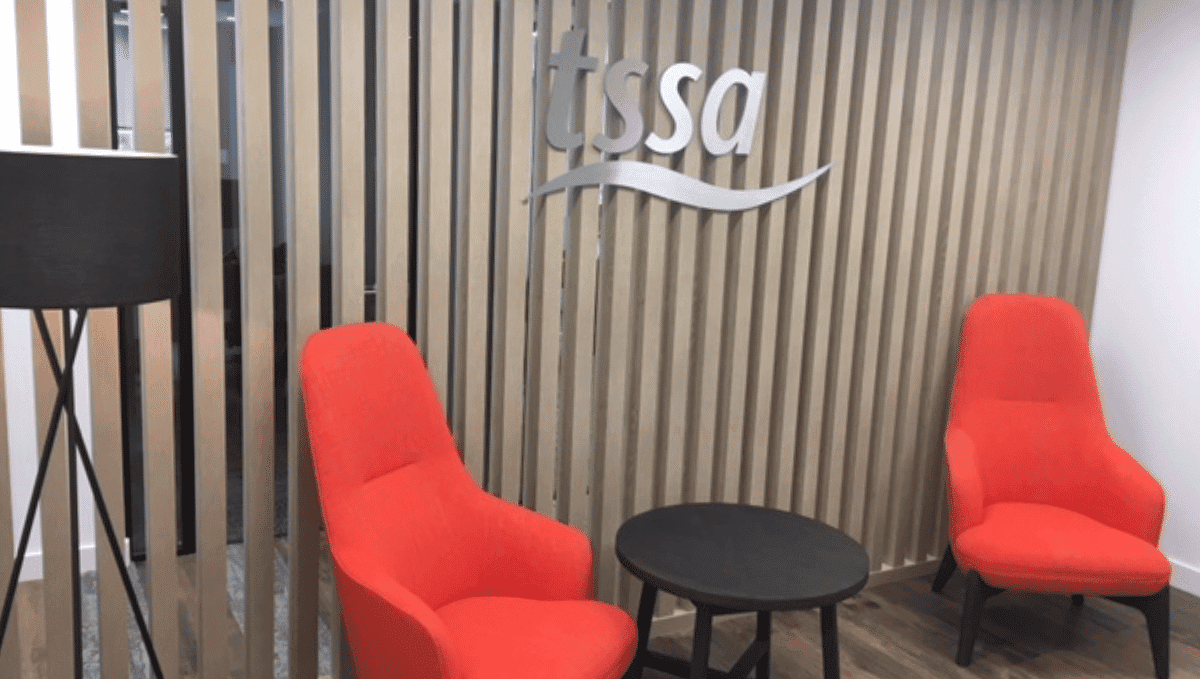 Members
TSSA members should usually contact their rep in the first instance when needing support or guidance. TSSA reps are trained to handle case work and will be able to give advice and representation.
Members can find their rep by checking the reps tab of our company pages (you might need to log-in to prove you are a member to access this information). If you can't see who your rep is, please contact our Helpdesk and they will let you know who your rep is.
Our Helpdesk can also provide help and guidance on common workplace issues and can help you to access TSSA legal support. Use the contact details below to get in touch.
Prospective members can join online or via the Helpdesk, details below.
TSSA HQ
Address:
TSSA, 2nd Floor
17 Devonshire Square
London, EC2M 4SQ
Telephone: 020 7387 2101

Email: enquiries@tssa.org.uk
TSSA Ireland
Address: Nerney's Court, off Temple Street, Dublin 1
Helpdesk: 1800 805272 (Republic) or 0800 328 2673 (North)
E-mail: enquiries@tssa.ie
Member advice from our Helpdesk
If you are a TSSA member and are looking for advice or assistance in connection with your employment or membership, you can contact our Members' Helpdesk.
We can advise on a range of workplace issues including; discipline and grievance hearing, maternity rights and redundancy.
Helpdesk opening hours: 09:00 - 17:00 Monday - Thursday | 09:00 - 16:00 Friday
Please note: we cannot undertake to provide advice to non-members, to members of other unions, or to members on behalf of their partners/friends. If you are not yet a member, please join TSSA online.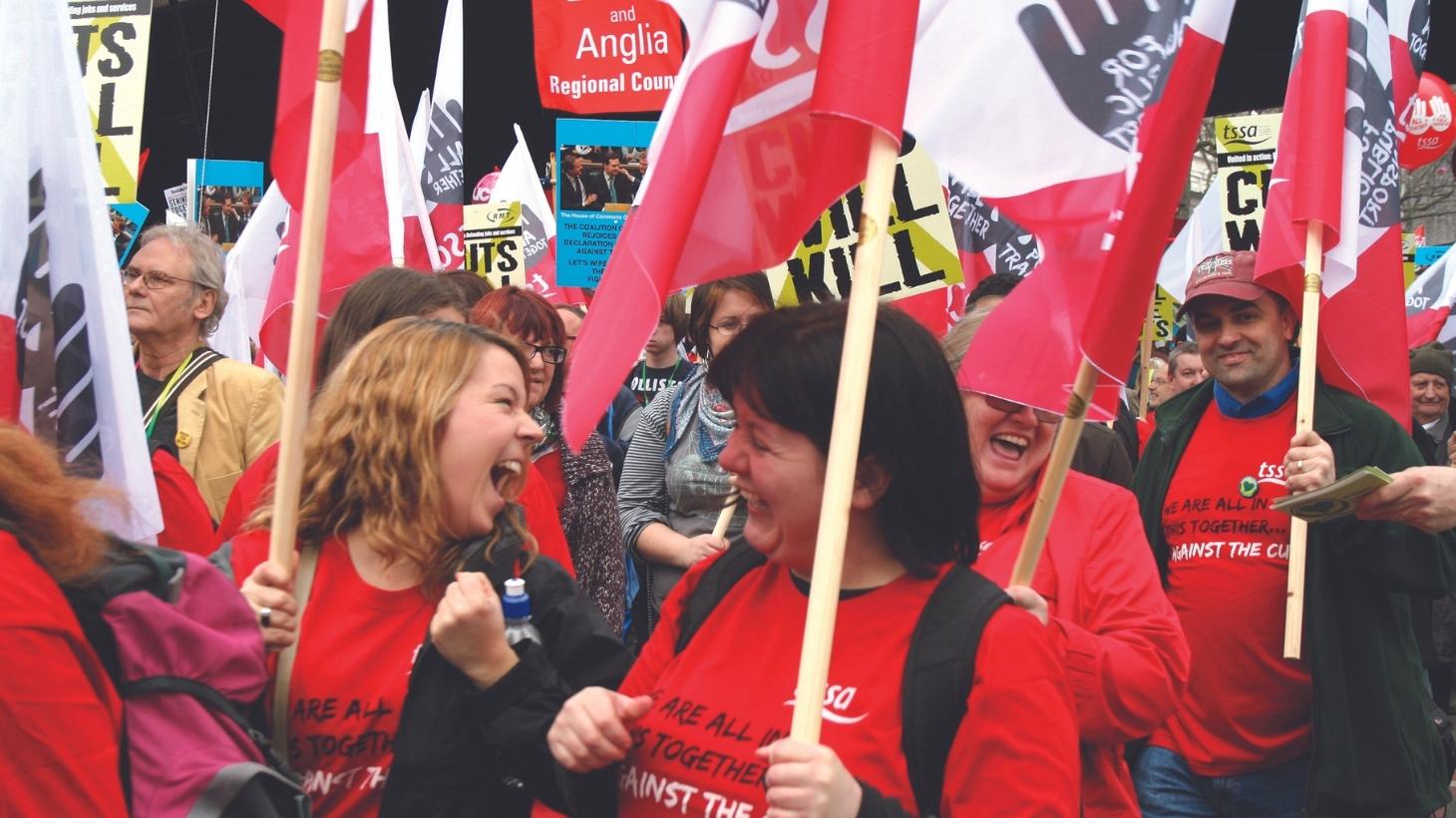 Join TSSA today!
Get access to support & advice, member resources, career development opportunities and more.
Join Online
Media
Media can contact our media team - check the media team's details under 'news and events'.