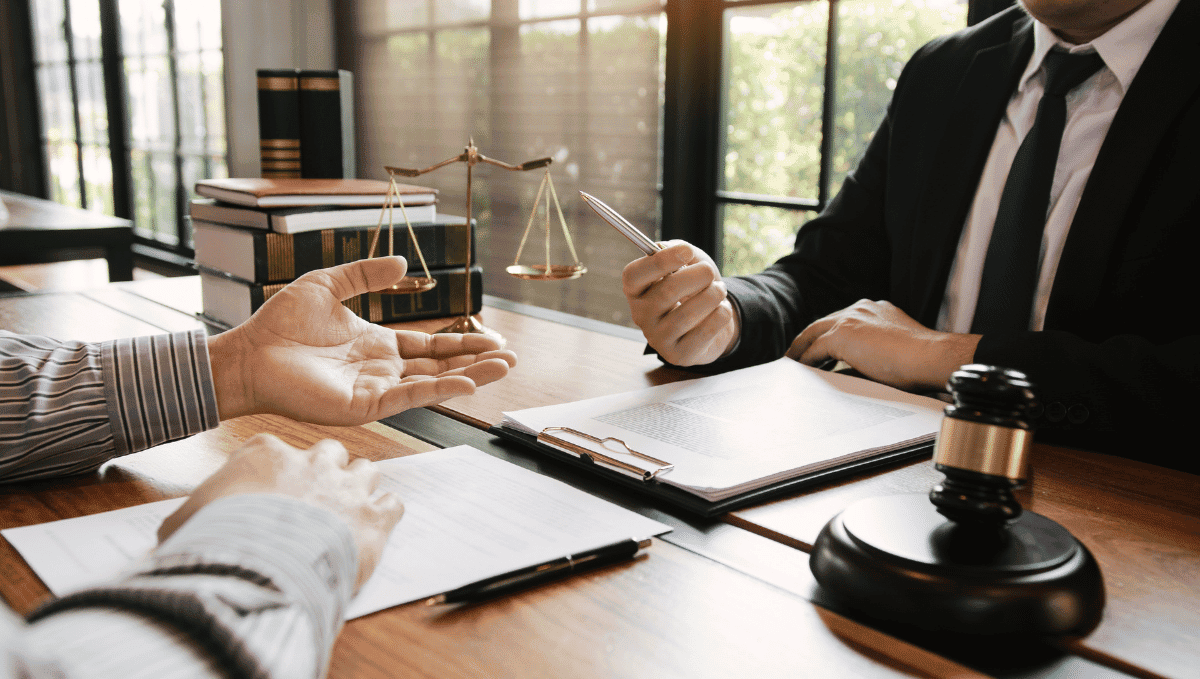 Legal services for TSSA members
TSSA members can access a variety of legal services as part of their membership. These are provided in partnership with our expert legal partners, Morrish Solicitors.
Morrish Solicitors are a transport specialist law firm. With years of experience supporting those who work in the transport industry, they understand the common issues that may arise from your line of work and can offer you the support you need.
Read on for information about some of the legal services provided to members and how to contact our Helpdesk to access them.
Employment Rights
Morrish offer advice and representation for a range of employment law matters, including settlement agreements, redundancy, protective awards, and unfair dismissal.
If you have an employment issue, you should seek advice directly from TSSA in the first instance so that the union can guide your claim and authorise any appropriate legal assistance provided through your membership benefit.
The Employment Rights team at Morrish has a longstanding reputation for helping TSSA members with a variety of employment law claims, many of which are specific to those who work in the transport industry.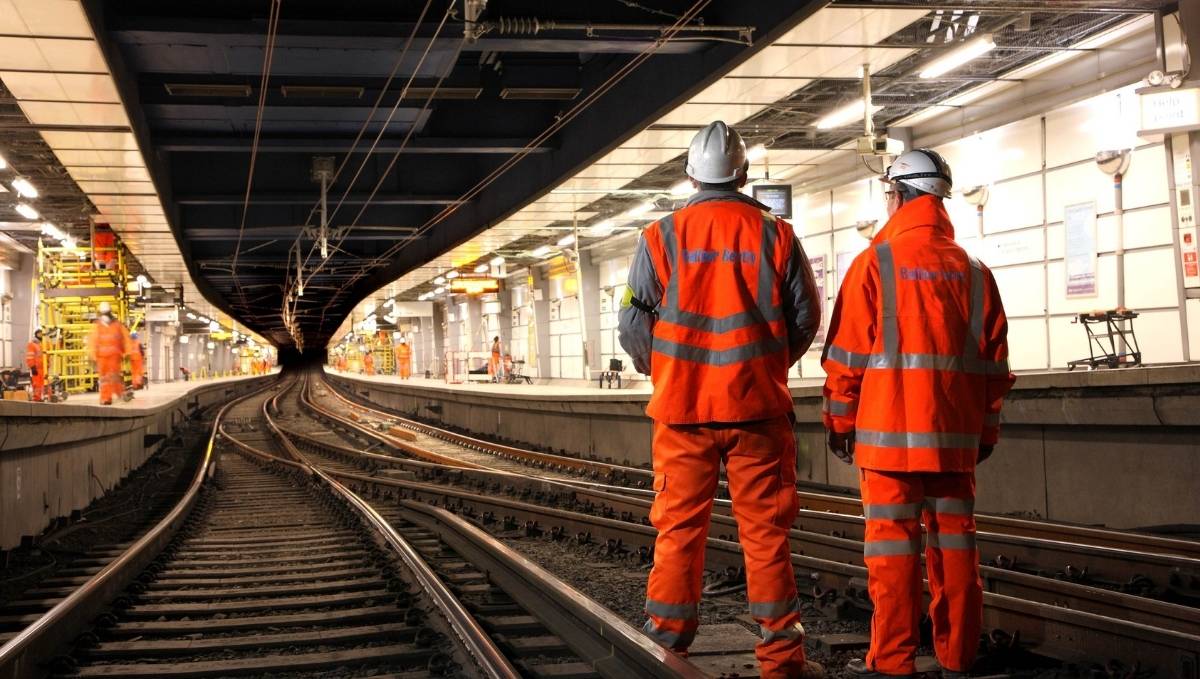 Personal Injury
TSSA members can access our FREE personal injury service. You will keep 100% of any compensation. Speak to lawyers with expertise in catastrophic injury, spinal injuries, workplace accidents, slips and trips, and road traffic accidents.
Legal services
Wills and estates
As a member of TSSA, you can access a range of benefits from Morrish Solicitors, including a free first will for yourself, and a mirror will for your spouse for £80 + VAT. As a further benefit, we also offer a 10% discount on all our other wills and estates services.
The friendly wills and estates lawyers at Morrish have years of experience dealing in wills, probate, lasting power of attorney, estate administration, tax planning, trusts and other related services. Whatever your age and circumstances, see how they can help you review your plans for later life.
Services can be provided in-person, on the phone or by email and post. Contact the TSSA Helpdesk to be put through to the Morrish team.
Family Law
Family or matrimonial issues can inflict financial and emotional stress on all members of the family. To minimise unnecessary strain, seeking professional and friendly advice can be a vital first step.
The team at Morrish has years of experience in Family Law, and can guide you through a range of matters from civil partnership, mediation, divorce, or childcare and adoption.
As part of your TSSA membership, you are entitled to a 10% discount on Family Law services. Morrish are experts in their field and offer clear, simple advice at extremely competitive rates. Contact them via the TSSA Helpdesk.
Property
Buying and selling a property can be a stressful experience. Our legal partners at Morrish Solicitors have expert residential conveyancers who aim to ease that pressure by listening to your needs and keeping you informed at every stage of the process.
As part of your TSSA membership, you are also entitled to a 10% discount on residential conveyancing services.
Services are offered at your convenience, either in-person, over the phone, or by email or post. For the same service, you could be charged almost double the rates by using a local solicitor to sell your home.
Costs are completely transparent and published for you to see.
View costs
Member advice from our Helpdesk
If you are a TSSA member and are looking for advice or assistance in connection with your employment or membership, you can contact our Members' Helpdesk.
We can advise on a range of workplace issues including; discipline and grievance hearing, maternity rights and redundancy.
Helpdesk opening hours: 09:00 - 17:00 Monday - Thursday | 09:00 - 16:00 Friday
Please note: we cannot undertake to provide advice to non-members, to members of other unions, or to members on behalf of their partners/friends. If you are not yet a member, please join TSSA online.