Industries we represent
TSSA represents workers across the transport and travel industries. Our members work to keep Britain and Ireland moving in a range of roles in the railways and associated companies, as well as transport authorities, bus services, travel trade, ferries and more.
We organise in companies both large and small, always seeking to improve the pay, conditions and well-being of our members and represent their interests at work.
TSSA members are key workers who keep our transport networks running across every level.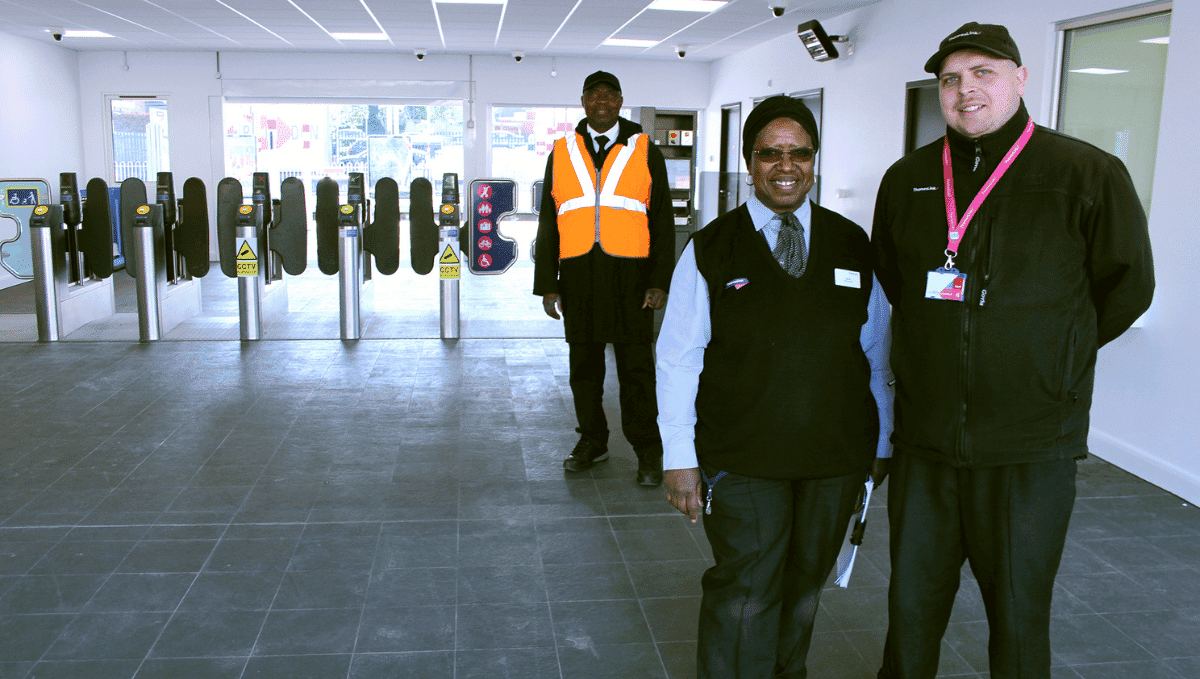 Find out about where TSSA represents workers in the transport industry and how we support you at work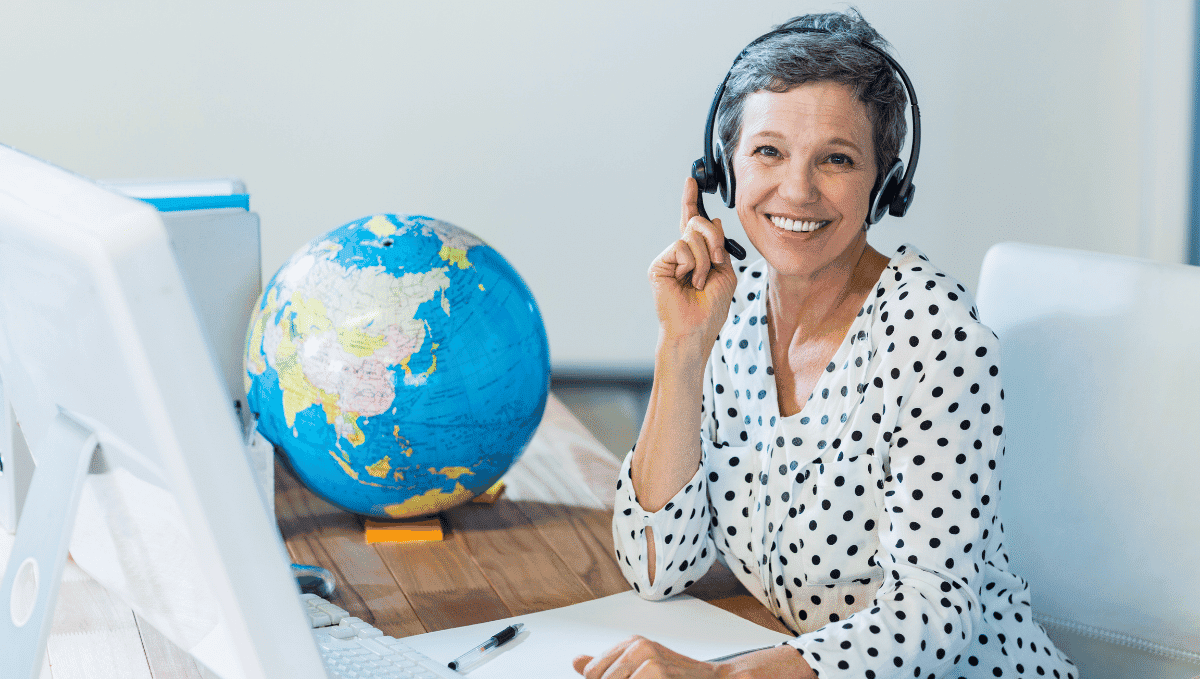 Find out about where TSSA represents workers in the travel trade and how we support you at work