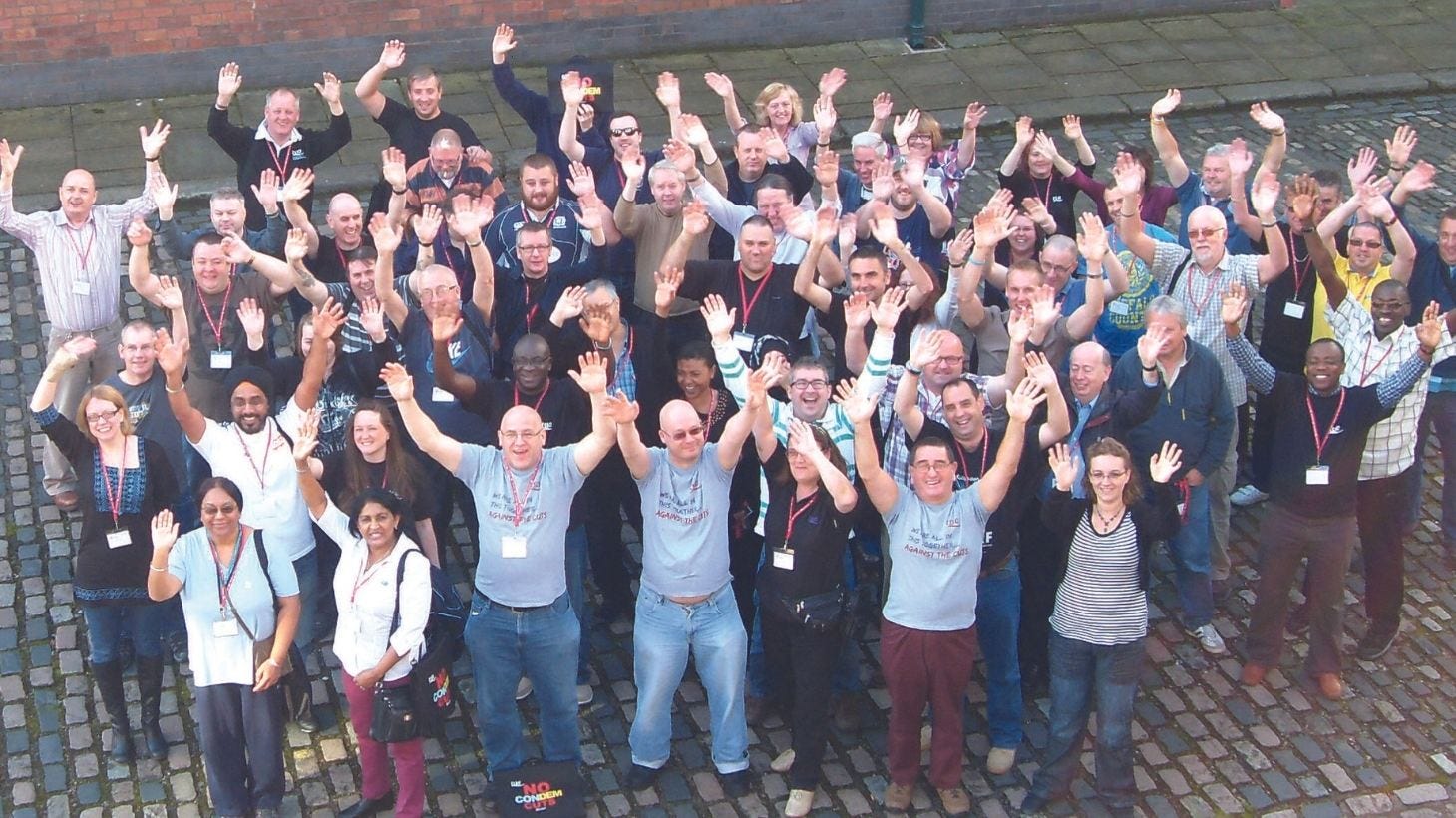 Reps area

Reps area

As a workplace rep, you have a vital contribution to make.
Introduction
This section of the website outlines the key areas you will be involved in as a rep and provides supporting materials to help you in your role as a TSSA workplace representative.
Reps' commitment to TSSA
What we expect from workplace reps is enthusiasm, commitment, and an interest in achieving real change at work. Workplace reps are, for most members, the first and main point of contact with TSSA.
As such, we ask reps to present the professional face of our union and behave appropriately. We will provide reps with the necessary training for their role as a rep. In return, we ask that reps attend the training and use it in their workplace.
Lastly, we expect reps to uphold our union's commitment to equal opportunities and diversity and to represent all of their members' interests, to the best of their ability. Sometimes this will be a difficult task, but our union will be there to support its workplace reps all the way.
If you need further information on anything, don't hesitate to get in touch with your Senior/Regional Organiser, the Helpdesk or another TSSA contact.
Ordering materials
You can order TSSA materials from our Comms department: comms@tssa.org.uk
Please use this promo request form.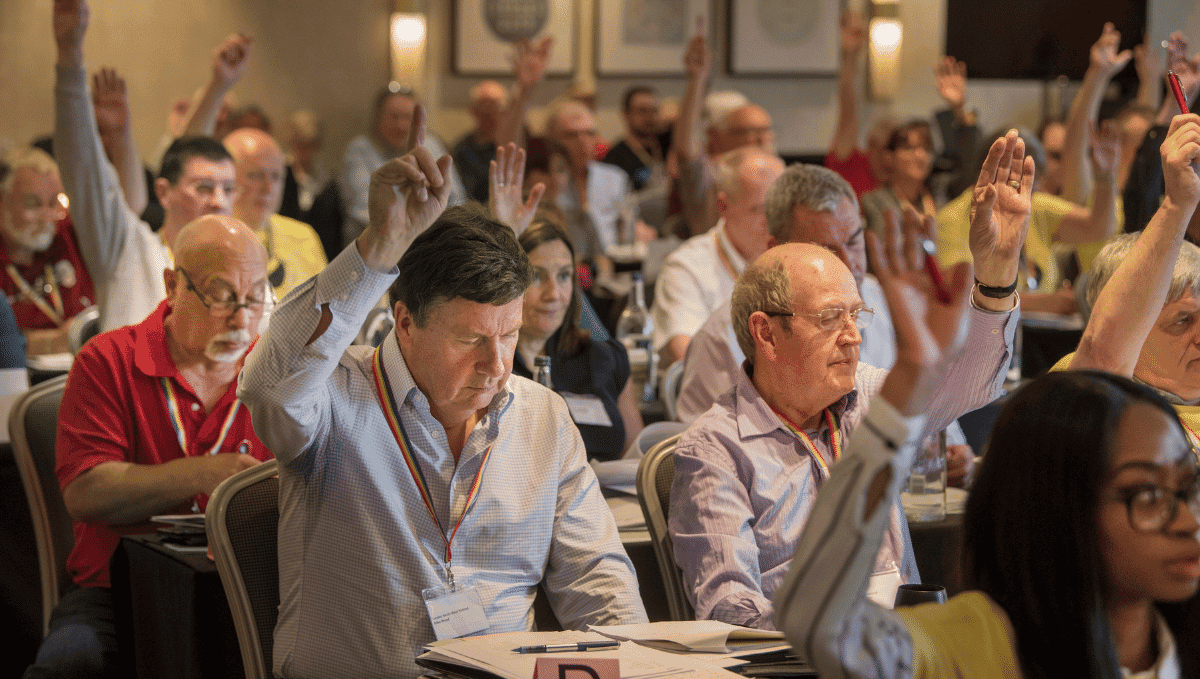 TSSA conference is the supreme governing body of the union, setting our key policies and priorities for the year ahead.
TSSA is a democratic union with elections for key roles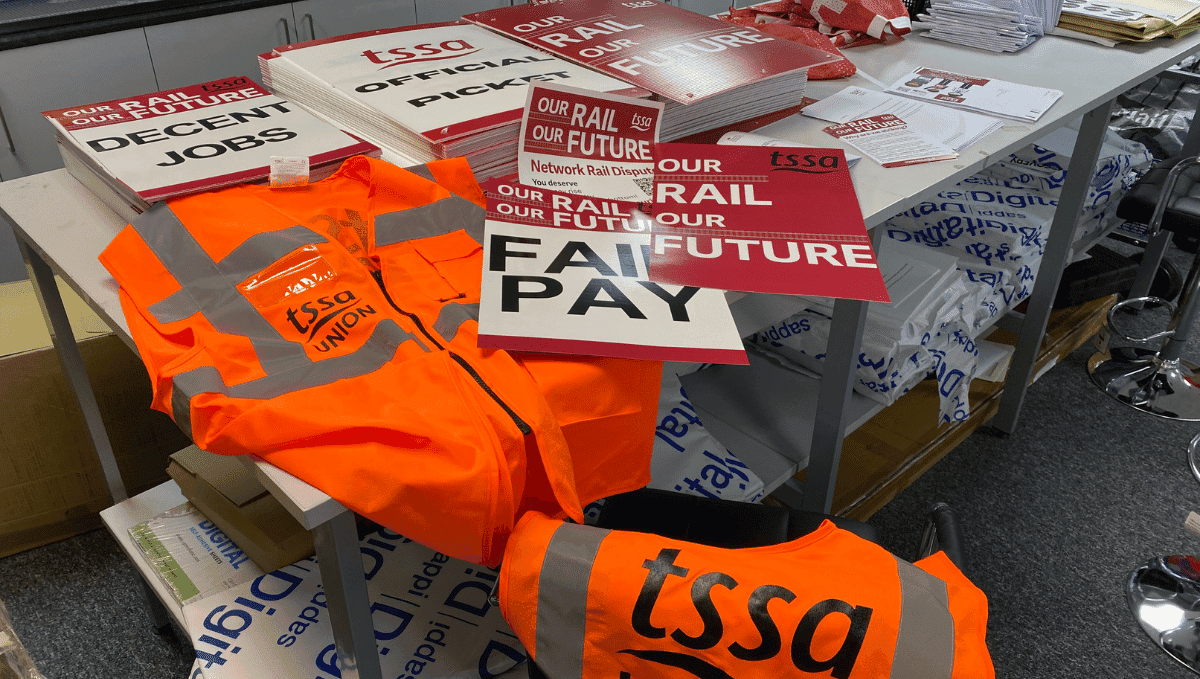 TSSA campaigns on issues that affect our members both in the workplace and in their everyday lives.