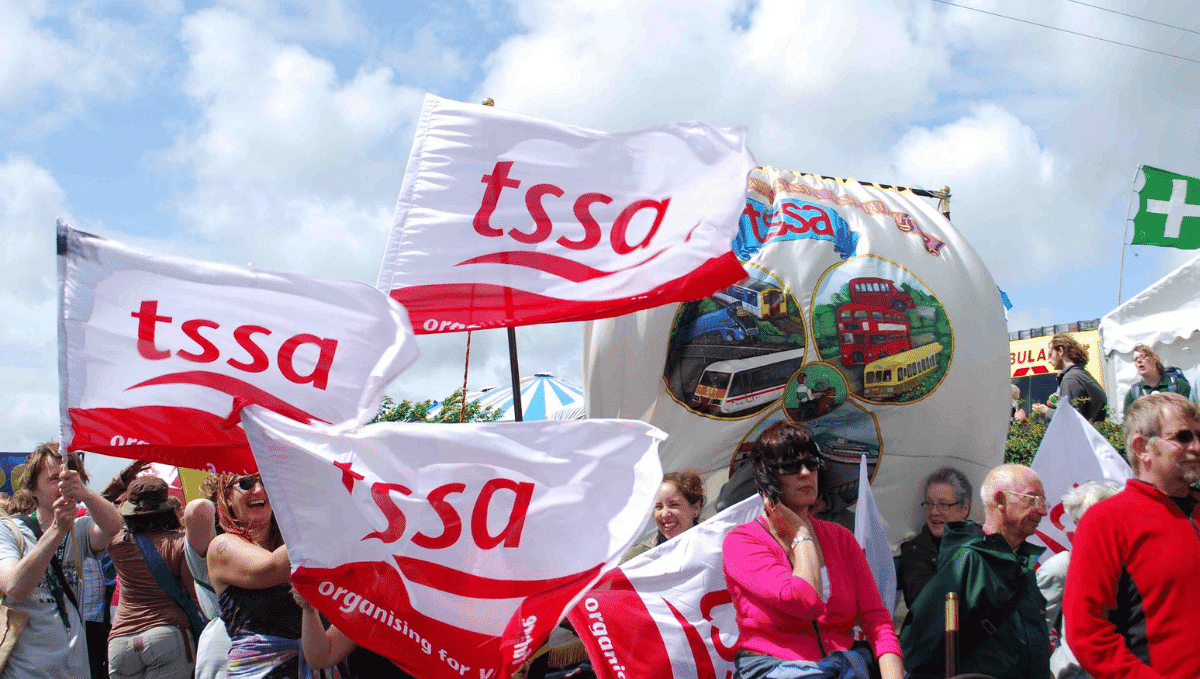 About TSSA
TSSA is an independent trade union for the transport and travel trade industries with members across the UK and Ireland
About us
We have thousands of members right across Britain and Ireland, working for the railways and associated companies, as well as ferries, bus services, transport authorities and the travel trade.
Our members are control centre staff, engineers, ticket office, gate staff and a wide range of operational and support roles right across our railways, buses and ferries.
We are the only union to represent managers in many of these workplaces.
TSSA members work for Network Rail, Transport for London, HS2, Transport for Wales, Córas Iompair Éireann and a wide range of train and freight operators including LNER, ScotRail, C2C, Arriva, DB Cargo, Cal Mac and many more. Our travel trade members work in retail outlets and support roles across the country.
Who we are
TSSA brings together transport professionals who are passionate about fair, safe and progressive workplaces. We have pioneered industry-leading bargaining standards in LGBT+ inclusivity and neurodiversity. Our officials and reps strive for the best outcomes for our members and we take our members' experiences and problems to the top of governments and industries where we organise. At TSSA, we get things done, we win for you at work and we go the extra mile. Travel with us for the best representation across transport and travel industries.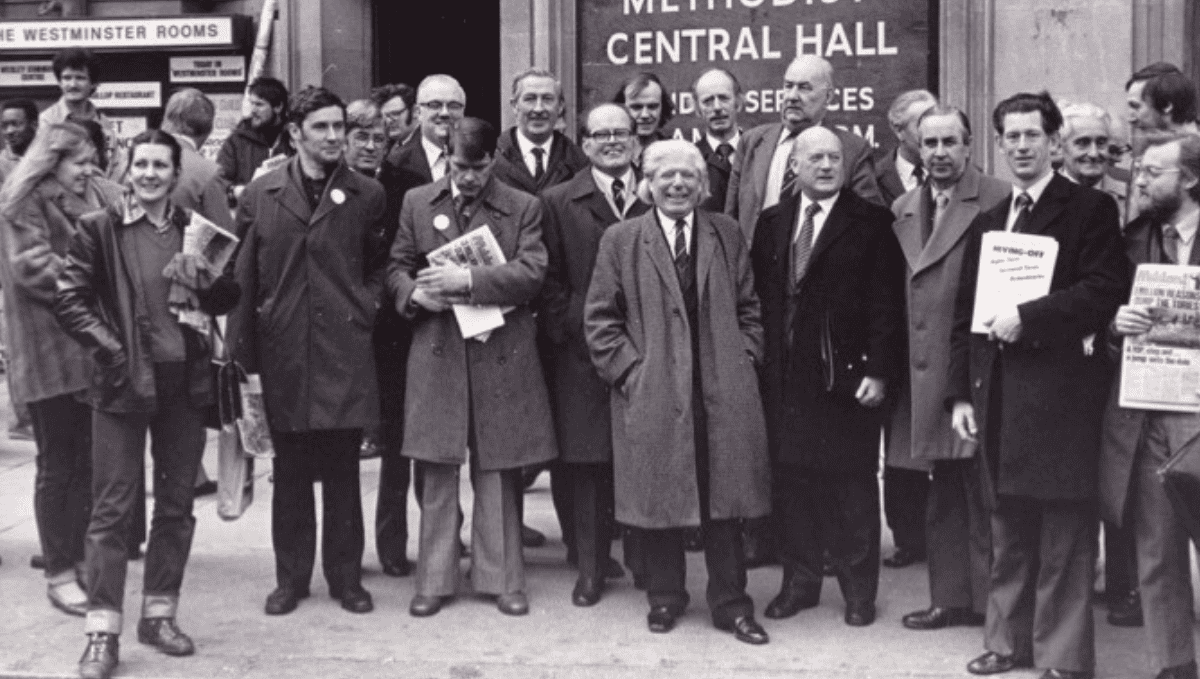 Find out about the TSSA's leadership team, including our Executive Committee, General Secretary and staff vacancies.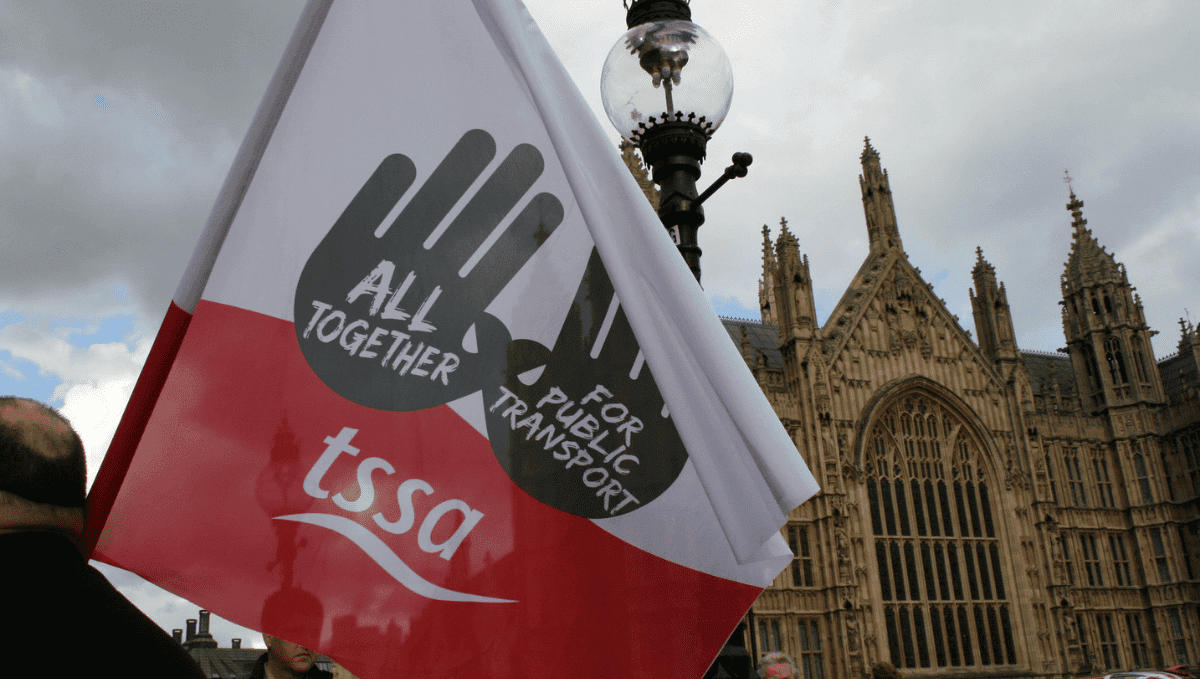 Find out about TSSA's work on equality and diversity, politics, our policies, campaigns, industries and more.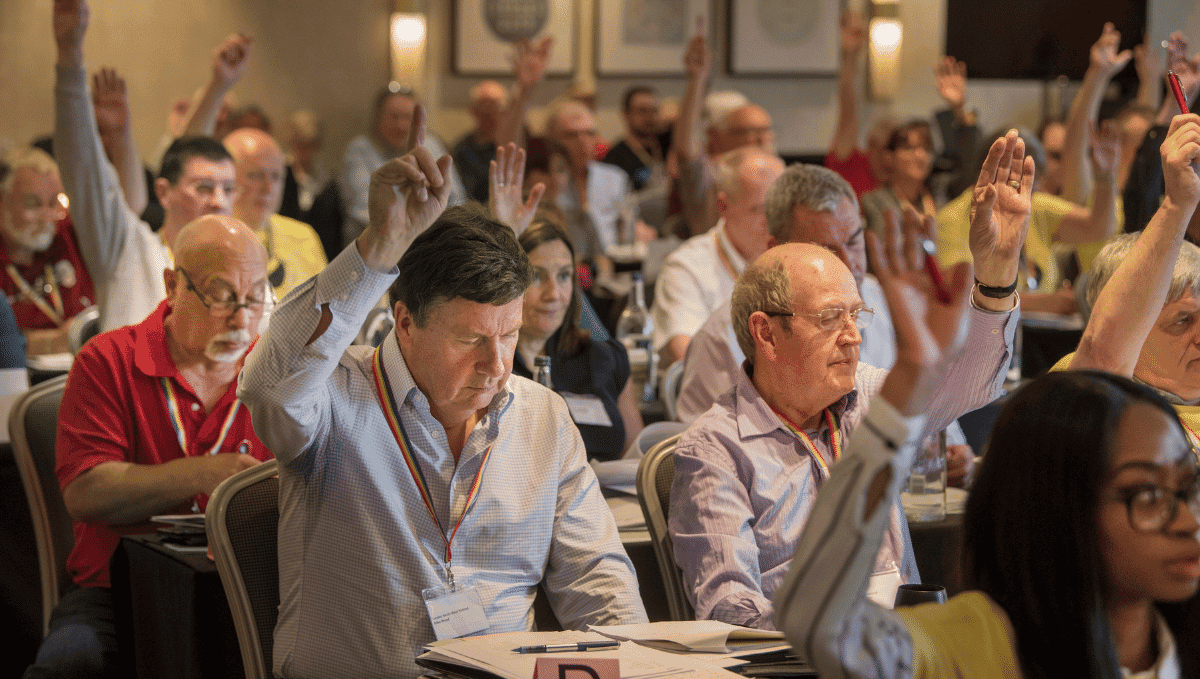 Find out about TSSA conference, elections, access our Rule Book, read about our history, our links and more.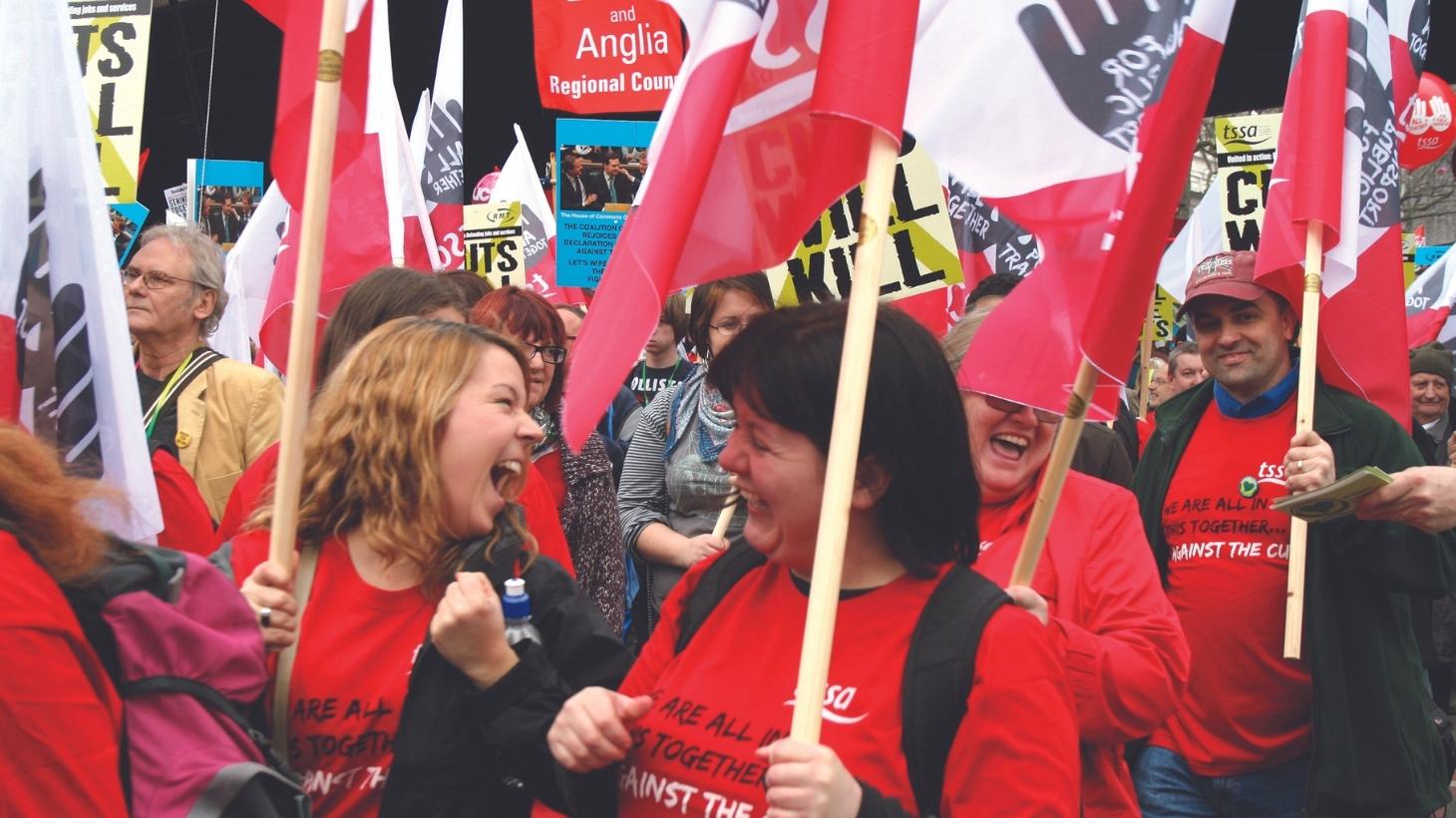 Join TSSA today!
Get access to support & advice, member resources, career development opportunities and more.
Join Online
Member advice from our Helpdesk
If you are a TSSA member and are looking for advice or assistance in connection with your employment or membership, you can contact our Members' Helpdesk.
We can advise on a range of workplace issues including; discipline and grievance hearing, maternity rights and redundancy.
Helpdesk opening hours: 09:00 - 17:00 Monday - Thursday | 09:00 - 16:00 Friday
Please note: we cannot undertake to provide advice to non-members, to members of other unions, or to members on behalf of their partners/friends. If you are not yet a member, please join TSSA online.