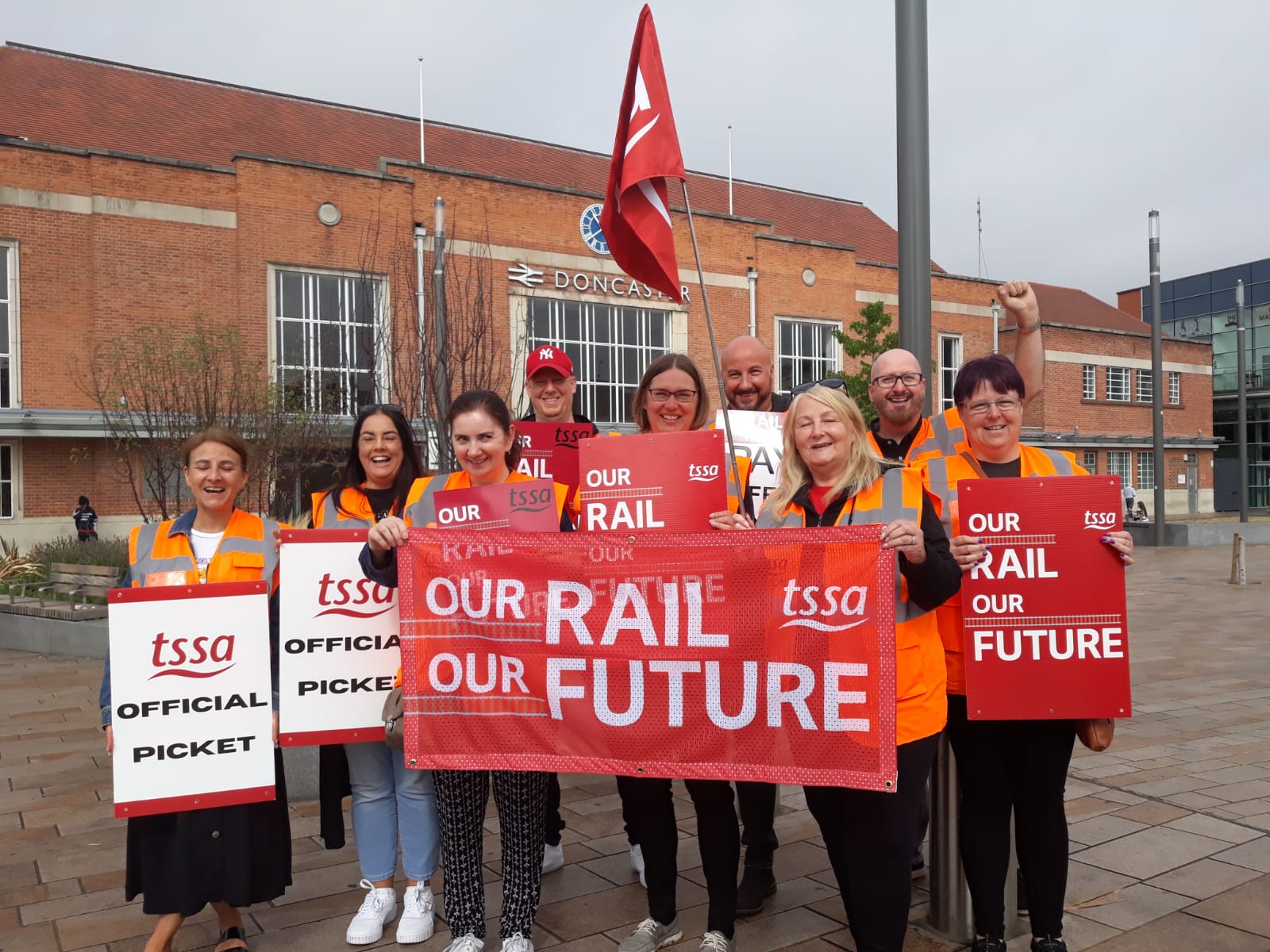 Campaigning
TSSA campaigns on issues that affect our members both in the workplace and in their everyday lives. Get involved today.
Getting noticed
TSSA is a campaigning union. From workplace to national policy issues, we stand up, speak out and rally around our campaigns for our members.
We have strong policy positions on fairness at work, climate change, safety of workers, and what our members want their industries to look like. We campaign on all these issues and more, securing media coverage, social media publicity, and engaging our members and others across the transport and travel industries and wider society. We do this to influence politicians and decision makers, and we've had some great successes along the way.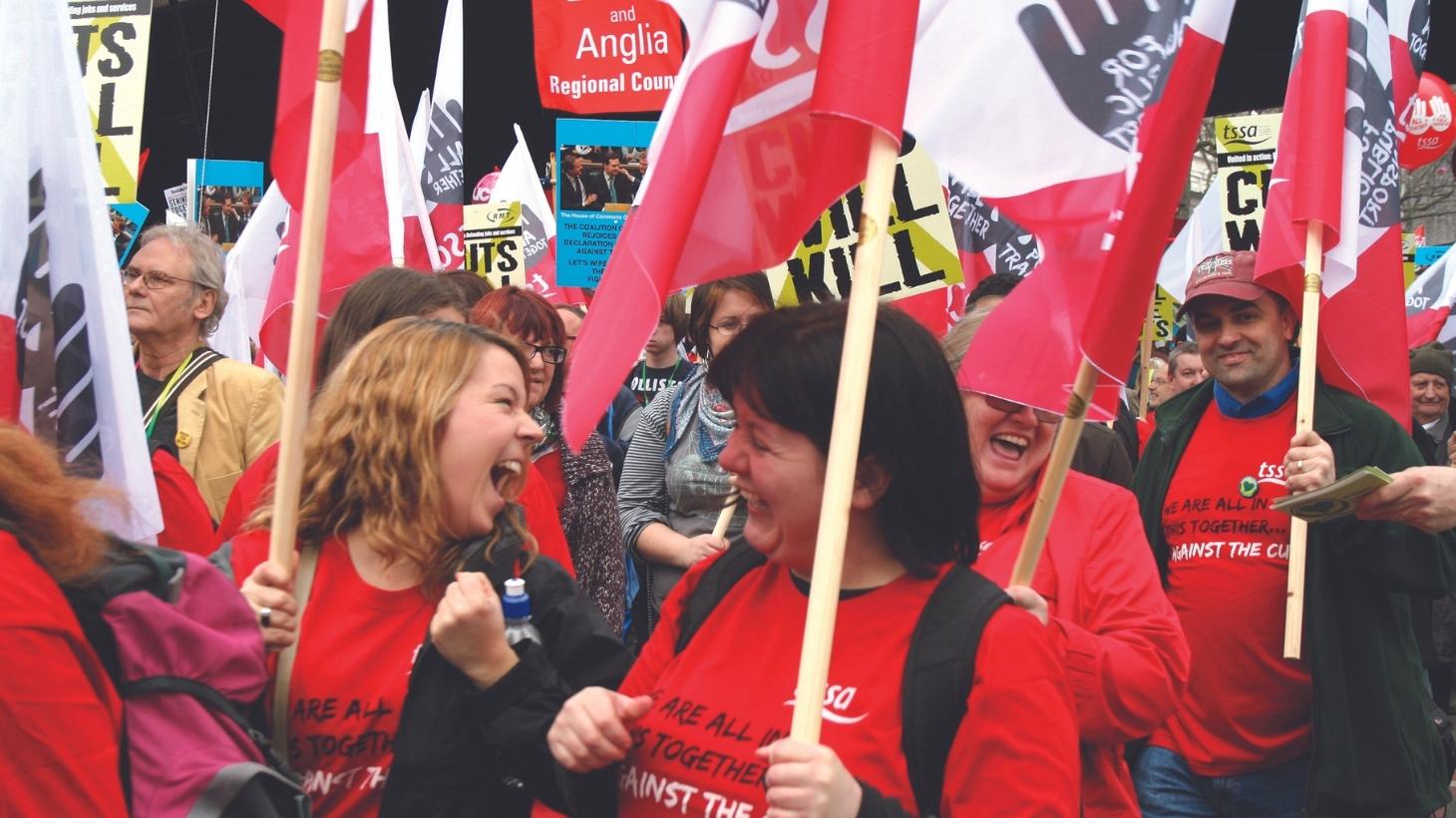 Join TSSA today!
Get access to support & advice, member resources, career development opportunities and more.
Join Online