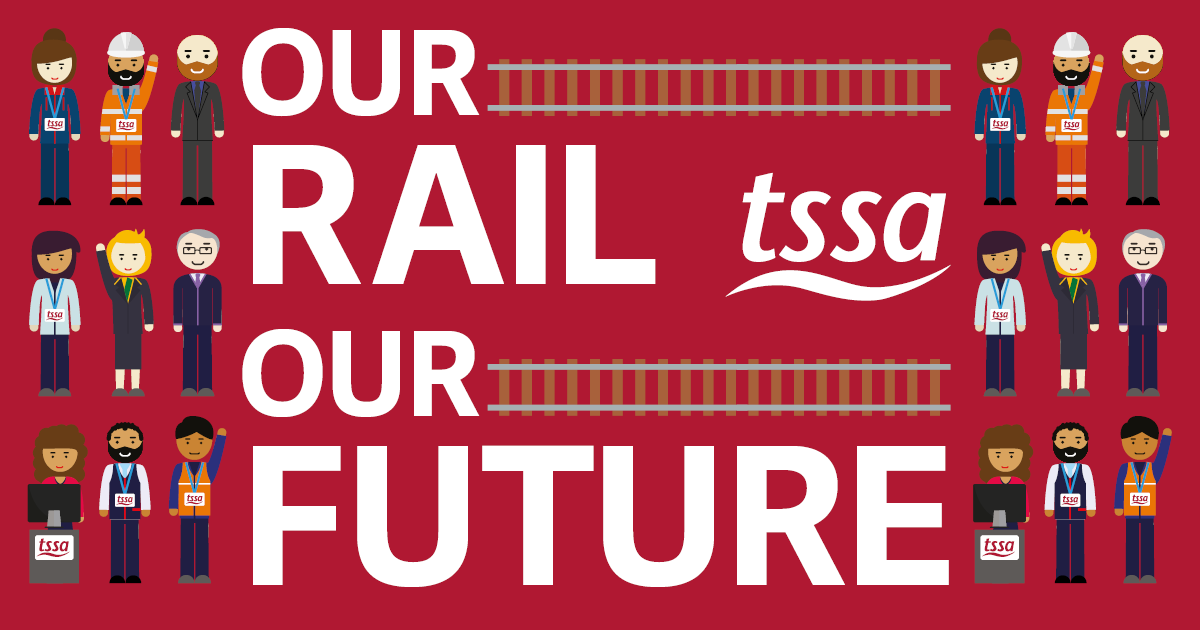 Our Rail Our Future
Our campaign for pay, job security and strong terms and conditions for rail workers.
Breaking:
Industrial action ballots notified for:
Avanti West Coast; Cross Country; East Midlands Railway; West Midlands Trains; Network Rail; LNER; Northern; c2c; Southeastern, Great Western Railway
Missing your ballot paper?
If you haven't received your ballot paper, please contact the TSSA membership team (please note that ballots are sent out by post on the day indicated that ballots open so will take one or more days to arrive at members' home addresses).
Overview
Our union is in dispute with Network Rail and all Department for Transport train operating companies (TOCs) over:
Pay
Job security
Terms and Conditions
Info and resources
Find out more about our campaign for pay, job security and stronger terms and conditions
The issues
Pay
We're demanding a pay rise which meets the increased cost-of-living for our members and their families. Many rail staff have gone two years or more without a pay rise. Inflation is effectively cutting the pay of workers just as essential bills for food and energy are soaring. Rail workers are key workers and deserve a pay rise, not because we are greedy, but to continue to make ends meet.
Job Security
We need to have a railway that meets the needs of rail users and enables green transport to save our planet. This means retaining key skills and ensuring excellent customer service. Many TSSA members want to stay and contribute to the future of rail and not be forced out of their jobs. We want a no compulsory redundancy agreement to cover all rail staff until at least the end of 2022.
A no compulsory redundancy agreement was in place during the pandemic, bringing stability to the rail industry. TSSA called for it to be extended until at least the end of 2022, but this was rejected by industry leaders in 2021 causing us to pull out of the Rail Industry Recovery Group (RIRG).
We can manage change in the industry better with an agreement on job security. Major change is expected in rail, including reports of widespread ticket office closures which have not been denied by government and the rail industry. And we also know that Network Rail is looking to cut around 5000 jobs.
Terms and Conditions
We want a fair and just transition, where change is not simply dictated to our members, but they have a say and an opportunity to shape the future of rail. A quality rail service is impossible without being able to retain and attract the best talent. There must be no detrimental changes to the terms and conditions – including pensions, safety and wellbeing – of rail workers. Our members deserve this guarantee at a time of anticipated change in the rail industry No race to the bottom.
Unless these basic assurances are provided, TSSA will remain in dispute with Network Rail and all train operating companies.
Who is involved?
The companies
Network Rail • Avanti West Coast • Chiltern Railways • Cross Country Trains • Greater Anglia • Gatwick Express • London North-Eastern Railway • East Midlands Railway • c2c • Great Western Railway • Northern Railway • South Eastern Railway • South Western Railway • Thameslink, Southern and Great Northern Railways • TransPennine Express • West Midlands Railway.
Our people
We represent a wide range of railway staff, including station, on-board, operational, control, engineering, managerial and support staff. If you're not already a member, JOIN NOW. If you have colleagues who are not yet members of our TSSA Family, please ask them to JOIN NOW.
Join TSSA Now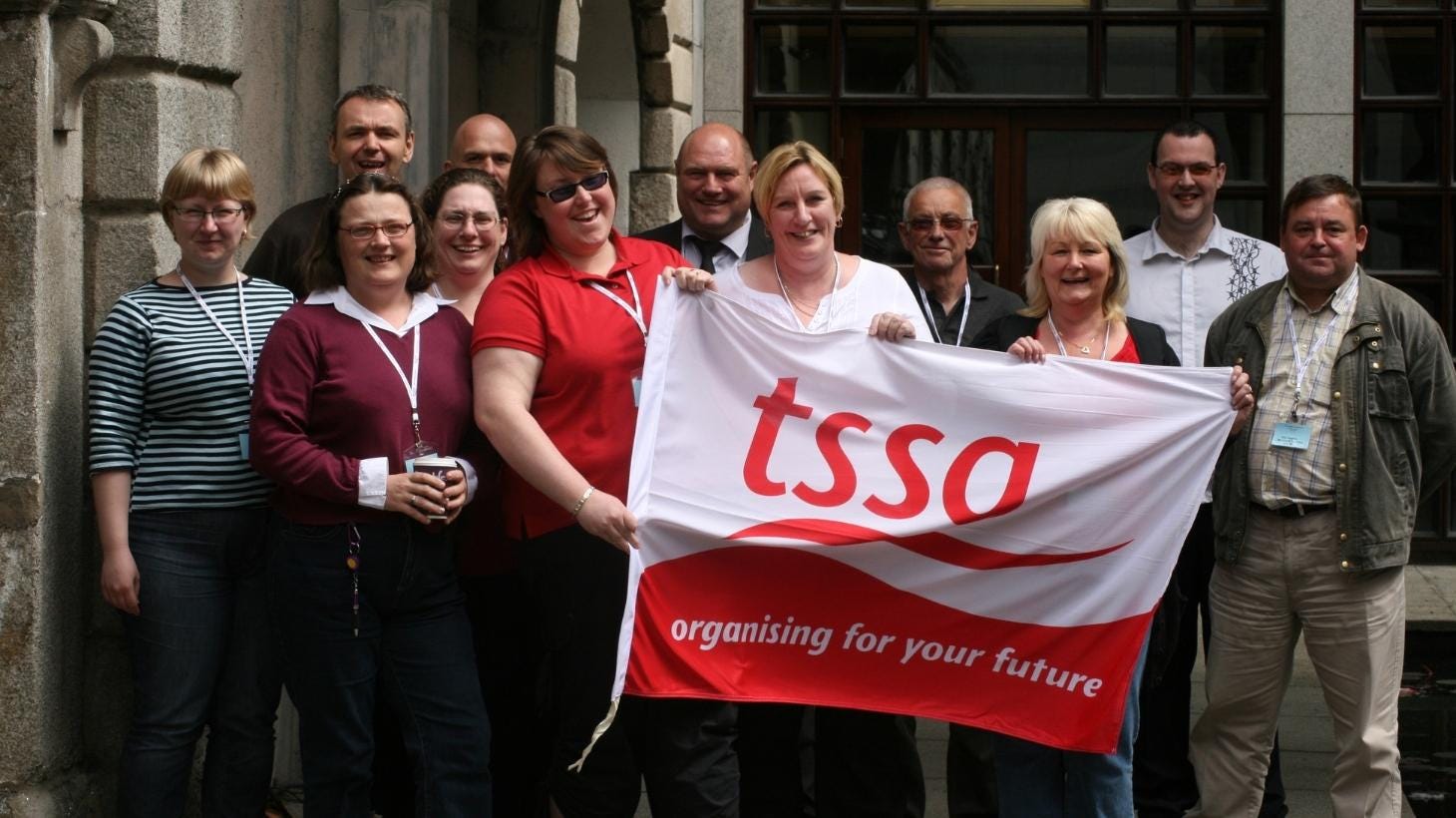 Become a TSSA workplace rep
Our workplace reps occupy the most important role in our union. As a workplace rep you are a key link in the chain of communication between TSSA and its members, and between your colleagues and their employer.
Start your reps journey today
Join TSSA today!
Get access to support & advice, member resources, career development opportunities and more.
Join Online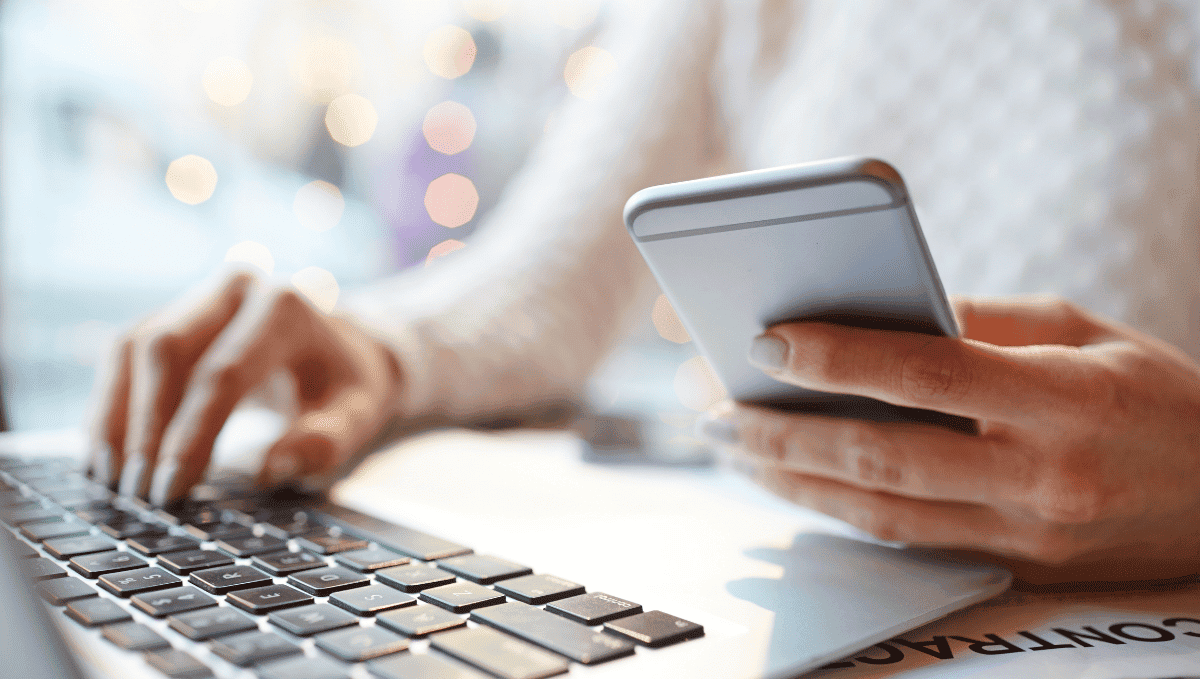 Are you up to date?
Make sure your personal details are always up to date by logging in to the MyTSSA members' area.
Log in
Member advice from our Helpdesk
If you are a TSSA member and are looking for advice or assistance in connection with your employment or membership, you can contact our Members' Helpdesk.
We can advise on a range of workplace issues including; discipline and grievance hearing, maternity rights and redundancy.
Helpdesk opening hours: 09:00 - 17:00 Monday - Thursday | 09:00 - 16:00 Friday
Please note: we cannot undertake to provide advice to non-members, to members of other unions, or to members on behalf of their partners/friends. If you are not yet a member, please join TSSA online.