NEWS.CATEGORY: Industrial
TSSA - Letter to TOCs regarding failure to implement dispute resolution agreement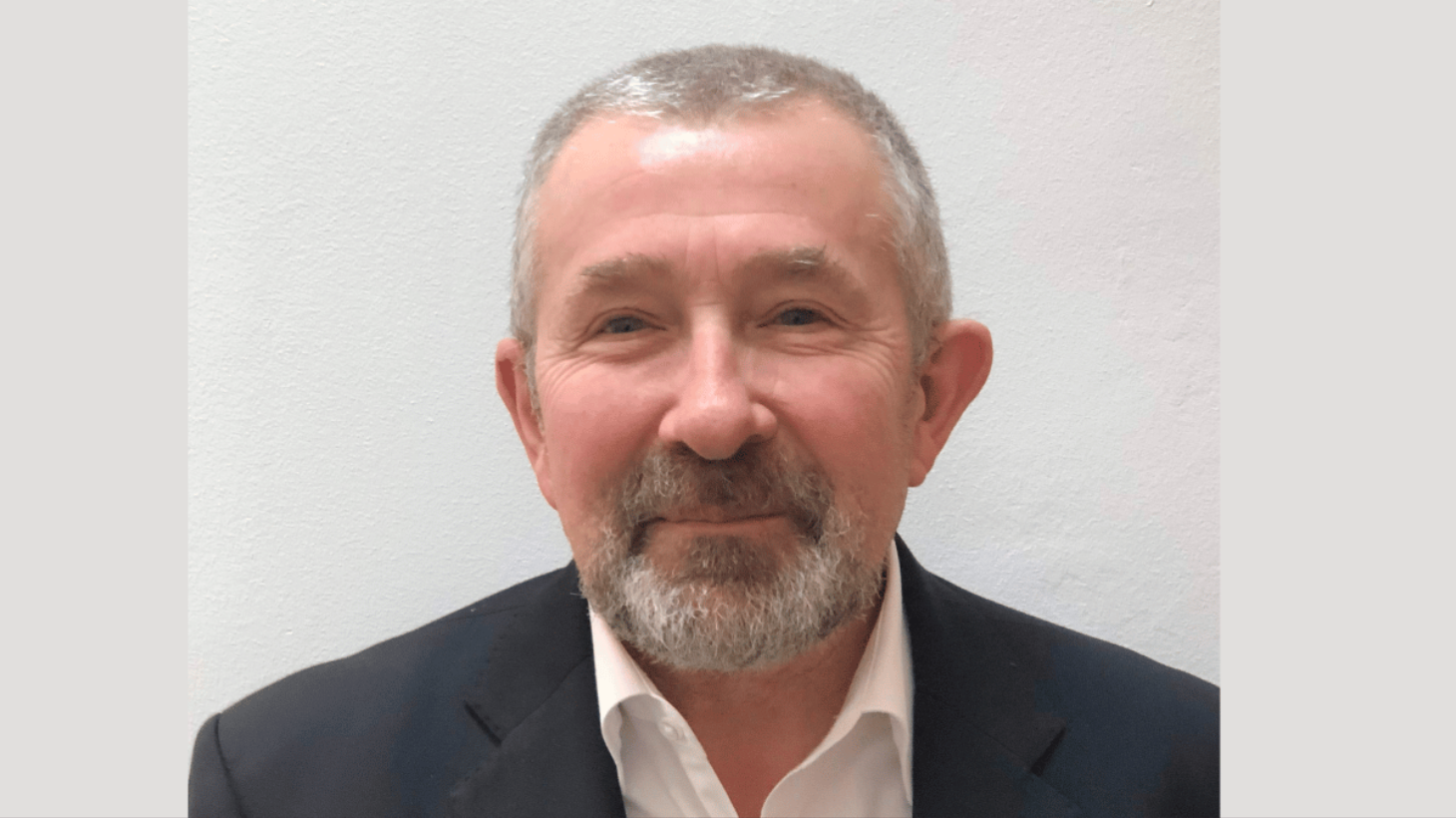 TSSA has today written to Train Operating Companies warning them that if they fail to honour the deal made with TSSA members in February this year, then we will be back in dispute.
Text of letter below:
Failure to Implement Dispute Resolution Agreement
I am raising with you concerns arising from the failure of your company to honour the deal you made with TSSA members in February this year.
My first set of concerns are about your direct failure to implement the Dispute Resolution Agreement for 'General Grades' including stations-based grades, onboard grades, administrative grades, fleet and engineering grades, revenue protection and train service controllers as outlined in the agreement.
This situation is very disappointing for TSSA members in a time of economic crisis and major change. By failing to implement the Dispute Resolution Agreement you are exacerbating the impact on our members who have not had a pay increase since 2020, and they remain uncertain about their future. Should you fail to implement the agreement in full, we will be back in dispute.
Without implementing the appropriate provisions in the Dispute Resolution Agreement, you have moved ahead with consultation over redundancies and other workforce change. Your representative Steve Montgomery, Chair of RDG, wrote to me in July stating his expectations of local discussions with TOCs (see attached copy of his letter). To be clear, TSSA expects the pay provisions, protections such as no compulsory redundancies and other terms and conditions we secured for our members via the pay dispute settlement, to be honoured in full upon agreement on the proposals contained within the consultation. It must be said that these are our minimum requirements, and we expect all TOCs to honour established arrangements that exceed those requirements unless agreed with us otherwise.
For our members nothing will be agreed until everything is agreed. Any agreement will be better for taking such a stance, with our members fully behind any changes they have agreed to. If we fail to agree in the outcomes of the consultation process, or feel it is not meaningful, we may end up in dispute.
My second set of concerns are around the consultation process itself. TSSA is committed to fully engage in this consultation process that you have instigated on workforce change and rail reform. We recognise that many things were still to be established at the local level. However for this process to be meaningful, I must ask that you furnish our organisers and reps with the information they request that is key to the consultation such as equality impact assessments for staff, proposed new job descriptions with salaries and terms and conditions, and any other information requested. So far our members and staff are reporting that not all information has been made available for them to properly and meaningfully consult with those they represent. I also ask that you provide our Reps with enough paid release time, resources and access to colleagues for them to conduct their trade union duties for this consultation.
I ask that you please reply to this letter and confirm to me your commitment to implementing the Dispute Resolution Agreement in full, and assurances that you will provide all information, paid release, resources and access our TSSA Workplace Reps require to engage with your employees over your proposed changes.
I am happy to discuss this with you further if anything is unclear, please simply contact me.
Yours Sincerely,
Peter Pendle
Interim (joint) General Secretary