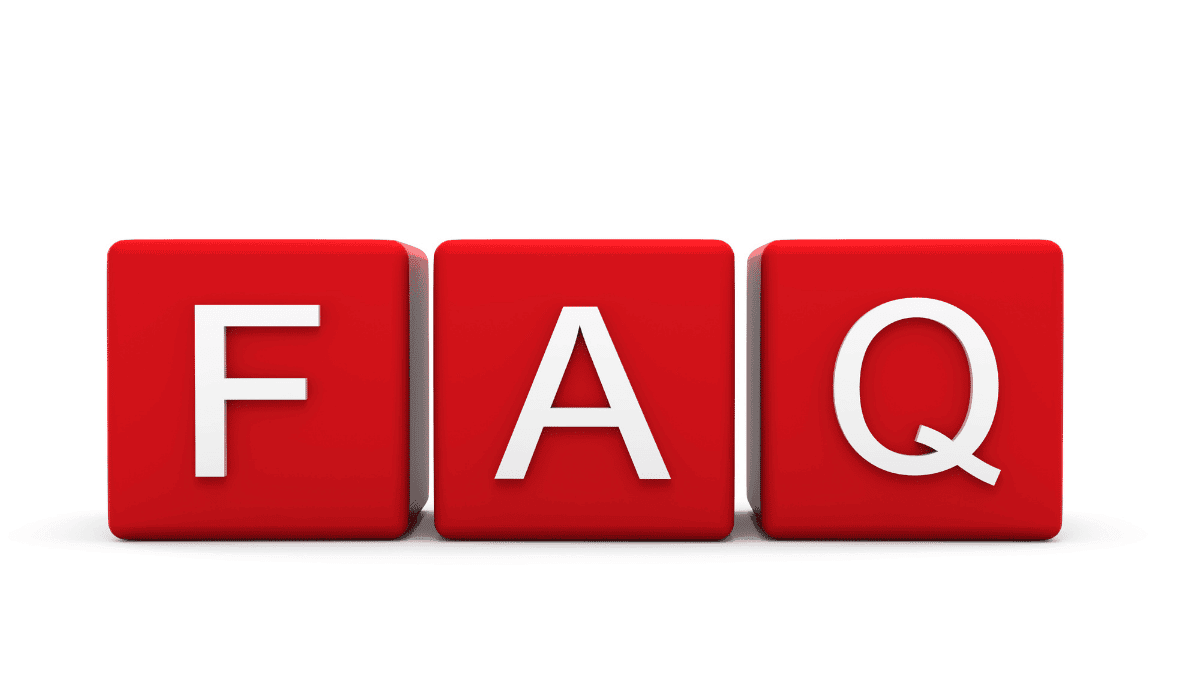 FAQ
Frequently Asked Questions
About
There are some questions that crop up time and again. We've captured some of the most frequently asked questions (FAQs) and provided answers to them in this section. If you can't see an answer to you question, please contact our Helpdesk on the details at the below.
See some of our frequently asked questions and answers to them by expanding the sections here
Please note
The information in this section provides guidance and some basic details of employment rights. They do not attempt to be comprehensive, and should not be taken as an authoritative statement of the law. For latest advice and guidance, please contact our Helpdesk.
Member advice from our Helpdesk
If you are a TSSA member and are looking for advice or assistance in connection with your employment or membership, you can contact our Members' Helpdesk.
We can advise on a range of workplace issues including; discipline and grievance hearing, maternity rights and redundancy.
Helpdesk opening hours: 09:00 - 17:00 Monday - Thursday | 09:00 - 16:00 Friday
Please note: we cannot undertake to provide advice to non-members, to members of other unions, or to members on behalf of their partners/friends. If you are not yet a member, please join TSSA online.