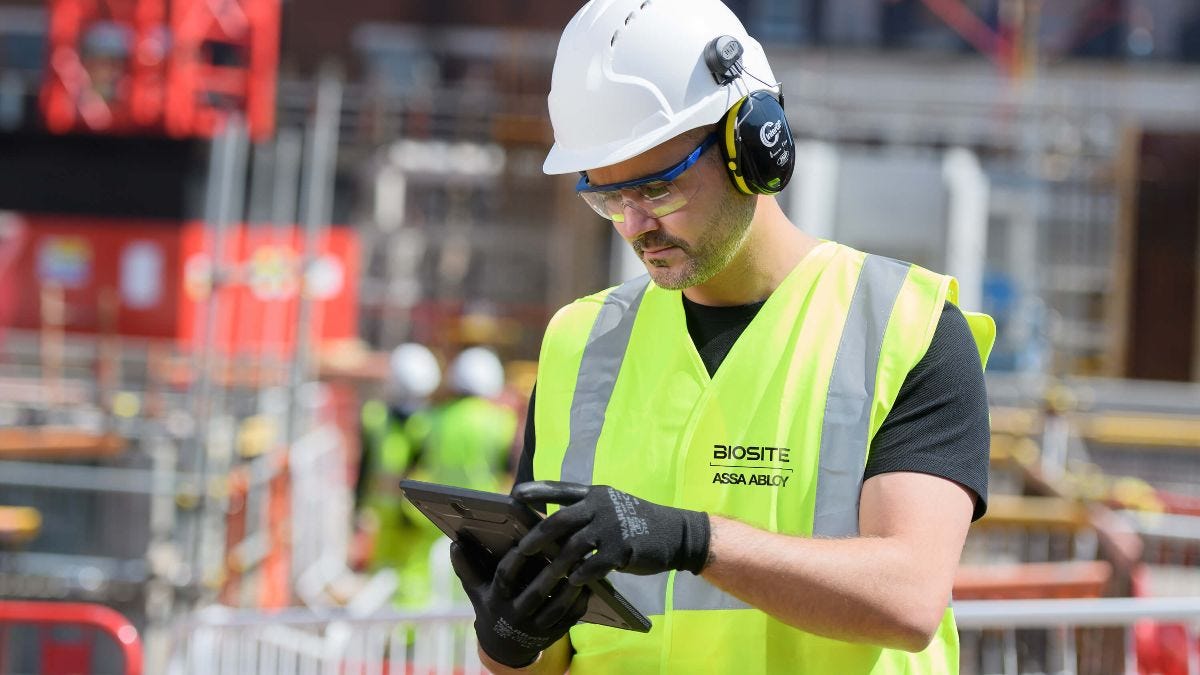 Health and Safety
Health, safety, wellbeing and welfare
Safe at work
TSSA believes that everyone should be able to work without being harmed.
According to Hazards Campaign, of the approximately 53,000 work-related deaths a year in Britain, 650 die in road traffic accidents, 600 are work-related suicides, 19,500 are work-related cancers, 20,000 are work related heart disease, and 6,000 are work-related respiratory illnesses.
Many of our members may work in offices, in what many would consider to be 'safe' environments. But accidents, sometimes fatal, do occur in offices. And the Covid-19 pandemic has clearly demonstrated that office workers are just as vulnerable to health issues as other workers. Stress, which can lead to mental ill-health as well as physical illnesses like heart disease, is a major problem for many office workers.
And many of our members spend at least part of their time in much more hazardous environments. Many drive or are passengers in road vehicles whilst at work. Many work in operational environments such as bus depots and on the railway tracks where moving vehicles pose a serious – and sometimes fatal – danger.
With many TSSA members dealing directly with the public, the increasing incidence of assaults on workers is a major concern.
Many TSSA members undertake on-call duties and/or work shifts, irregular hours and long hours, and it is vital that there are measures are in place to effectively manage fatigue issues.
Easy access to toilets, a basic health need, is still an issue for some of our members. This a particular problem for women, and too many employers fail to adequately address the specific health and safety issues faced by women and those with disabilities.
Health and Safety Reps
TSSA places huge importance on preventing members being injured or made ill by their work. TSSA health and safety reps and paid organisers challenge employers to do better, as well as working collaboratively with them to address health and safety issues in the workplace.
Local health and safety reps are TSSA's front line in the battle to ensure that work and workplaces are safe, and do not compromise our members' health. They work with TSSA's other workplace reps as part of a team, since many workplace issues that may be seen as 'industrial' issues or 'equality' issues often have a health and safety dimension to them.
TSSA needs more health and safety reps – so if you are concerned about the health and wellbeing, welfare and safety of yourself and your colleagues, and you want to help make a difference in your workplace, then find out more about being a health and safety rep.
More on health and safety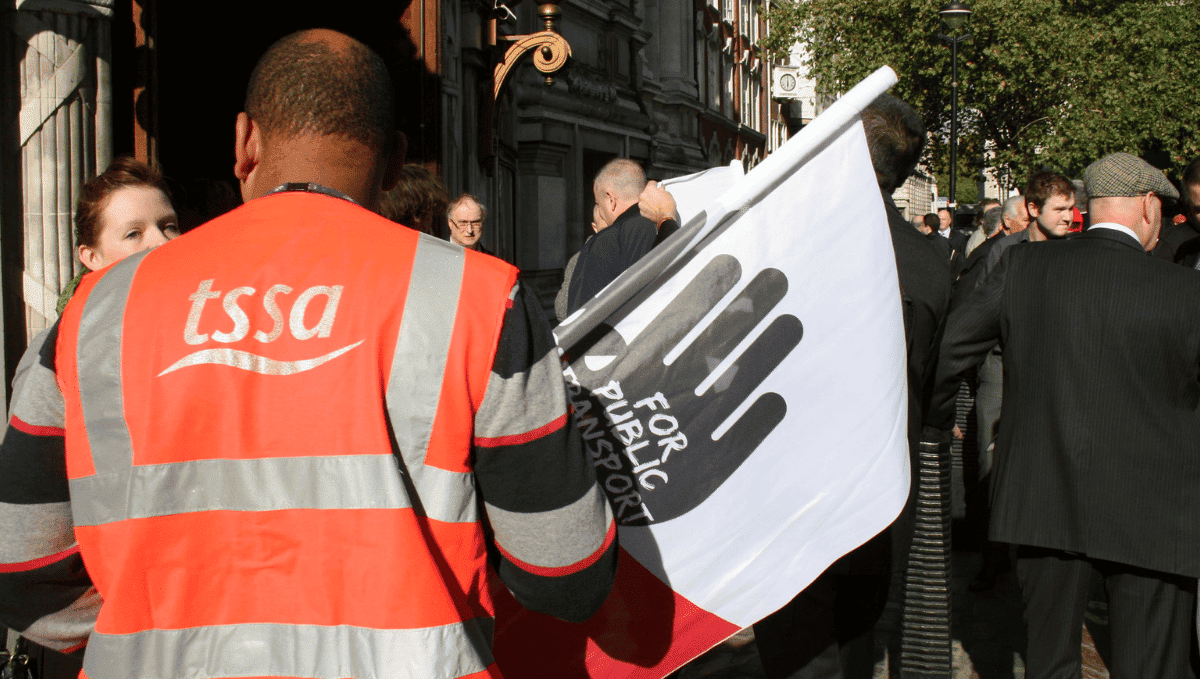 TSSA's reps make a huge difference in workplaces. Find out about risk assessments, inspections, training and more.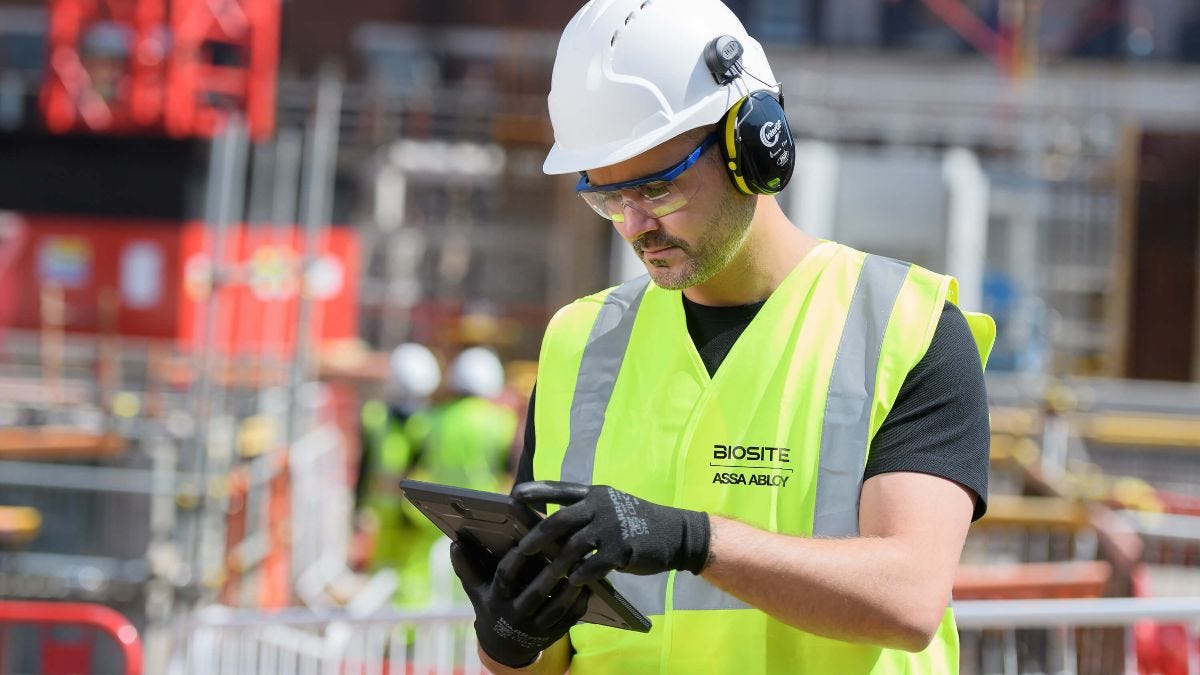 Find out about TSSA's campaign to keep you safe at work and assess your workplace safety.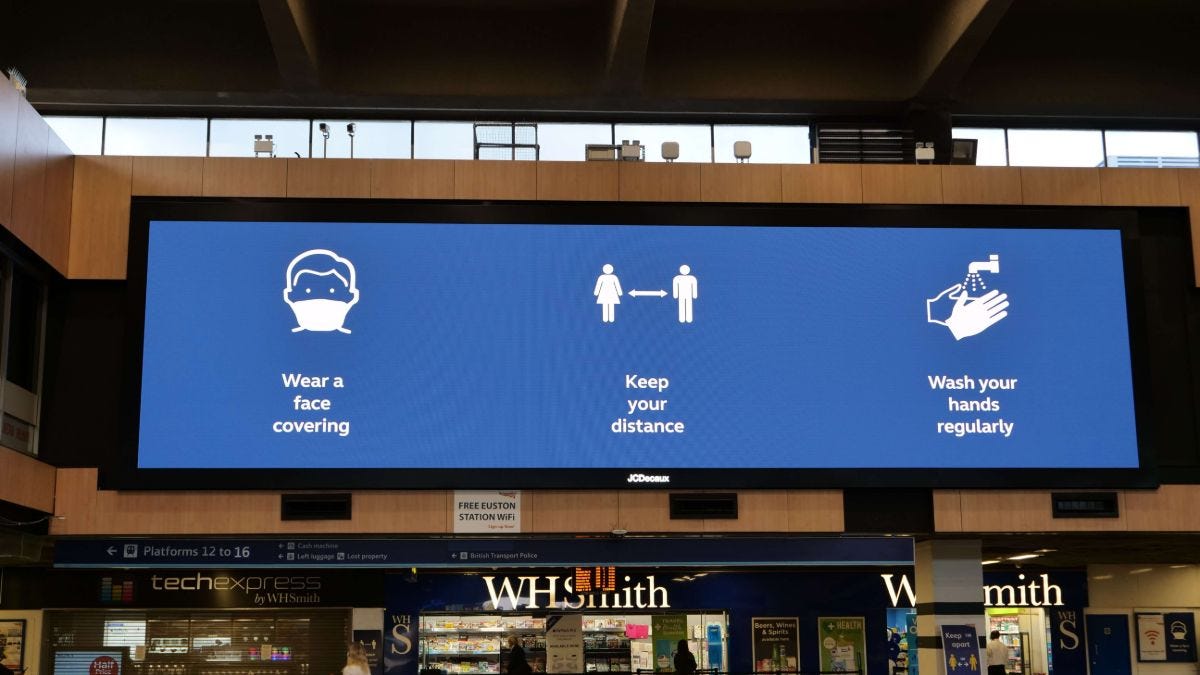 Here you'll find coronavirus information and guidance for rail industry workers in Britain.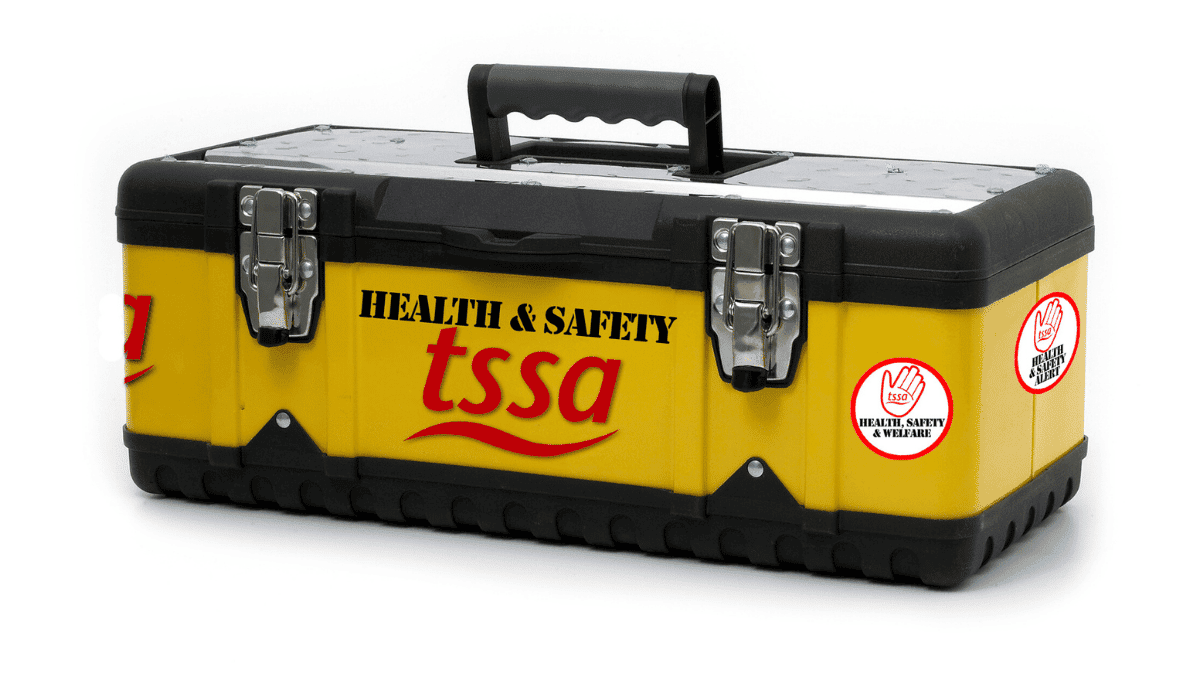 Health and Safety Toolkit
Health and Safety Toolkit - Download TSSA's guides and resources for Health, Safety & Welfare Reps.
Get your hands on the toolkit