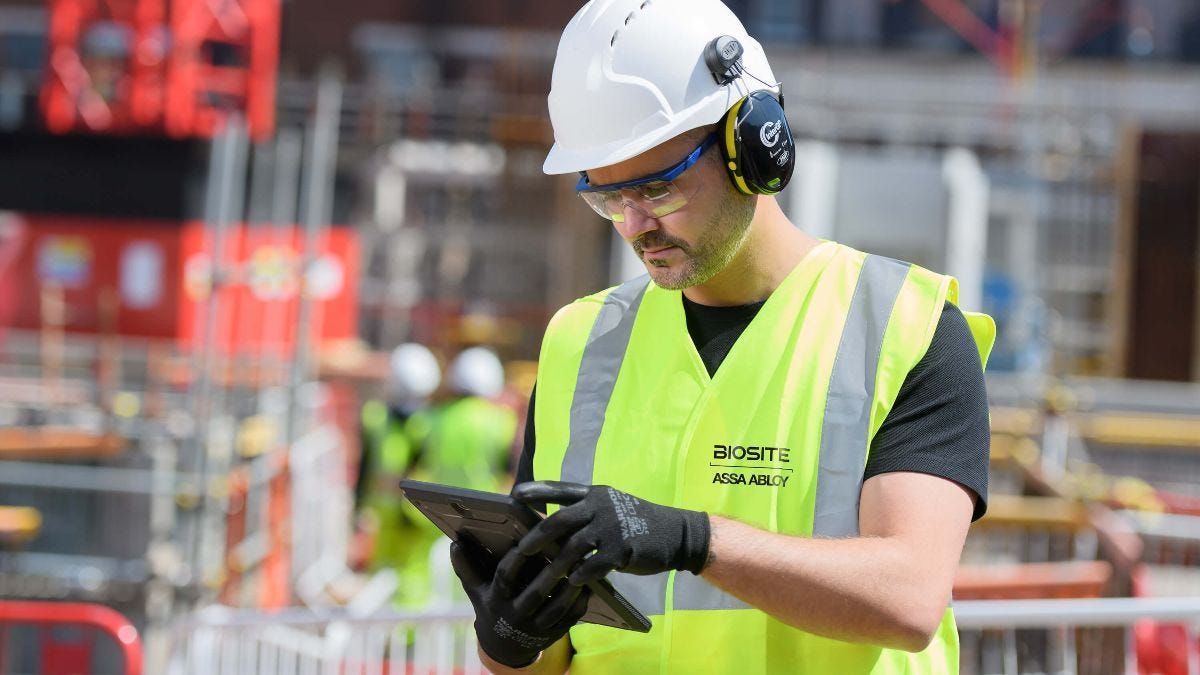 Safe at Work
TSSA's campaign to keep you safe at work
Are you safe at work in the coronavirus outbreak?
Do you work in a non-operational role which you believe is non-essential to the safe-running of our railway - but being told to go to into work regardless? If so, then we need you to complete the form to assess your situation and report back to ensure your health and safety is not being compromised.
Assess your workplace safety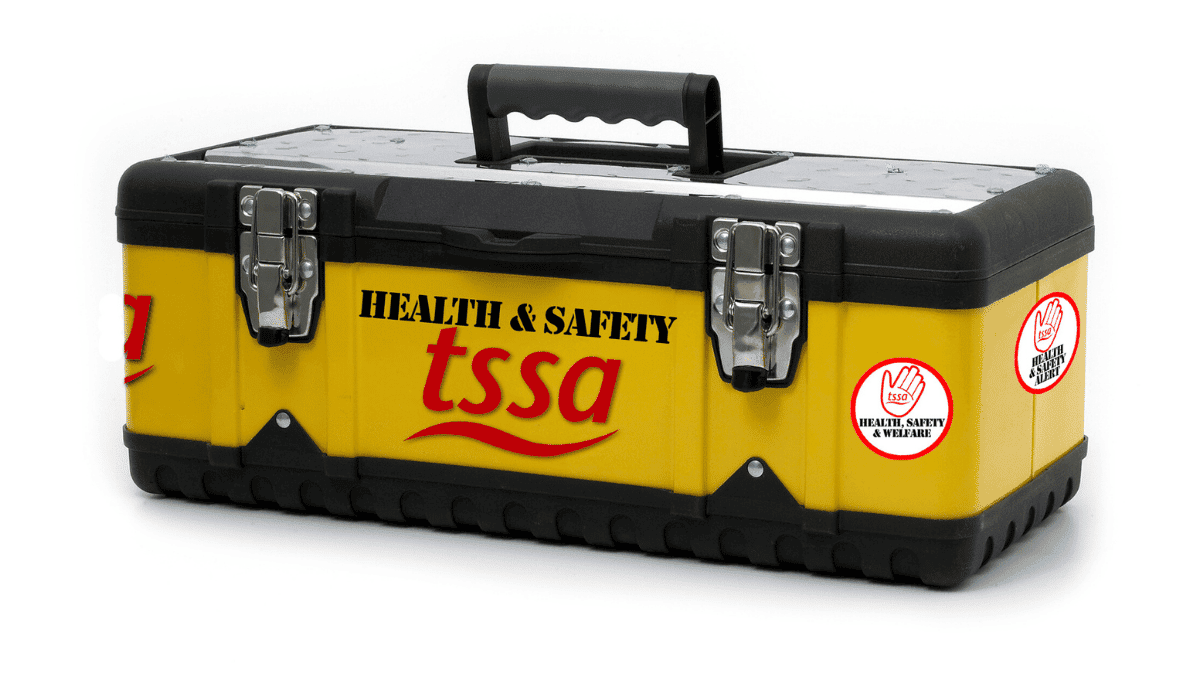 Health and Safety Toolkit
Health and Safety Toolkit - Download TSSA's guides and resources for Health, Safety & Welfare Reps.
Get your hands on the toolkit