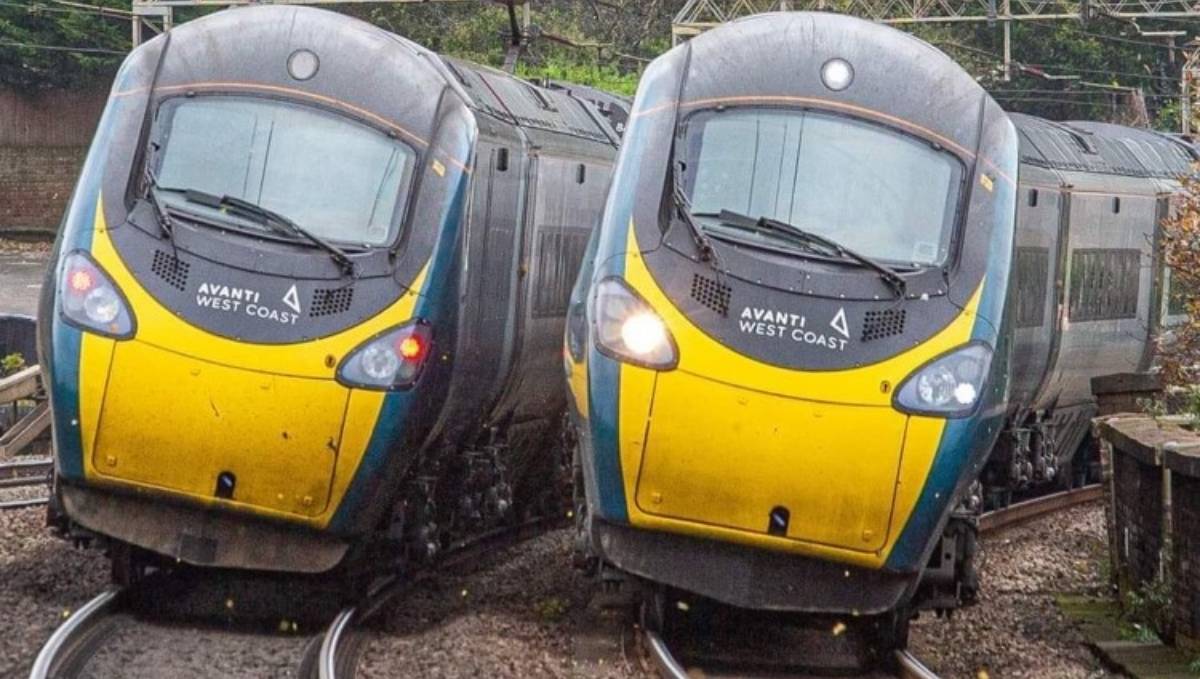 Transport Policy
TSSA's policies for good quality, affordable and integrated public transport system, run in the public interest.
Transport policy
As a union organised in the transport industries in the UK and the Republic of Ireland TSSA takes a very keen interest in all aspects of transport. TSSA campaigns for a good quality, affordable and integrated public transport system that is accountable and run in the public interest. We believe that public transport should be regarded as both a service for the people who use it and a major asset at every level in each of the nations where we organise. As such, our view is that public transport should be publicly owned and not open for private sector profit extraction.
Our policy, as determined by TSSA's Annual Delegate Conference, is highly critical of the fundamental structure of the passenger rail industry which remains seriously flawed with the train operators and others putting their private interests ahead of those of the public. TSSA's concerns include:
Rail fares in the UK are the most expensive in Europe;
Passengers are expected to pay even higher fares to fund investment in the rail network;
Advance purchase fares are not regulated by the Department for Transport in the same way as season tickets and open tickets;
Train operating companies immunity from any real commercial risk;
Rolling stock ownership and leasing is dominated by a few highly profitable enterprises;
The apparent ease with which train operators are able to reduce ticket office facilities in terms of opening hours, numbers of windows etc., and
Excessive reward for a small number of railway industry executives paid for from fare revenue and, to a greater or lesser extent, subsidies from the public purse.
TSSA believes that these problems can only be overcome by an industry that is publicly owned and democratically accountable to the public with services being run in the interests of passengers, not for company profits.
The publication in May 2021 of the UK Government's Williams Shapps Plan for Rail Reform will introduce change in the rail industry with the formation of Great British Railways and replace existing private train operating company contracts with public service arrangements. Fundamentally, however, it retains private sector involvement, ensuring the continuance of company profits as the priority for many firms.
TSSA's Annual Delegate Conference regularly reaffirms our long standing policy for a publicly owned and accountable rail industry run on a not-for-profit basis, or where profits are generated such profits are re-invested in the industry.
Public transport's contribution
All forms of public transport have a contribution to make in resolving many problems, none more so than the climate emergency that the world faces. Transport as a whole generates over 25% of the UK's greenhouse gas emissions, making it the largest emitting sector of the economy. However, rail in the UK only contributes 1% to those emissions whilst carrying nearly 10% of those travelling and 9% of all freight moved. A single freight train can remove up to 76 HGV journeys from the country's roads which also contributes to reducing traffic congestion and increased road safety. Public transport also has a significant part to play in regeneration and economic development as well as in promoting social inclusion.
Staffing, safety and public service
TSSA believes that proper staffing levels contribute enormously to a safer environment for both passengers and transport workers. Staff are also able to provide a better service – most passenger would prefer to deal with a person than a vending machine. We strongly oppose employers who put profit before safety by using every opportunity to cut staff numbers.
Working with others
TSSA is committed to working with other trade unions and progressive organisations like the Campaign for Better Transport to promote the transport industry in which our members work.
Current issues and useful links
Information on current issues together with links to useful websites are published here: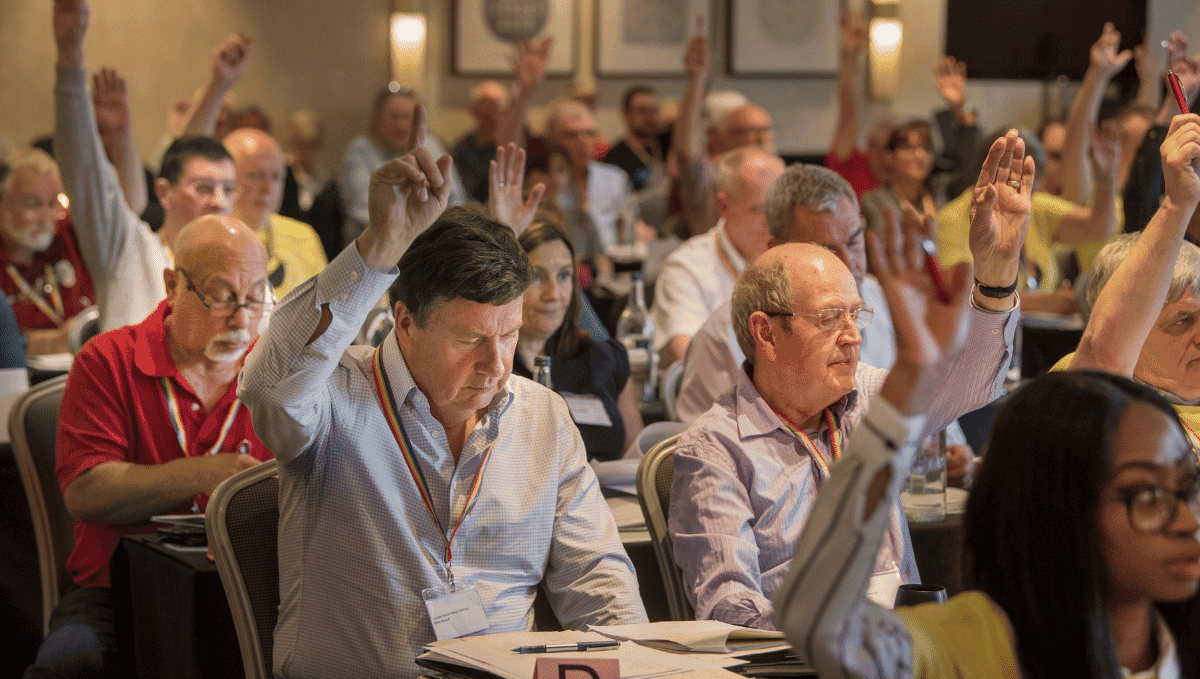 TSSA is a members union
TSSA is and always has been a membership driven organisation which means that its policy and direction has always been driven by the members, allowing TSSA to focus on what matters most to our members.
Get involved