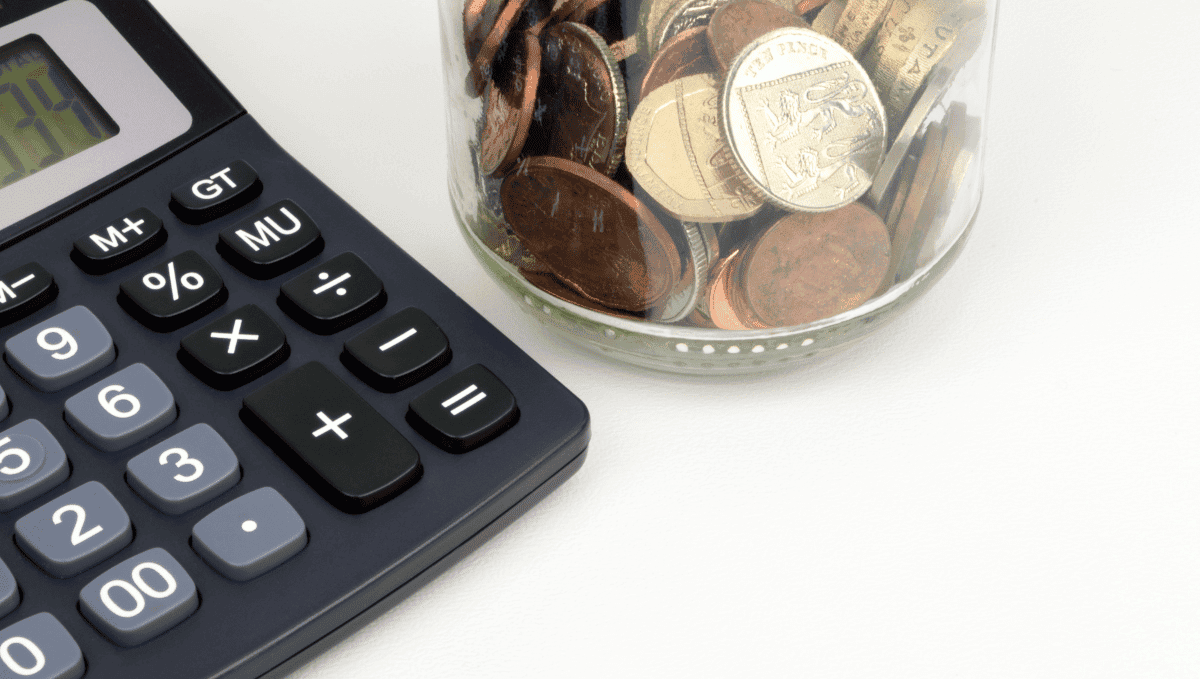 Railway Benefit Fund – Help is at hand
Railway Benefit Fund - Help is at hand
Across Britain our members are striking, or taking action short of strike, in order to challenge real terms pay cuts, forced redundancies and worsening working conditions.
The cost-of-living crisis has seen price of energy and basic goods rise at the fastest rate for more than 40 years and many TSSA members are seeing their household budgets stretched to breaking point. Choosing to take industrial action especially in the midst of an economic downturn will not be taken lightly.
TSSA want to make all members aware of the Railway Benefit Fund (RBF); a UK charity solely dedicated to supporting current and former railway people and their financial dependents in times of need.
The Railway Benefit Fund work to alleviate immediate financial hardship or fund support that will assist wider well-being. At a time of hardship on a scale unprecedented in this generation, RBF offer a grants programme, an emergency fuel fund, a children's fund to support children's education and development, as well as debt advice.
If you are a rail employee, including working in the supply chain, and have a minimum of 1 years railway employment you may be eligible for support. More information can be found on their website.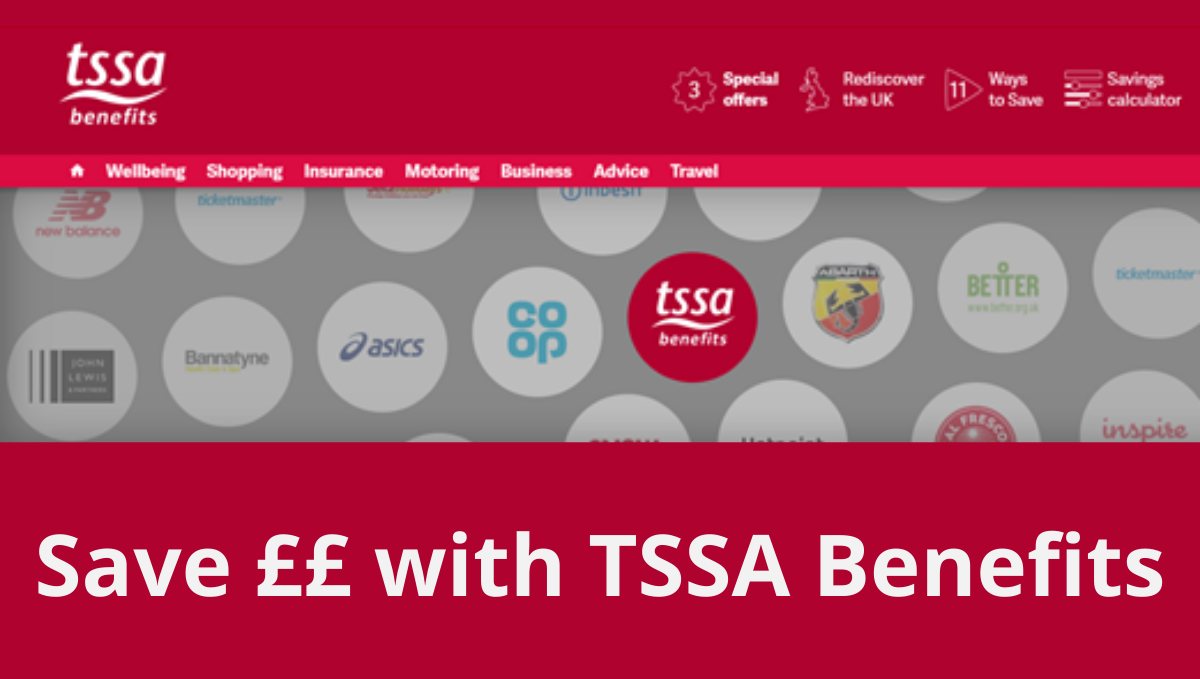 TSSA Benefits
Take advantage of special offers and discounts on a wide range of services - from health and wellbeing, to shopping, eating out, holidays, car hire, new appliances and so much more. New offers added each month!
TSSA Benefits
Member advice from our Helpdesk
If you are a TSSA member and are looking for advice or assistance in connection with your employment or membership, you can contact our Members' Helpdesk.
We can advise on a range of workplace issues including; discipline and grievance hearing, maternity rights and redundancy.
Helpdesk opening hours: 09:00 - 17:00 Monday - Thursday | 09:00 - 16:00 Friday
Please note: we cannot undertake to provide advice to non-members, to members of other unions, or to members on behalf of their partners/friends. If you are not yet a member, please join TSSA online.