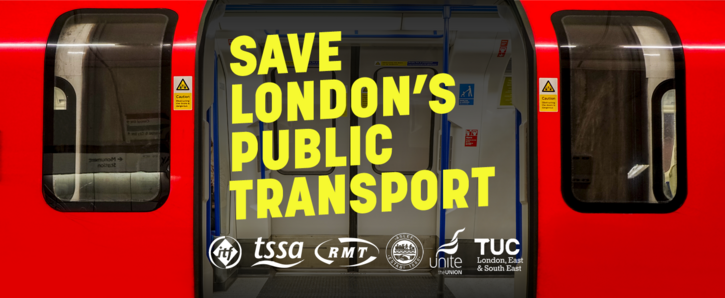 Save London's Public Transport
Fighting for proper funding for London's public transport network
Save London's Public Transport
London's public transport system desperately needs a proper funding settlement from the government - but instead, they are attacking it: threatening cuts to services, fare rises, and attacks on the TfL key workers who risked their lives to keep London on its feet during the pandemic.
This is a joint campaign with transport unions and the International Transport Federation.
Why is this important?
Ordinary Londoners did the right thing during lockdown and stayed home, but this has led to spending on fares for London's public transport drying up. Transport for London (TfL) is too dependent on passenger fares, far more so than most global cities, where government plays its part.
The government is now grudgingly offering extra funding, but that support looks set to come with disastrous strings attached - strings that will be bad for anyone who works or travels on London's public transport, not to mention TfL's workforce.
But our public transport system is vital to getting Londoners moving after the pandemic. It's vital to the national recovery from Covid, and it's vital to creating a sustainable, green future.
We believe that London's commuters, communities and key workers deserve a world-class public transport system - not job cuts, attacks on conditions of employment and fare hikes.
If you believe the same then sign the petition now.
Sign the petition
Take action today!
On Wednesday 1st December we are demonstrating outside parliament calling for fair funding for Transport for London. Join us at 11am or take action online now:
Share our Facebook post

Tell the government to Save London's Transport on Twitter
TfL is facing a funding crisis of Boris Johnson's making. When he was Mayor of London, he did a dirty deal with government to scrap central funding for our capital's transport system. This left TfL as the only major city in the world without central funding. Being reliant largely on passenger revenue meant TfL was badly exposed when coronavirus hit.
The government has made some short-term, strings-attached funding arrangements for TfL, but that runs out on 11 December - just over a week away! Without a secure, long-term funding plan, TfL will have to cut bus routes, tube and train services, and jobs with it. We can't let this happen. Our economy and our communities will all suffer if TfL is cut back.
TSSA, along with our sister transport unions, and a wide range of business and community groups are calling for fair funding now to keep London moving. Transport is an economic multiplier. It gets people to work, as well as to shops, services and leisure. It literally keeps us connected.
Find out more about TSSA in TfL and LU
TSSA is the biggest union in Transport for London and we have recognition in London Underground too. Find out more on the pages below.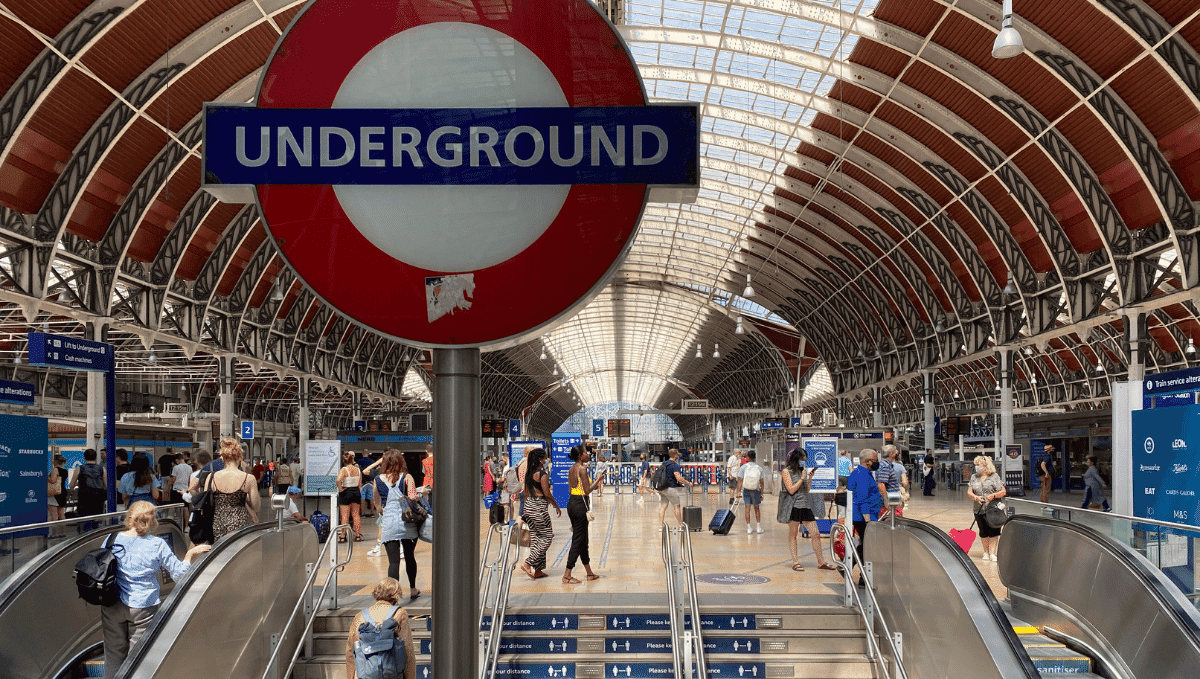 TSSA is the biggest trade union in Transport for London.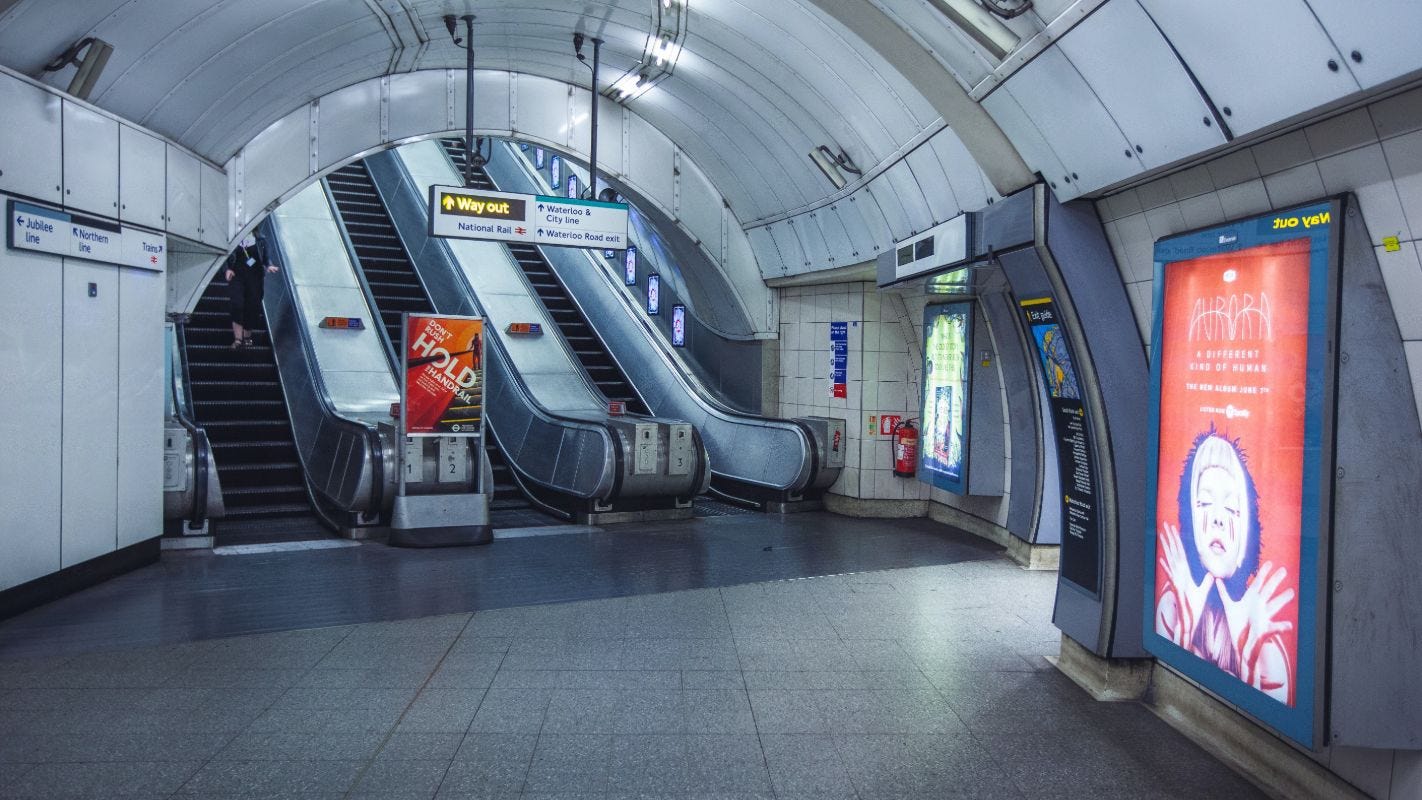 TSSA has members across managerial and technical staff and a wide range of operations in London Underground.
Join TSSA today!
Get access to support & advice, member resources, career development opportunities and more.
Join Online