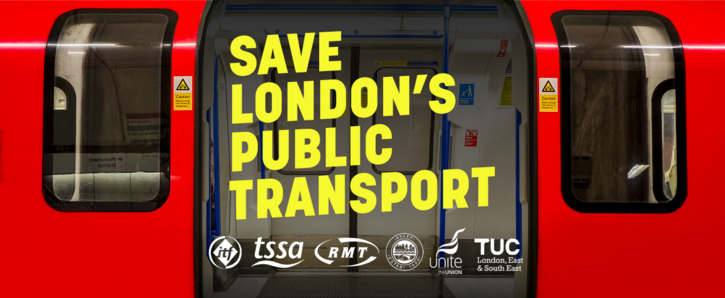 Save London's Public Transport
Fighting for proper funding for London's public transport network
Save London's Public Transport
London's public transport system desperately needs a proper funding settlement from the government - but instead, they are attacking it: threatening cuts to services, fare rises, and attacks on the TfL key workers who risked their lives to keep London on its feet during the pandemic.
This is a joint campaign with transport unions and the International Transport Federation.
Why is this important?
Ordinary Londoners did the right thing during lockdown and stayed home, but this has led to spending on fares for London's public transport drying up. Transport for London (TfL) is too dependent on passenger fares, far more so than most global cities, where government plays its part.
The government is now grudgingly offering extra funding, but that support looks set to come with disastrous strings attached - strings that will be bad for anyone who works or travels on London's public transport, not to mention TfL's workforce.
But our public transport system is vital to getting Londoners moving after the pandemic. It's vital to the national recovery from Covid, and it's vital to creating a sustainable, green future.
We believe that London's commuters, communities and key workers deserve a world-class public transport system - not job cuts, attacks on conditions of employment and fare hikes.
If you believe the same then sign the petition now.
Sign the petition
Find out more about TSSA in TfL and LU
TSSA is the biggest union in Transport for London and we have recognition in London Underground too. Find out more on the pages below.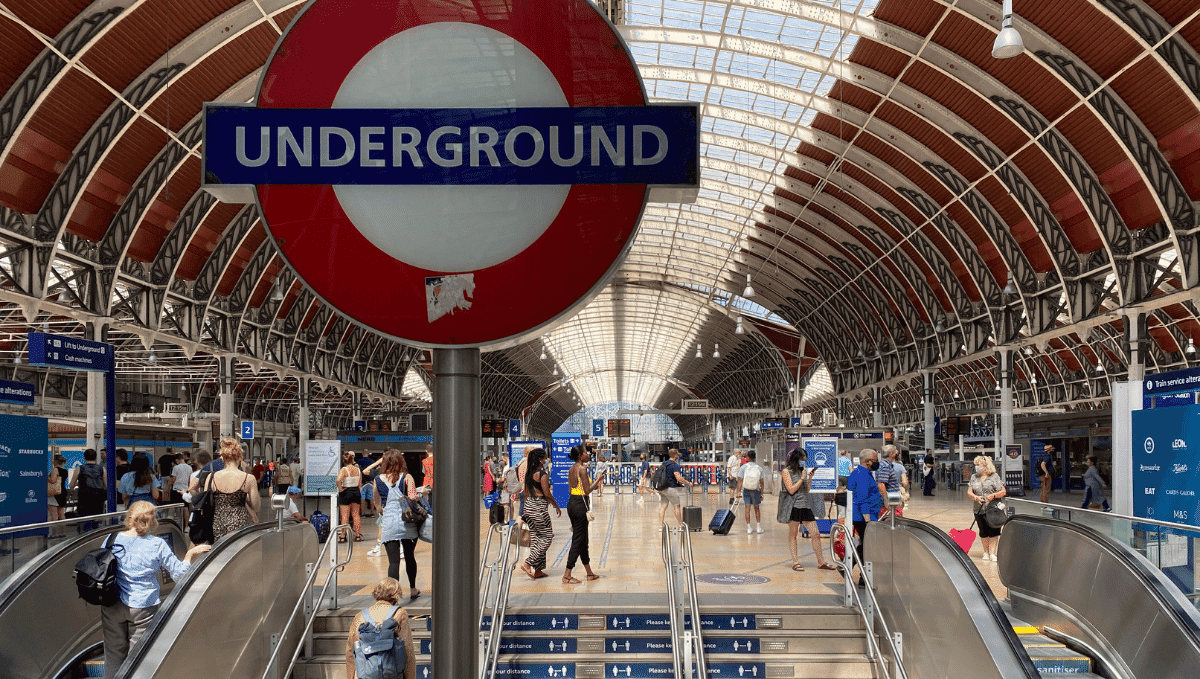 TSSA is the biggest trade union in Transport for London.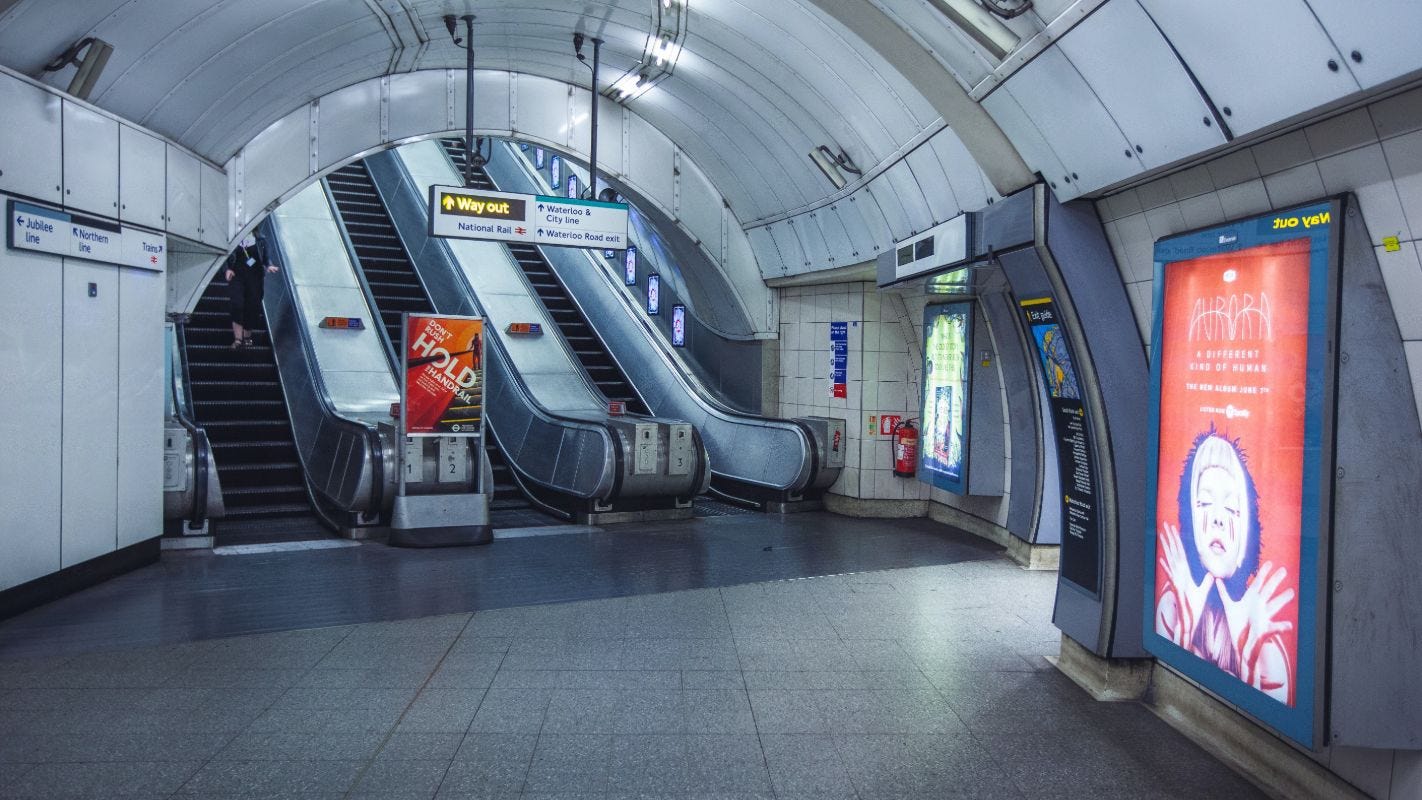 TSSA has members across managerial and technical staff and a wide range of operations in London Underground.
Join TSSA today!
Get access to support & advice, member resources, career development opportunities and more.
Join Online