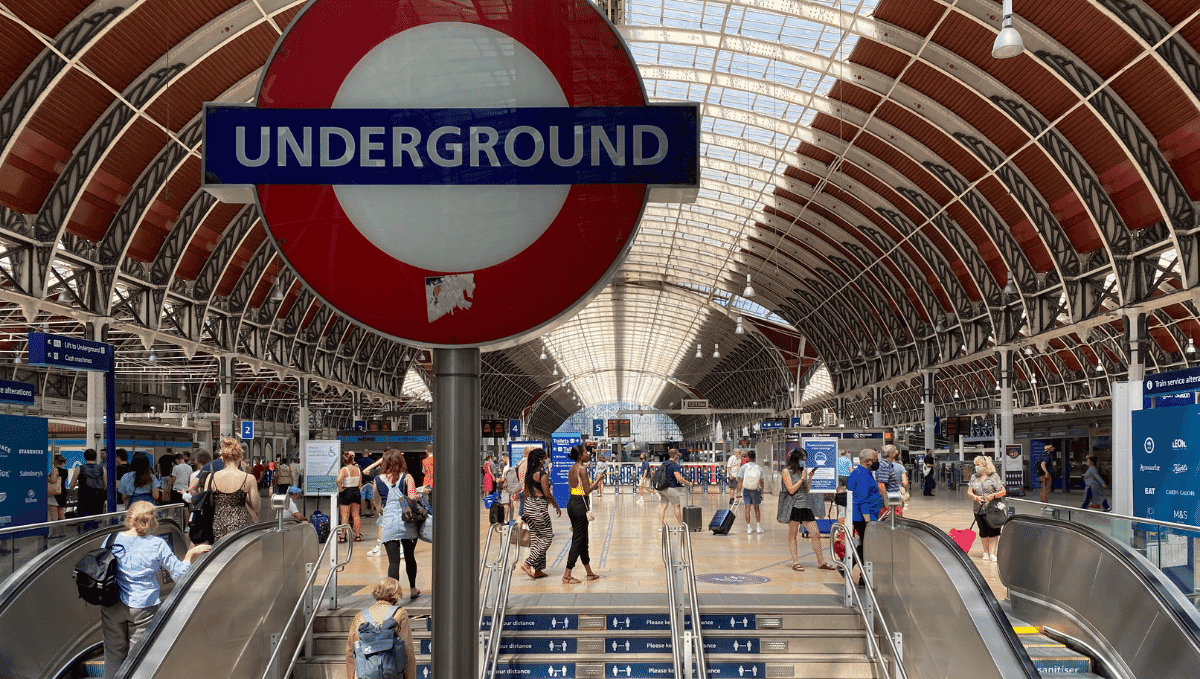 Transport for London (TfL)

Transport for London (TfL)

Find out about TSSA in TfL
TSSA in TfL
TSSA is the biggest trade union in Transport for London. We represent staff in TfL offices and stations, bus operations, London Underground, TfL Rail, overground and anywhere the TfL network extends to. We actively engage with our members, holding weekly meetings and engaging extensively with the business.
We represent everyone from apprentices to senior managers. We are the only union with recognition in all parts of the business, including recognition for collective bargaining on pay and key industrial issues, including Equality, Diversity and Inclusion (ED&I). We're also the only union that is recognised for collective consultation on behalf of senior managers.
London Underground group
Sam Tarry MP on why TfL staff should join TSSA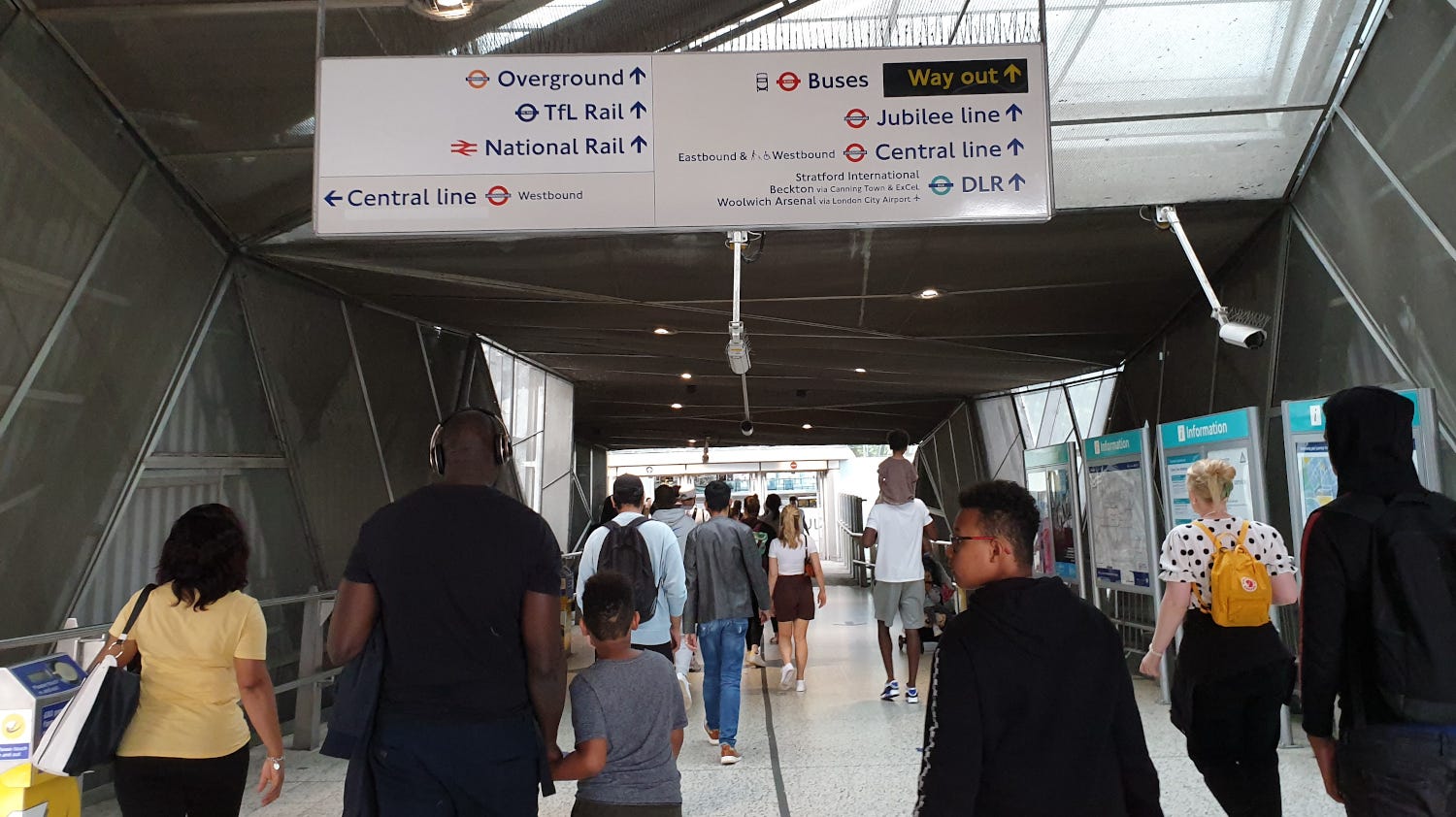 TfL action short of strike template letter
Send this to your line manager to inform them that you are engaged in action short of strike and will not be participating in your personal P&D process. This action is not taking place in London Underground & is not for LU members.
Copy or download the template letter
Tssa News
Old Palace Yard, Westminster, London, SW1P 3JY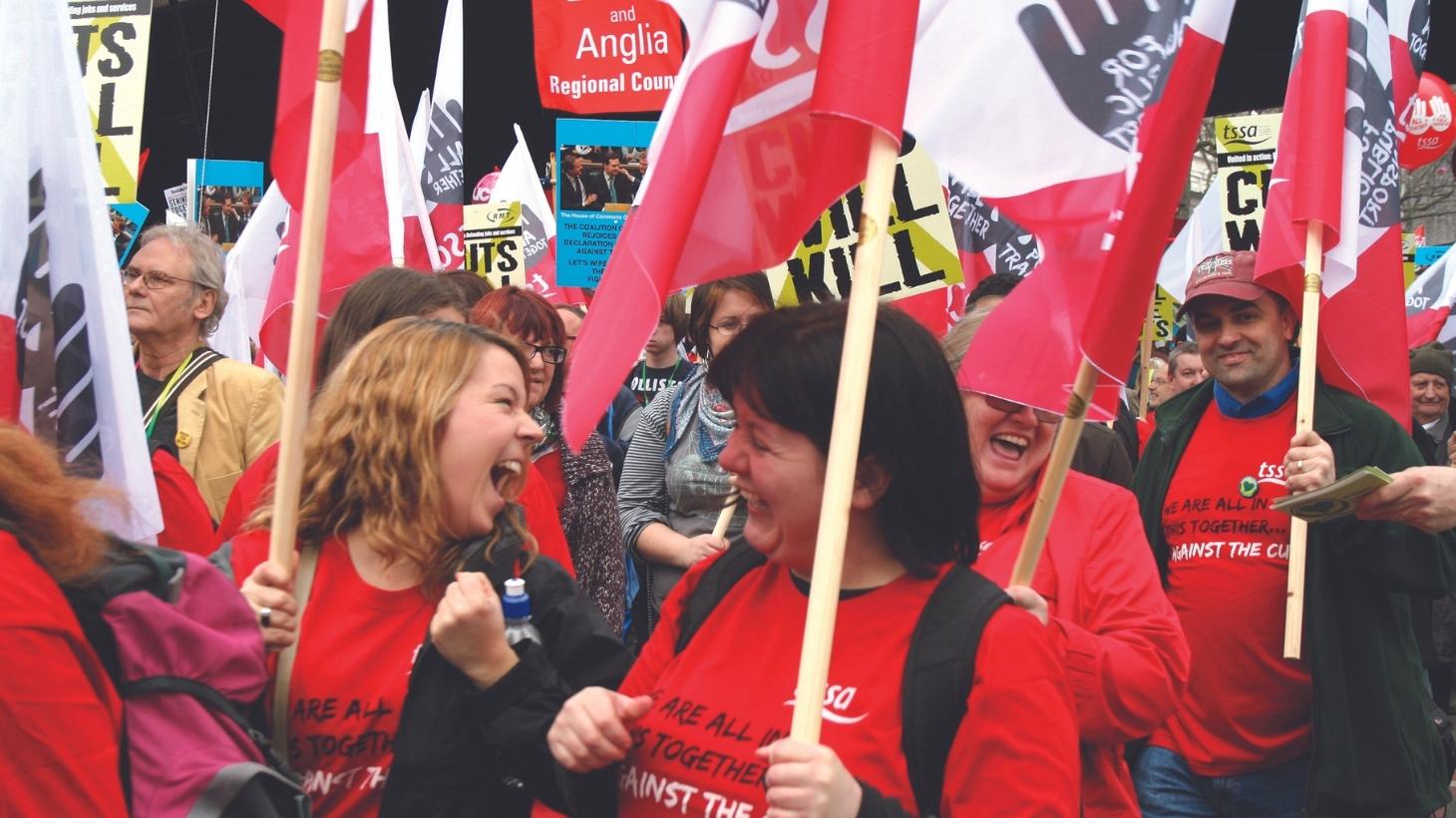 Join TSSA today!
Get access to support & advice, member resources, career development opportunities and more.
Join Online
Member advice from our Helpdesk
If you are a TSSA member and are looking for advice or assistance in connection with your employment or membership, you can contact our Members' Helpdesk.
We can advise on a range of workplace issues including; discipline and grievance hearing, maternity rights and redundancy.
Helpdesk opening hours: 09:00 - 17:00 Monday - Thursday | 09:00 - 16:00 Friday
Please note: we cannot undertake to provide advice to non-members, to members of other unions, or to members on behalf of their partners/friends. If you are not yet a member, please join TSSA online.