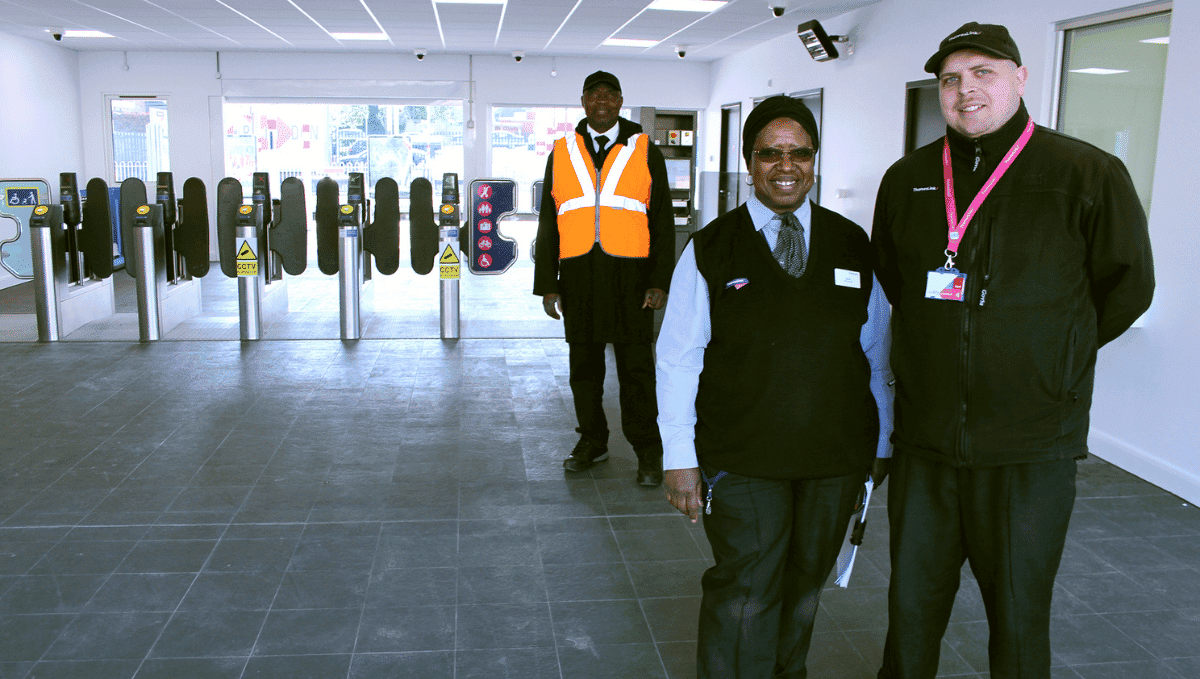 Representing transport
TSSA is proud to represent our members in the transport industry.
Our members in the transport industry work for the railways and associated companies, as well as transport authorities, bus services, ferries and more.
TSSA members work in a variety of companies including Network Rail, Transport for London, HS2, Transport for Wales and the CIE group of Irish transport companies which includes Irish Rail. We have members in a wide range of Train Operating Companies (TOCs) and Freight Operating Companies (FOCs) including LNER, ScotRail, C2C, Abellio, DB Cargo, and ferry companies such as Caledonian MacBrayne (Cal Mac) and Stena. We also represent workers in the newly-formed Great British Railways.
Our members perform a range of vital jobs in the transport industry including control centre staff, engineers, ticket office and gate staff as well as a wide range of operational, planning and support roles right across our railways, busses, and ferries. We represent members at all levels of the transport industry including administrative, clerical, retail, and management grades.
The transport system could not operate without the hard work and dedication of our members. We are proud to fight for the pay and conditions that these key workers deserve.
This is a challenging time for the transport industry, and since the coronavirus pandemic it is more important than ever that all transport employees are members of a trade union to represent their interests both at work and to ensure that the industry gets bespoke government support to recover in a post pandemic world.
TSSA campaigns for public ownership of our railways, decarbonisation of transport, and decent long-term funding to run our transport networks for the good of all workers and passengers.
Every day we secure victories for our members, helping them to achieve better safety standards, improved terms and conditions and more tolerant workplaces where our members can be their authentic selves.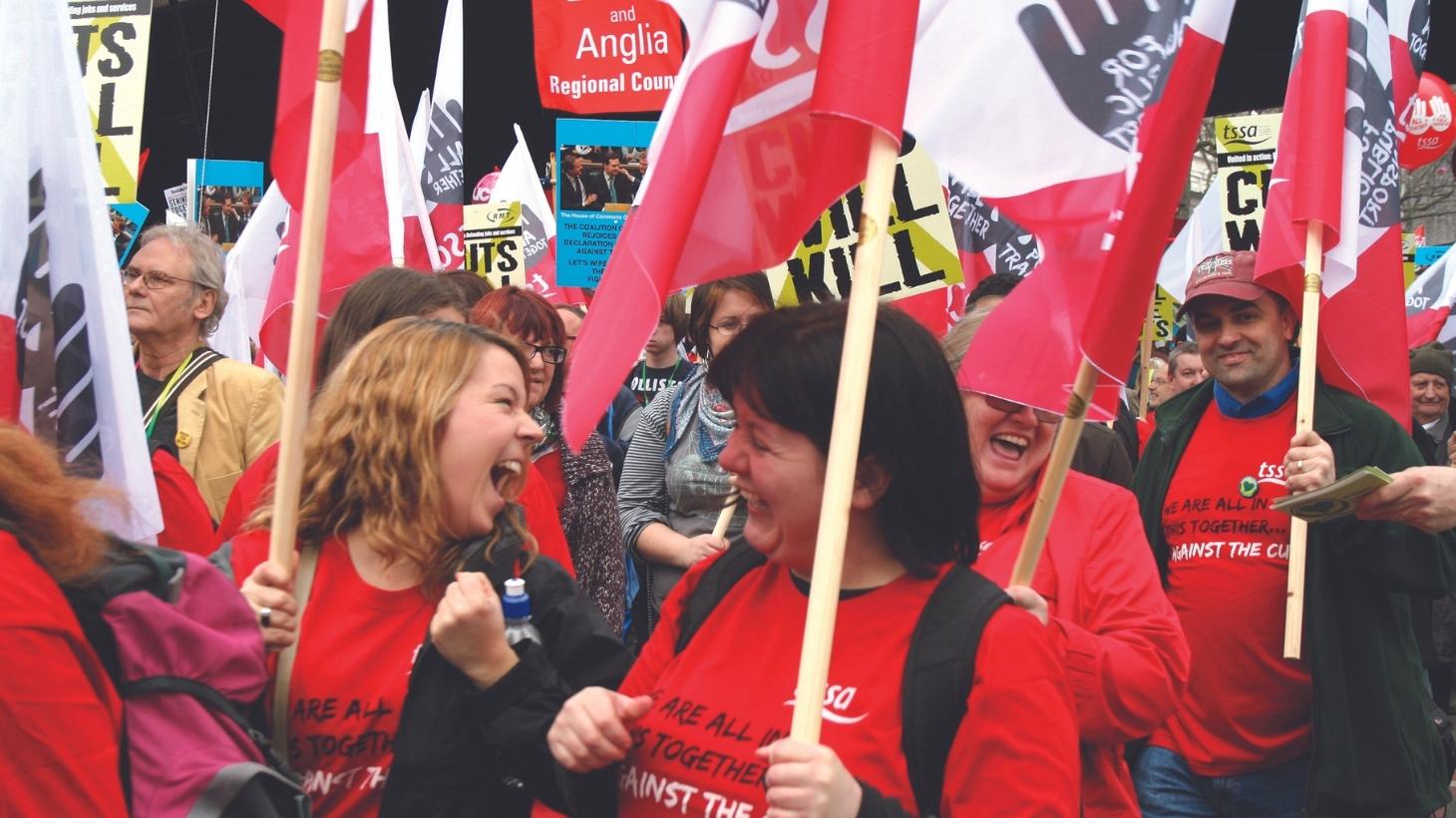 Join TSSA today!
Get access to support & advice, member resources, career development opportunities and more.
Join Online