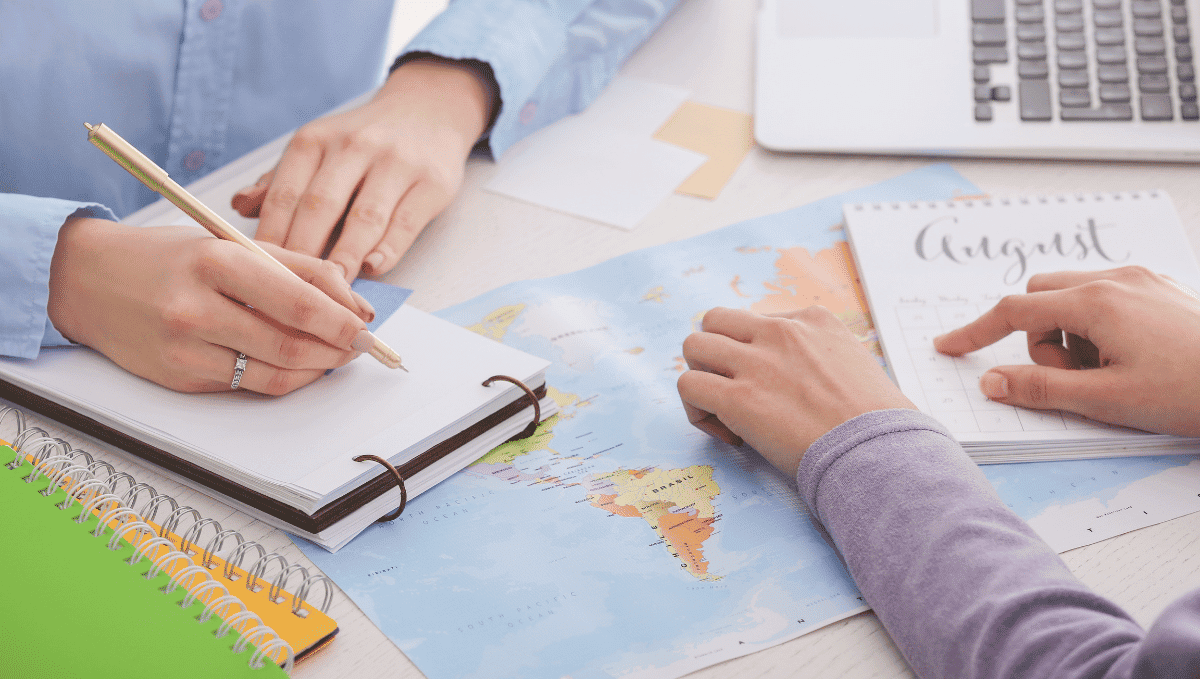 Representing travel
TSSA is proud to represent our members in the travel trade.
Our members in the travel trade work for a range of companies including Hays Travel, TUI, BA Holidays, Budget Travel, Air Miles Travel, Centre Travel, First Choice, Gold Medal Travel, Gullivers Travel, and Knock Travel. We also continue to represent many former Thomas Cook employees.
Our members perform a range of vital jobs in the travel industry including working in retail outlets on our high streets and supporting customers in call centres and from head offices. We represent members in clerical, retail, and management grades.
This is a challenging time for the travel industry, and since the coronavirus pandemic it is more important than ever that all travel trade employees are members of a trade union to represent their interests both at work and to ensure that the industry gets bespoke government support to recover in a post pandemic world.
TSSA is there for members at their time of need, including after the devastating liquidation of Thomas Cook in September 2019. Following the liquidation, TSSA kept fighting for our members in Thomas Cook. After a hard-fought 18-month legal campaign, TSSA (with the aid of specialist law firm Morrish Solicitors) secured a victory for our members when an employment tribunal found against Thomas Cook over the firm's failure to consult before making redundancies. This victory meant that up to 1,500 former employees could claim as much as £4,200 from the Insolvency Service.
Thomas Cook collapse case study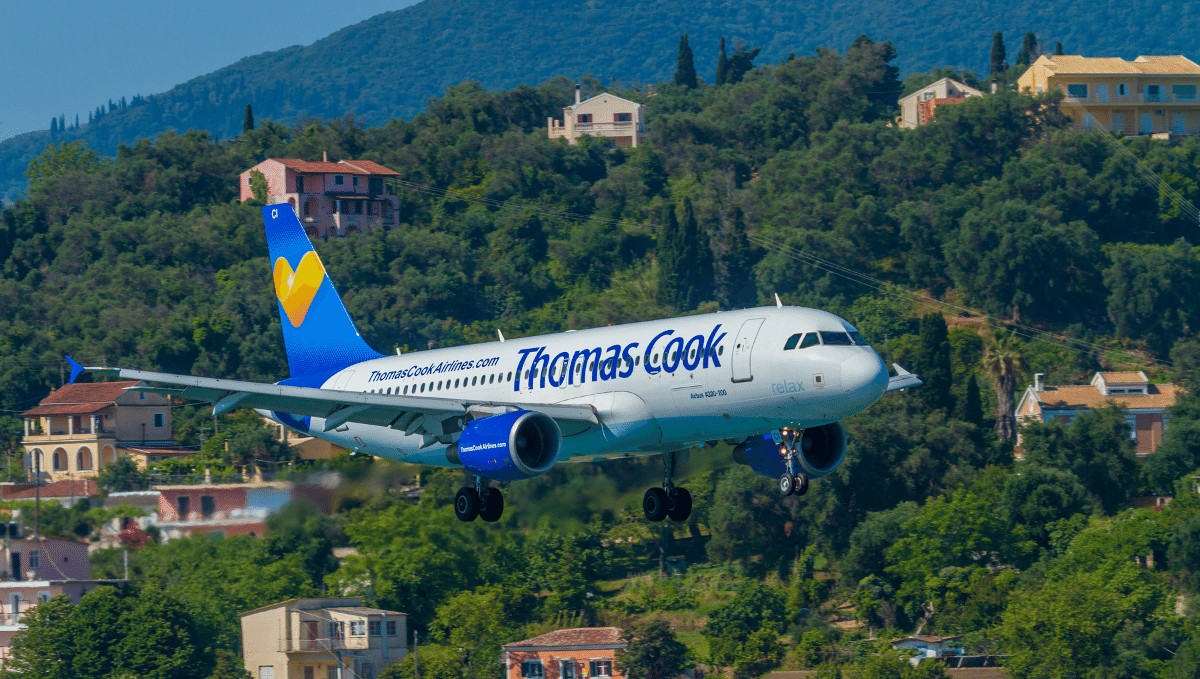 Graham Whitehead worked for Thomas Cook Travel in Peterborough. After 30 years at the company he lost his job when the company went into liquidation in September 2019, leaving him unemployed just a few years away from retirement. But 18 months later, TSSA won compensation for him and other former Thomas Cook employees.
Despite the company collapsing, TSSA was able to pursue a tribunal case for members with the help of specialist law firm Morrish Solicitors. We secured a judgment against Thomas Cook for a protective award of 90 days' pay for each of the affected employees. Overall, the tribunal outcome meant that up to 1,500 former Thomas Cook employees could claim as much as £4,200 each – a huge result for staff who were left with nothing when the company collapsed.
"The judgement is good", said Graham. "Morrish have worked very hard on it and TSSA have been very helpful. It shows the necessity of belonging to a trade union. Employment law can be very difficult for an individual to navigate. I've always been a member of a union and this is another example of why it's so important. You can't fight these things on your own."
Join TSSA today and get protected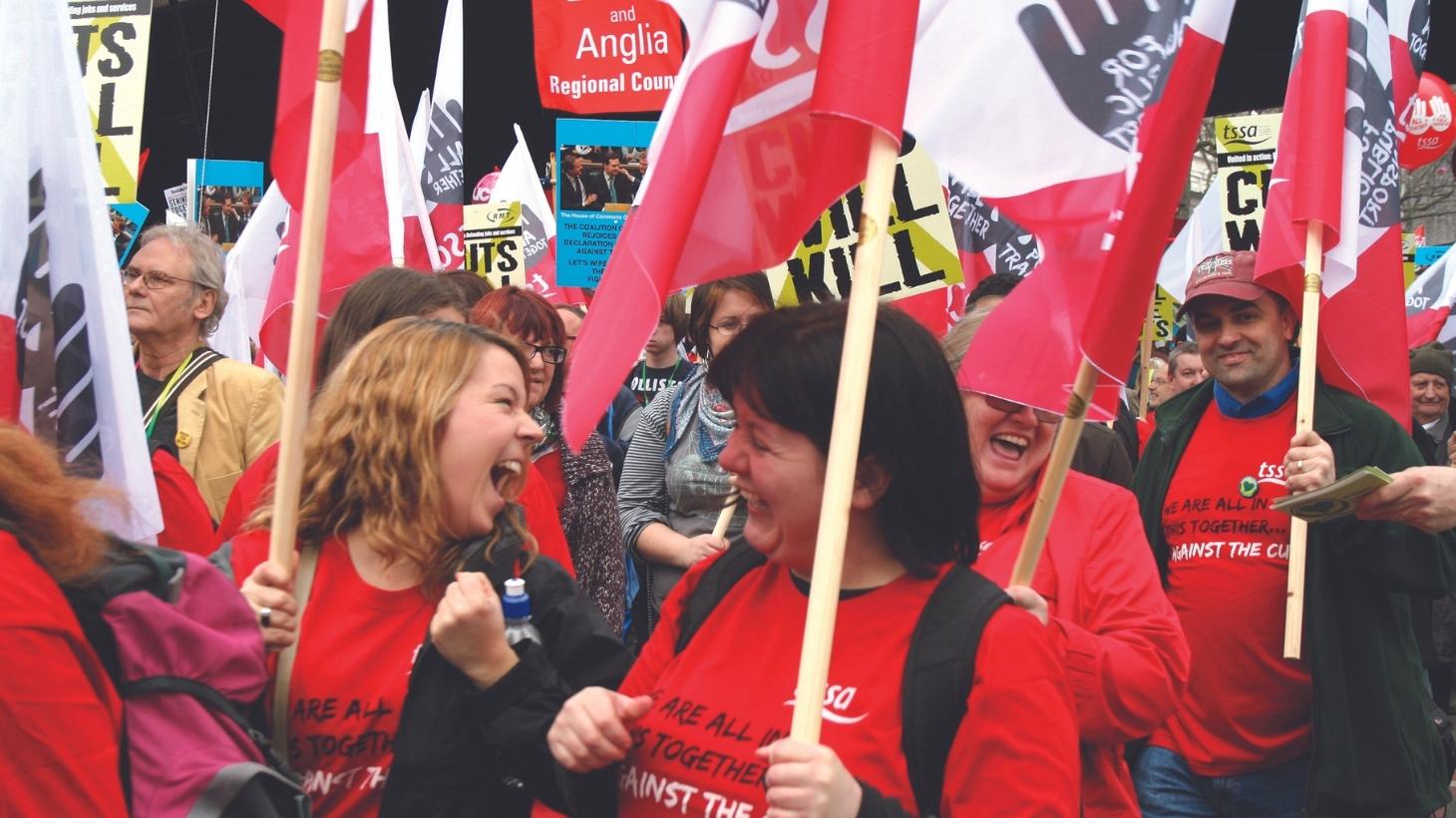 Join TSSA today!
Get access to support & advice, member resources, career development opportunities and more.
Join Online