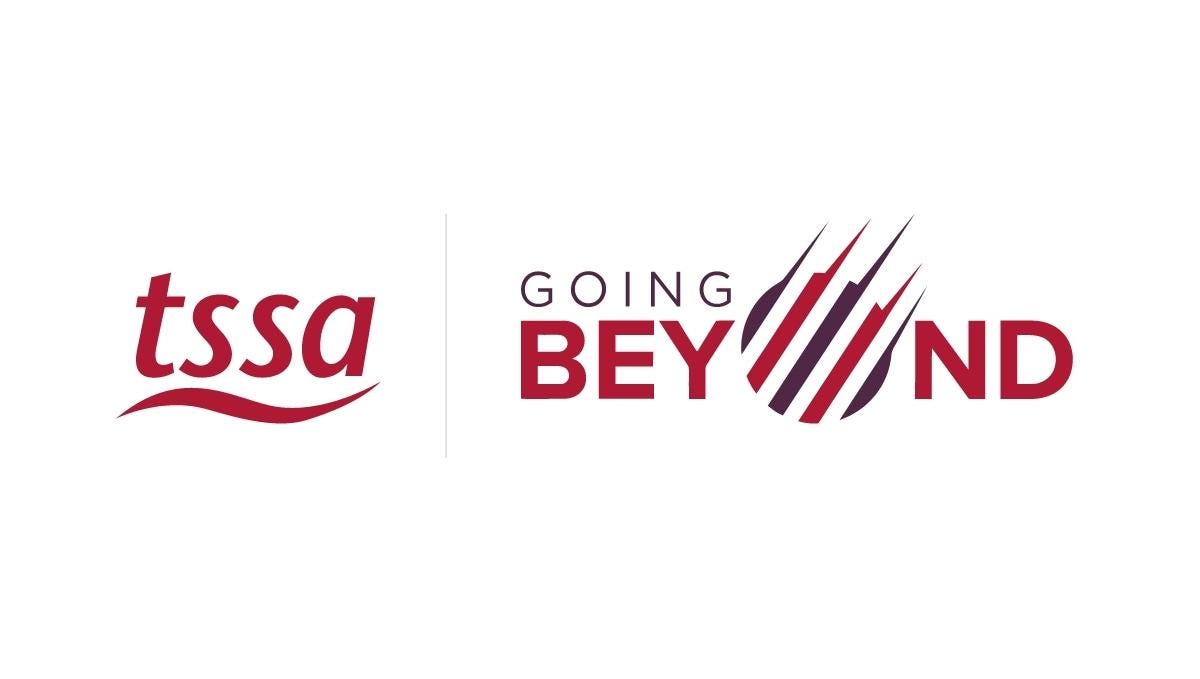 Education
Driving change with learning
Going Beyond
In response to the Coronavirus pandemic, TSSA took the decision to launch a new innovative and exciting approach to education called Going Beyond. This new approach will enable us to engage in struggle and action together and is a new way forward for trade union education where we will be leveraging engaging self-paced, facilitated or virtual training and coaching on numerous topics in line with our Community of Practice methodology.
What is a community of practice?
Communities of practice are groups of people who share a concern or a passion for something they do and learn how to do it better as they interact with their community. CoP's recognise that learning doesn't just happen in a classroom or lecture style event, but through informal interaction with colleagues and peers.
Motivations for convening a community of practice are many, but at the most fundamental level, a group of people come together driven by a shared learning need. By engaging each other over time in collective learning, they develop a bond that in turn fuels the production of resources to influence their own practices.
What can I expect?
Each CoP will connect passionate, like-minded individuals who will actively discuss, problem solve and innovate new thinking and approaches towards the problems we are facing. The outputs from this approach can then be applied within your context, to create real meaningful change for our members.
Our current calendar of training events and activities is centred around our current CoP approach and will provide you with engaging speakers, events and resources to facilitate your learning for 2021.
What's next?
In the coming few months we will be piloting our new online learning platform that will be Going Beyond any other union learning offering available. We understand our member's need to be able to combine online facilitation, collaboration tools and knowledge sharing all in one online space and are excited to bring this to you soon.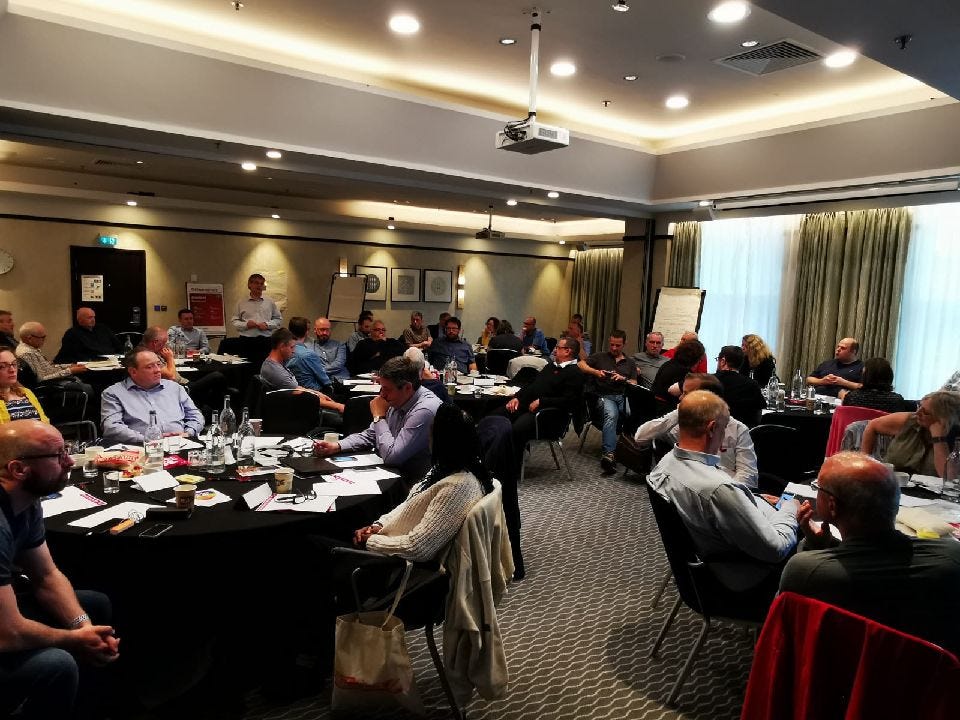 Learning opportunities
Our members explore solutions whilst learning from each other and contributions from experts in their field through our community of practice learning approach.
Start your learning journey