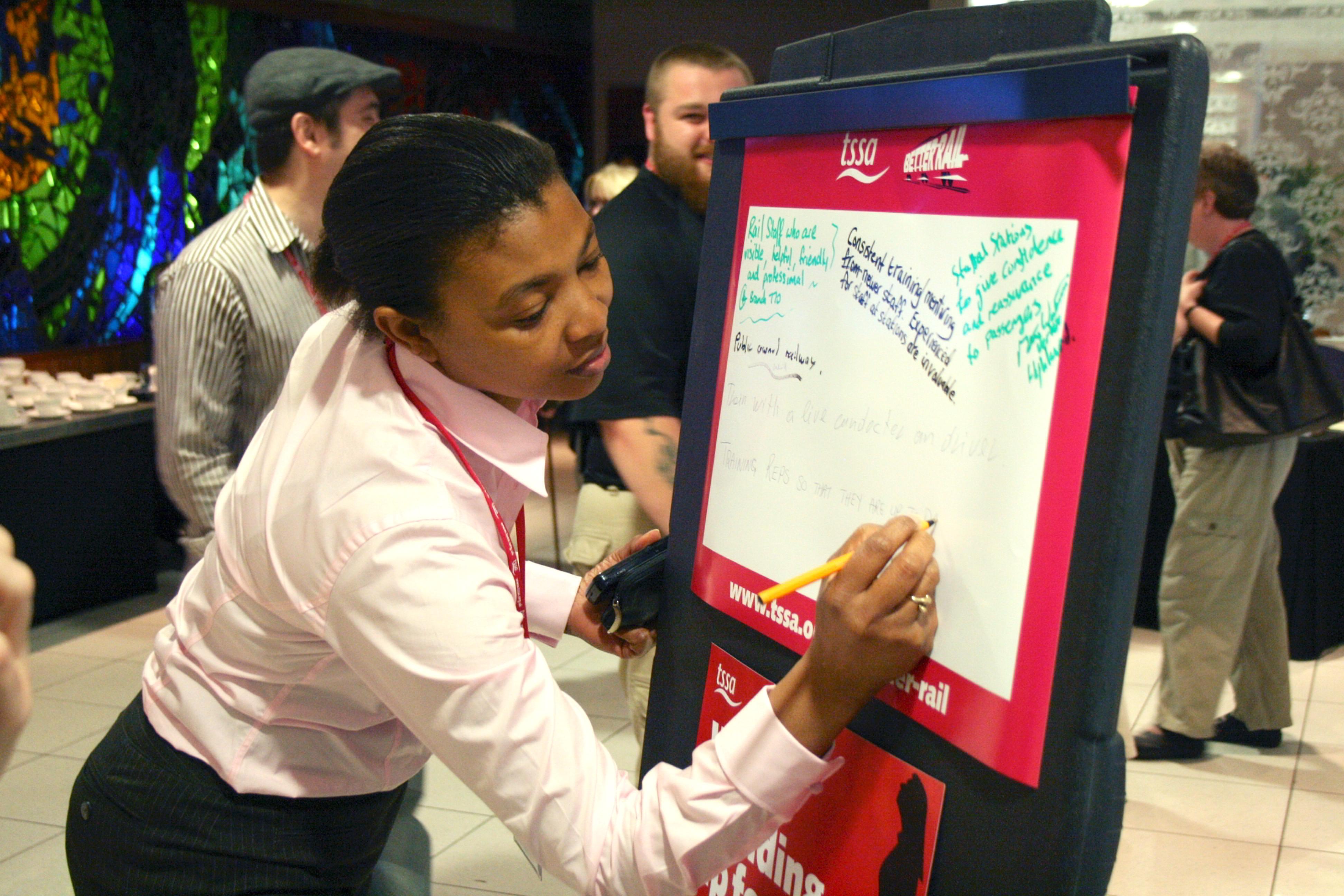 Education
TSSA education and development
Core reps training programme
Whether you are a Health, Safety & Welfare Rep, an Industrial Relations Rep, Equality Rep or Skills Rep, we offer a range of support and training.
All new Reps are required to attend the Rep Introduction course, which will provide an overview of all Rep roles, the Union, and how we work together to deliver for our members.
Our Communication Skills training is open to all Reps, helping you keep members informed and involved in our Union.
From then on, we provide more in-depth training covering aspects of each role followed by specialist 1 and 2 day courses dealing with key issues in detail.
Our approach to training gives you the flexibility to prioritise training on issues that affect your members and manage your learning journey.
Rep's Introduction Course
Leading onto:
Next steps IR Rep
Next steps H&S Rep
Equality in the Workplace
Supporting skills and development
Communication skills (all reps)

All our courses are TUC comparable and combine online self-paced learning and Zoom based virtual classroom sessions taught by qualified Trade Union Tutors.
Where TSSA is recognised by the employer, paid release to attend training should be granted. Find out more.
Accessing education courses
Union reps core training programme
DOCUMENT.CATEGORY: Education and Training
DOCUMENT.FILESIZE: -193KB
2023 Going Beyond Activities
DOCUMENT.CATEGORY: Education and Training
DOCUMENT.FILESIZE: -183KB
PDF File of TSSA Education Courses
Communities of Practice
TSSA runs many more events and courses than those listed in our core programme. We host events based on our ongoing campaigns and key themes that members wish to discuss in more detail.
We recognise that learning doesn't just happen in a classroom or lecture style event but through informal interaction with colleagues and peers. Communities of practice are groups of people who share a concern or a passion for something they do and learn how to do it better as they interact with their community.
This year TSSA will connect passionate, like-minded individuals who will actively discuss, problem solve and innovate new thinking and approaches towards the problems we face. The outputs from this approach can then be applied within your context to create real, meaningful change for our members.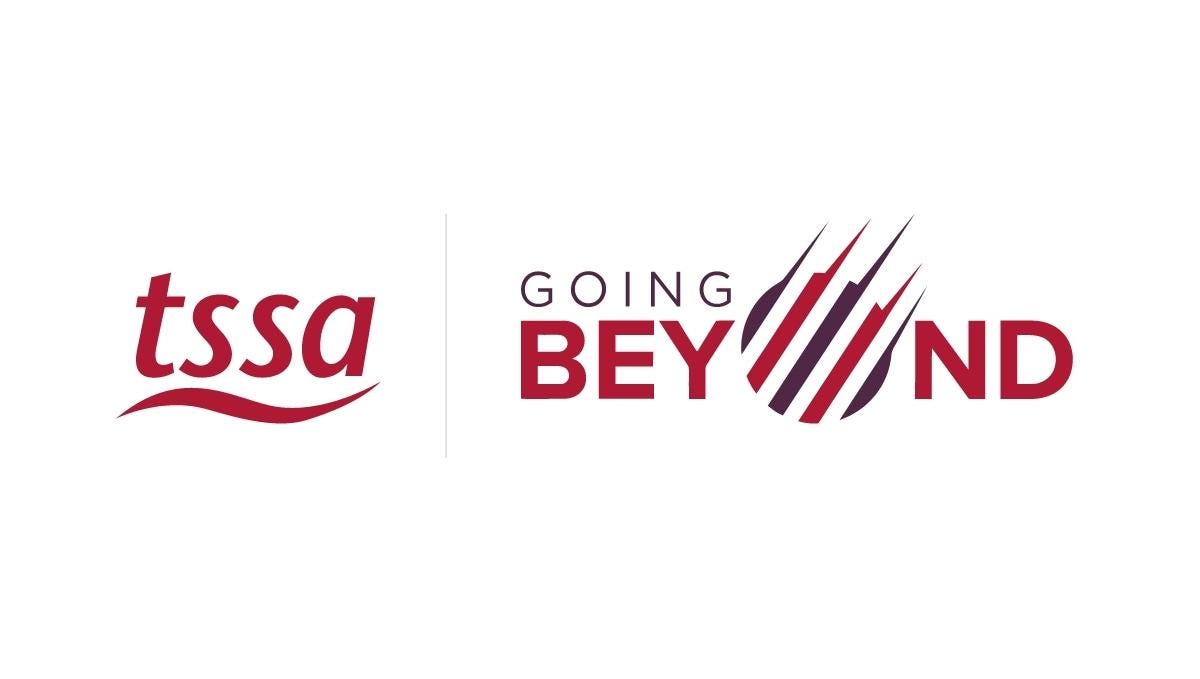 Start your learning journey
Our members explore solutions whilst learning from each other and contributions from experts in their field through our community of practice learning approach.
Open Going Beyond