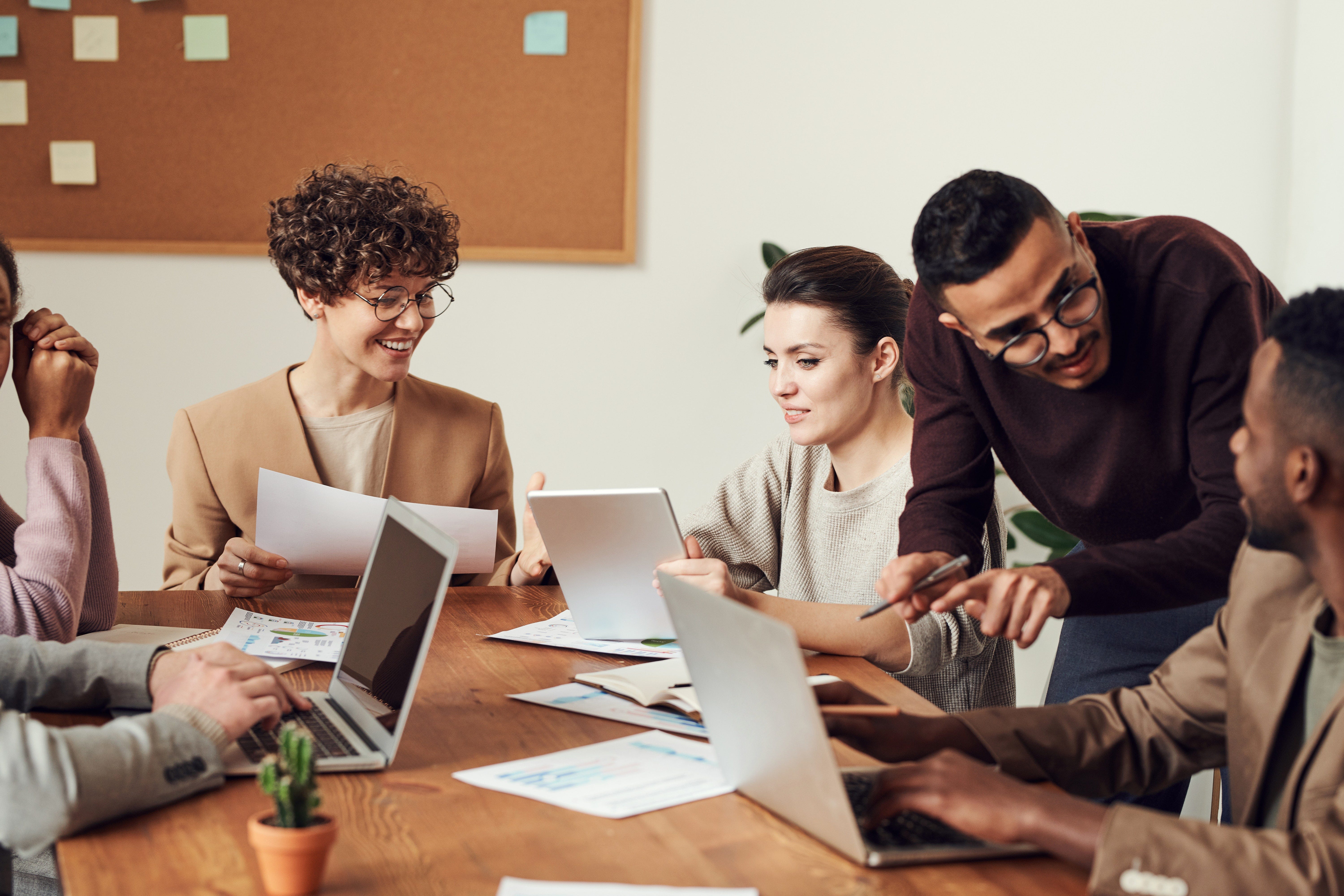 Education & organising programme
Education
TSSA runs a wide range of courses for both new and more experienced reps. Our reps are the heroes of our union, there to represent our members from individual cases to collective workforces. From personal grievances, to pay bargaining and negotiating on changes to terms, conditions and workplaces, the work of a trade union rep is varied but always vital.
Reps' Intro
This course covers what it means to be a rep, what you're rights and responsibilities are, and what support you get from TSSA in your role.
Reps - next steps
This is a course for industrial relations (IR) reps. This course goes into more detail on employment legislation and how to represent members.
Health and Safety reps course #1
This is the foundation course in health and safety for both IR and H&S reps. You'll get an overview of the most useful H&S legislation, an introduction to safe systems of work and guidance on how to risk assess workplaces.
Organising around redundancy
This course focuses on how to recruit members and organise a workplace when the threat of redundancy is present.
TUPE course
Transfer of Undertakings (Protection of Employment) is a key piece of legislation governing the rights of employees when their employer is taken over. As a rep, your ability to navigate this legislation will put you at a huge advantage when it comes to representing your members and speaking to employers.
Recruitment Skills Training
Recruitment is an important part of the role of Workplace Rep. Whether you are new to the rep role or have experience in recruitment, the course will help you refresh and develop the skills you need to recruit new members of the union.
Organising
'Organising' is a term that is often used in the trade union movement. Trade unions exist to organise workers in the workplace. Organising is about involving members in union activity.
This means that members identify workplace issues that matter to them and work to solve them together with TSSA staff to support them. In practical terms, this is achieved by ensuring that:
members are kept well informed and involved in the decisions that matter to them;
new members are being recruited continually;
once recruited, new members are encouraged to become actively involved with the union.
Organising is recognition that for change to happen workers need to take responsibility for identifying and campaigning around the workplace issues that matter to them whilst at the same time taking responsibility for making the union visible and strong in their workplace.
Why organising works
TSSA believes that people who actually work in the industries we organise in and experience problems in the workplace are in the best position to decide our union's policies and priorities.
This is true whether the issue is negotiating annual pay rises or lobbying on the future structure of the rail industry.
How organising works
Workplace reps, branch officers and other activists are at the heart of TSSA - and organising. They are the members who take responsibility for finding out what other members in the workplace want, and representing those views to employers.
They recruit new members to the union and ensure that there are regular opportunities for discussion and debate.
The key to successful organising is communication. Workplaces, where trade union members talk to each other about the issues they face each day, are invariably well organised with naturally strong leaders and well-informed members.
And it's not just work
For TSSA, life goes on well beyond work. Across the country, we have a network of branches, where members can discuss all sorts of issues, as well as workplace concerns, often in a social setting.
Branches are a vital cog in TSSA's machinery - they decide who represents TSSA at events like the Labour Party conference and TUC Congress, as well as submitting motions and selecting delegates to TSSA's own annual conference.
I'm a TSSA member and I want to help - what can I do?
The first thing to do is contact your TSSA workplace rep - he or she will be able to tell you more. If you're not sure who that is, contact our Helpdesk and they will give you contact details.
If you don't have a local rep, why not get involved yourself? Contact the Helpdesk and they'll put you in contact with the Regional Organiser for your company who will make sure you have access to all the support, resources and training TSSA offers its reps.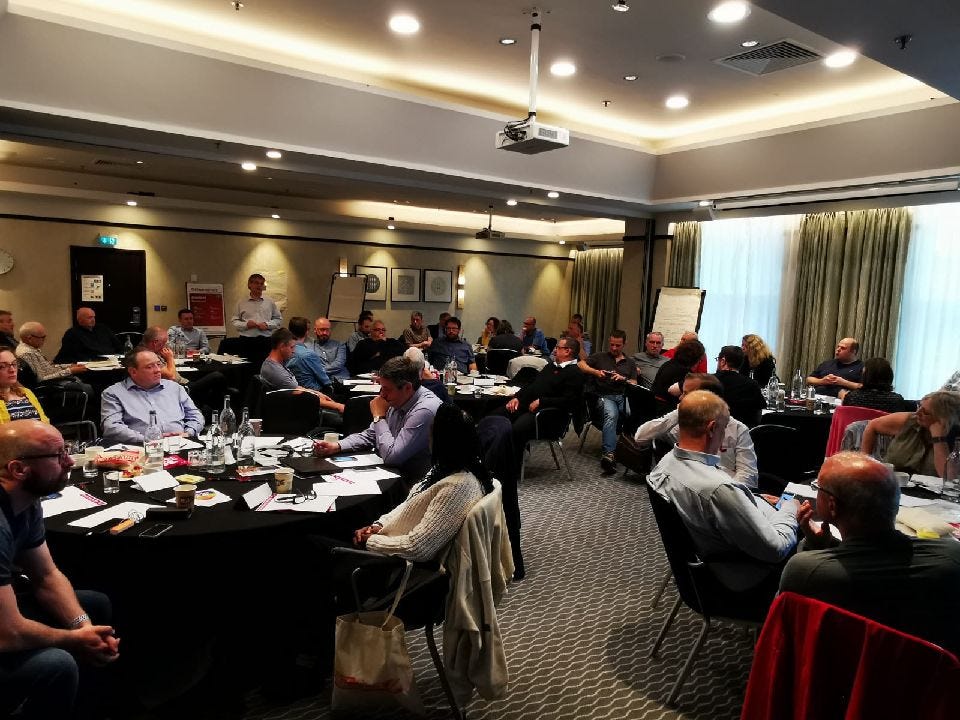 Learning opportunities
Our members explore solutions whilst learning from each other and contributions from experts in their field through our community of practice learning approach.
Start your learning journey