East Midlands Railway branch (737)

East Midlands Railway branch (737)
About the branch
East Midlands Railway Branch organises and represents members employed by East Midlands Trains.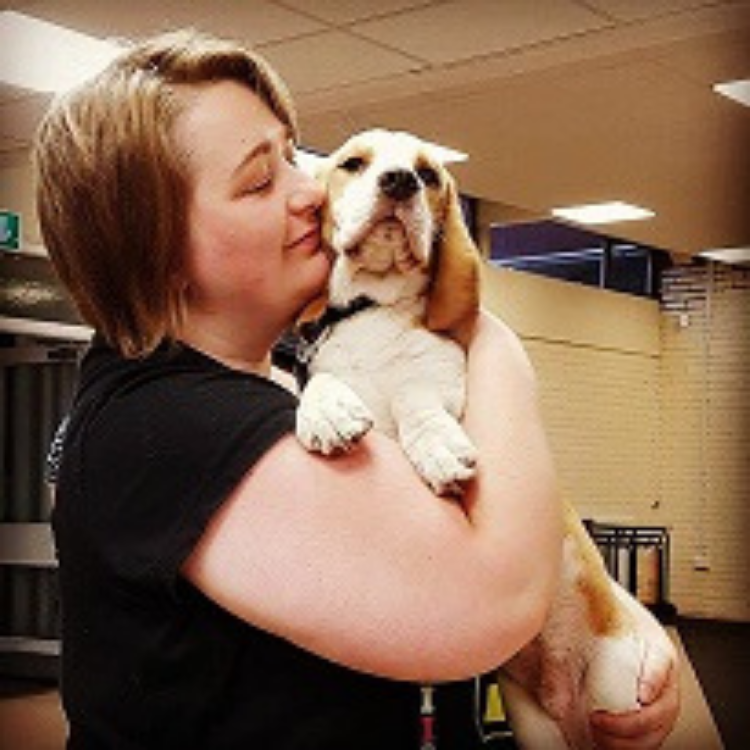 Melissa Heywood
Correspondence Secretary, East Midlands Railway branch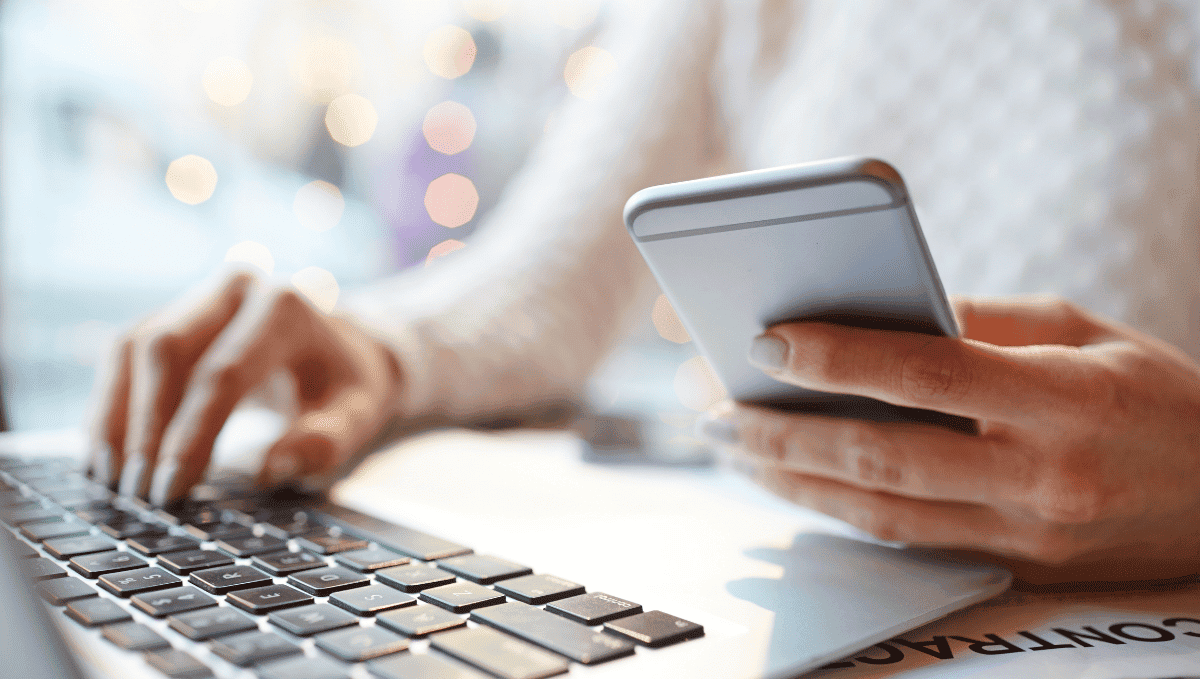 Are you up to date?
Make sure your personal details are always up to date by logging in to the MyTSSA members' area.
Log in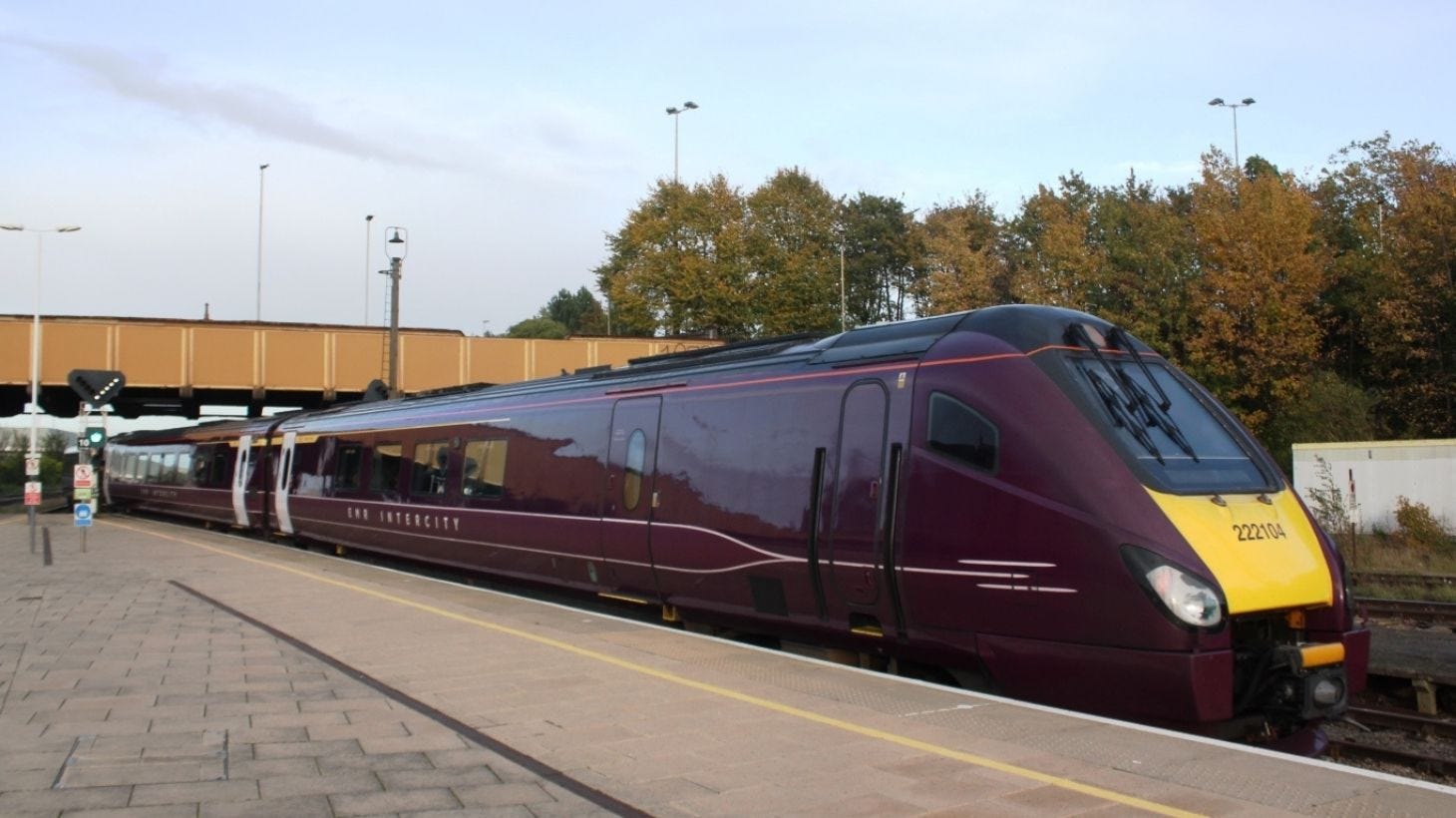 TSSA has collective bargaining rights for all station, depot and clerical staff, and it also represents managers.