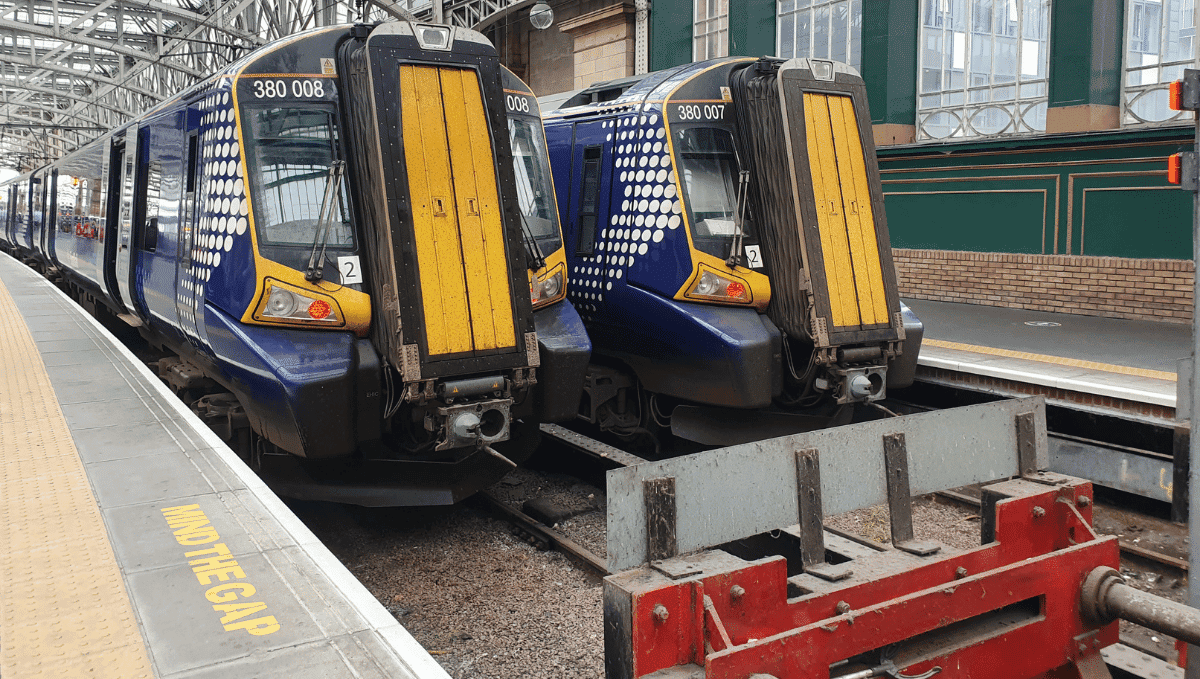 Save Scotland's Railway
TSSA's campaign to save ScotRail
Save Scotland's Railway
TSSA is campaigning against plans to cut services and staff on Scotland's railways.
The Docherty report, written by a former member of ScotRail's board talks of the Covid-19 pandemic as a "unique platform" to reduce staff costs - cutting jobs. RIRG decisions in England are already leading to voluntary redundancies in Network Rail with more to follow across the railway industry.
In addition, ScotRail's failing franchise holders, Abellio, are consulting over plans to cut 300 train services a day from May 2022, even though they will stop running ScotRail in April 2022. This is the last thing commuters returning to the office need, and a slap in the face for members who put their lives at risk, keeping the trains running, every day of the pandemic.
Passengers need enough trains, with enough seats, and enough staff, running safely and reliably. Our members deserve to have their service through the pandemic recognised and rewarded - not to lose their jobs.
A union is only as strong as its members. Find out below how you can get involved in the campaign to stop the cuts and Save Scotland's Railway.
Sign the petition to Save Scotland's Railway
A Vision for Scotland's Railway
Mikey Atwell - Why I'm a TSSA Equality Rep
Hello!
My name is Mikey and I'm an equality rep with the Transport Salaried Staff's Association or TSSA for short.
I've been employed by Network Rail for nearly four years and I joined TSSA because they spoke my language in terms of what they support and the campaigns that they running including their neurodiversity and their anti-bullying and various other campaigns, I felt more drawn towards them.
I decided to become a rep because in previous employment before I worked on the railway I experienced bullying and harassment from a colleague and a supervisor and it was part of a longer dark time in my life and I felt that if I became a rep if I could stop one person going through what I'd experienced as well as raising the other campaigns for other people as well then I would be doing the right thing and I'm happy to spread that message that we – we're all in it together – and that's why I became a rep.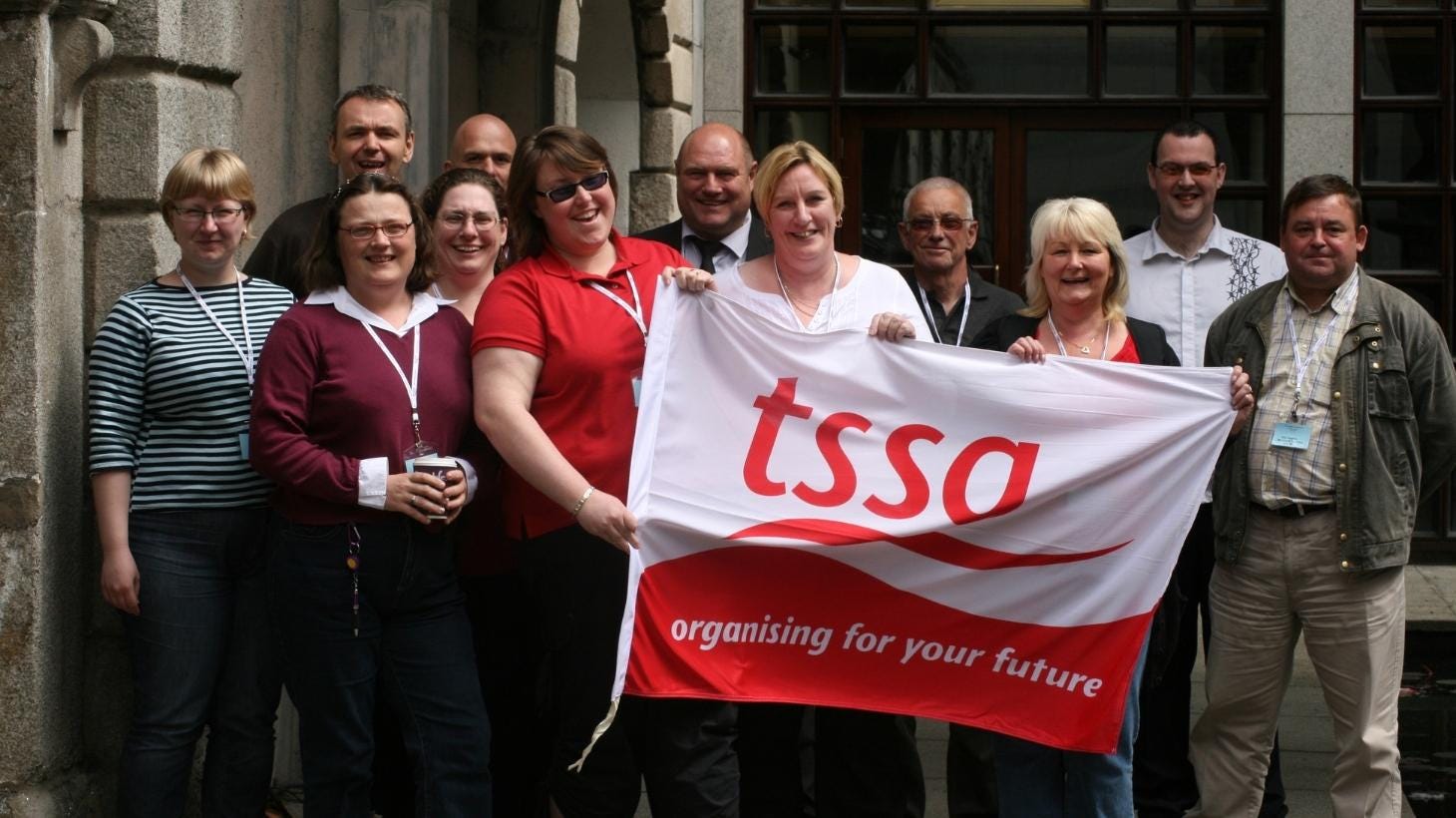 Become a TSSA workplace rep
Our workplace reps occupy the most important role in our union. As a workplace rep you are a key link in the chain of communication between TSSA and its members, and between your colleagues and their employer.
Start your reps journey today