London North West Divisional Council

London North West
About the divisional council
The London North West Divisional Council covers members in the following branches:
Stan Robinson
London North West Divisional Council Secretary)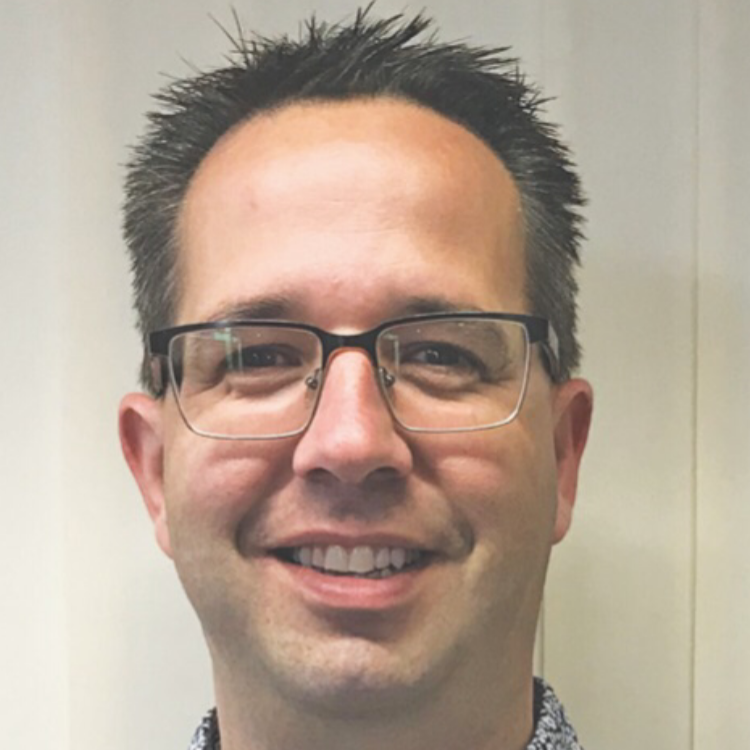 Paul Beadle
London North West Executive Committee rep. Customer Service Team Leader for Avanti West Coast based at Euston. TSSA member since 1992, held a number of roles within Branch and as a rep.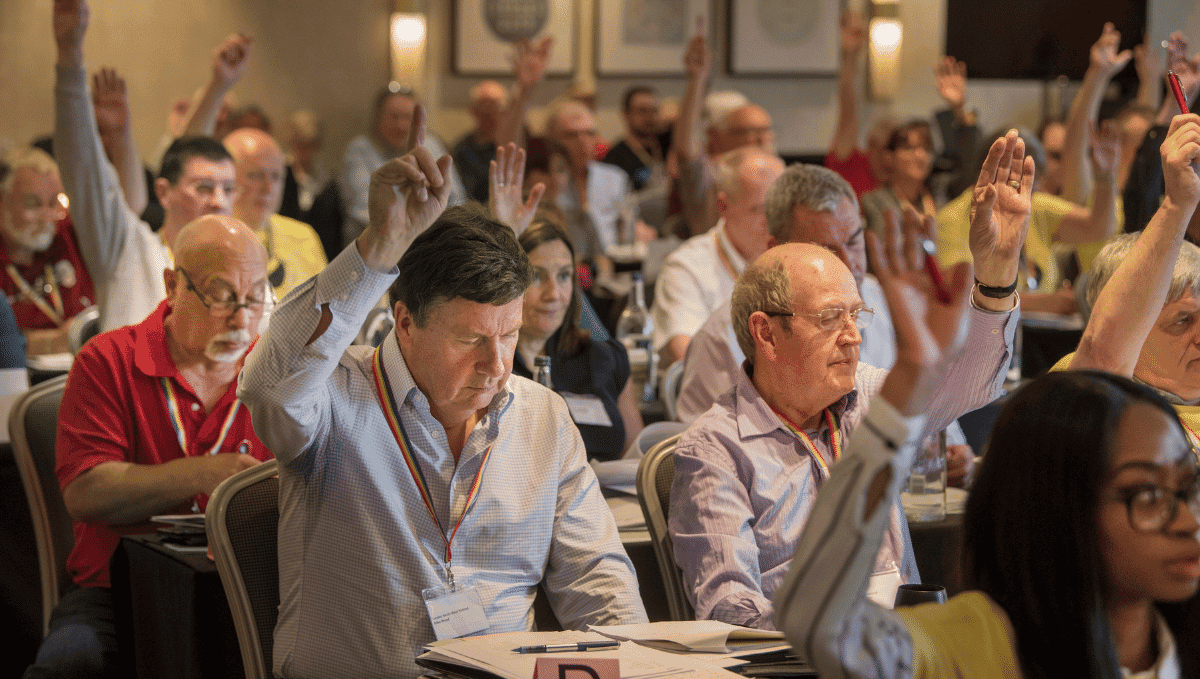 TSSA conference is the supreme governing body of the union, setting our key policies and priorities for the year ahead.
TSSA is a democratic union with elections for key roles
Organising is about involving members in union activity. Find out about TSSA's approach to organising here.