Scotland Divisional Council

Scotland
About the divisional council
The Scotland Divisional Council covers members in the following Branches:
Scotland's rail unions make the case for continued investment in our railway & railway workers to cut carbon emissions
Join top speakers including Manuel Cortes and Jeremy Corbyn discussing why we need just transitions for a green economy
Divisional Council Officers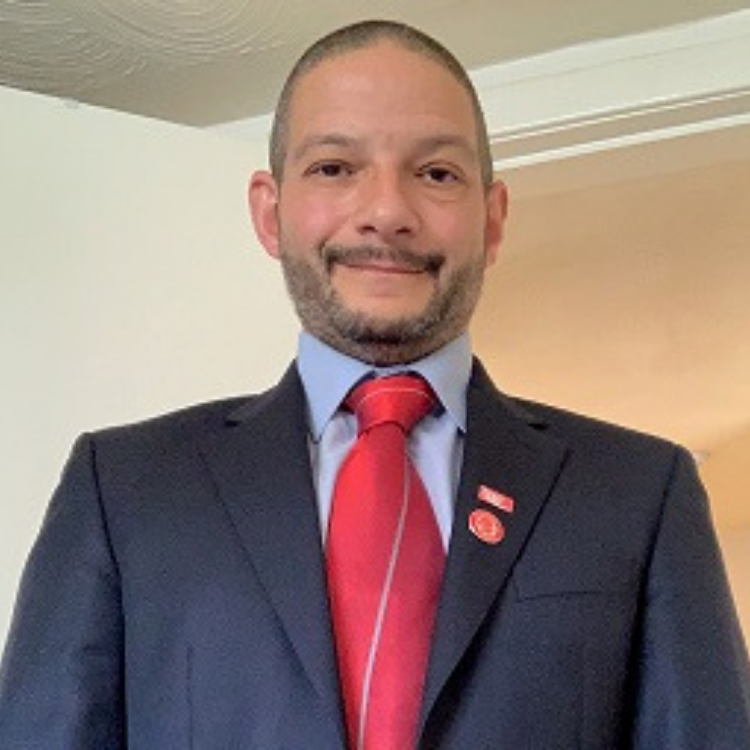 Martin Hartley
Scotland EC rep. Martin is a Customer Service Assistant Security at Network Rail in Edinburgh Waverley and active TSSA rep since 2004. He is also an area council representative for NR operations.
Ewan Ward
Scottish Divisional Council Chairperson
Stephen Lawrence
Secretary, Divisional Council Correspondence Secretary, Scotland Retired branch
Keith Nixon
Scotland Divisional Council Treasurer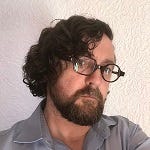 Allan O'Hare
Scottish Divisional Council Vice Chair, West Scotland Branch Comms, Finance and Organising Officer
Katrina Faccenda
Scottish Divisional Council Women's Officer
Leslie Simpson
Scottish Divisional Council Auditor
Alec Smith
Scottish Divisional Council Auditor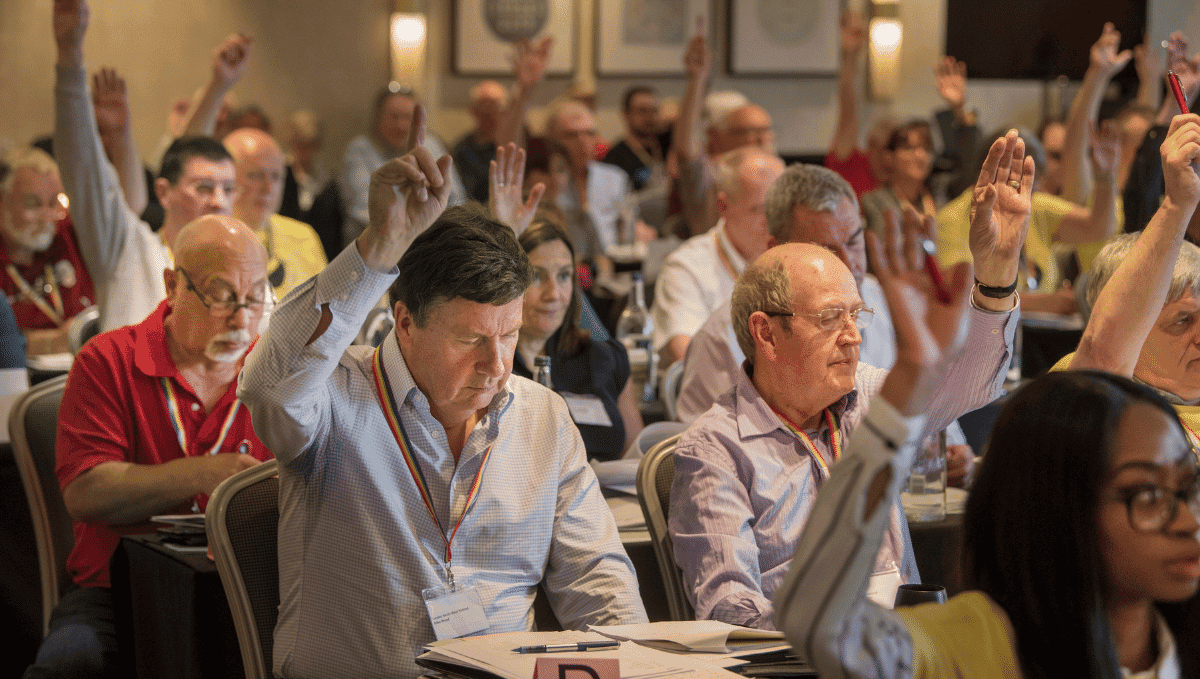 TSSA conference is the supreme governing body of the union, setting our key policies and priorities for the year ahead.
TSSA is a democratic union with elections for key roles
Organising is about involving members in union activity. Find out about TSSA's approach to organising here.