TSSA Democracy
TSSA Special Delegate Conference
Event Details
***Please note this event has been rearranged, previously scheduled for 19 March 2022***
This one-day Special Delegate Conference is for TSSA Branch and Self-Organised Group delegates. It will be held as a hybrid event with facilities for delegates both online and in person to speak and vote.
This conference is called to handle one item of business only: merger proposals between TSSA and the Boilermakers union.
Delegates will receive an Executive Committee report and various communications around the proposals for merger between TSSA and IBB. Full discussion and debate will take place along with a vote of delegates on the Executive Committee's proposals.
TSSA Conference in September 2021 voted to authorise the General Secretary to continue detailed talks with IBB about merger. The proposals in the EC report going to this Special Delegate Conference reflect the progress with those discussions.
For more information, please contact: supportservices@tssa.org.uk
More about TSSA talks with the Boilermakers
---
Special Delegates Conference Documents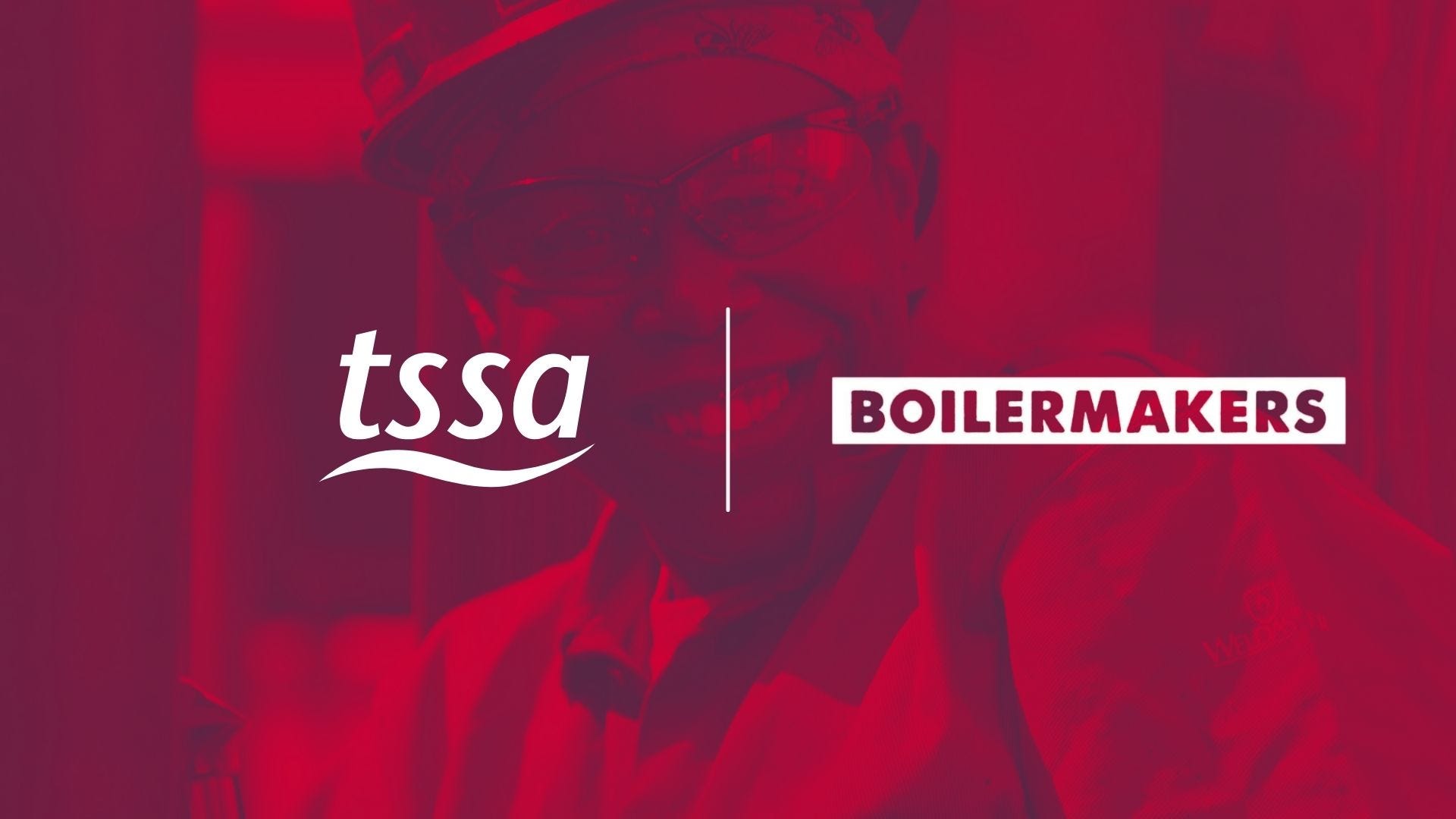 TSSA-Boilermakers merger
TSSA is in talks with the Boilermakers union for a proposed merger. Find out more about this golden opportunity to ensure our TSSA union flourishes, no matter what's thrown our way.
Find out more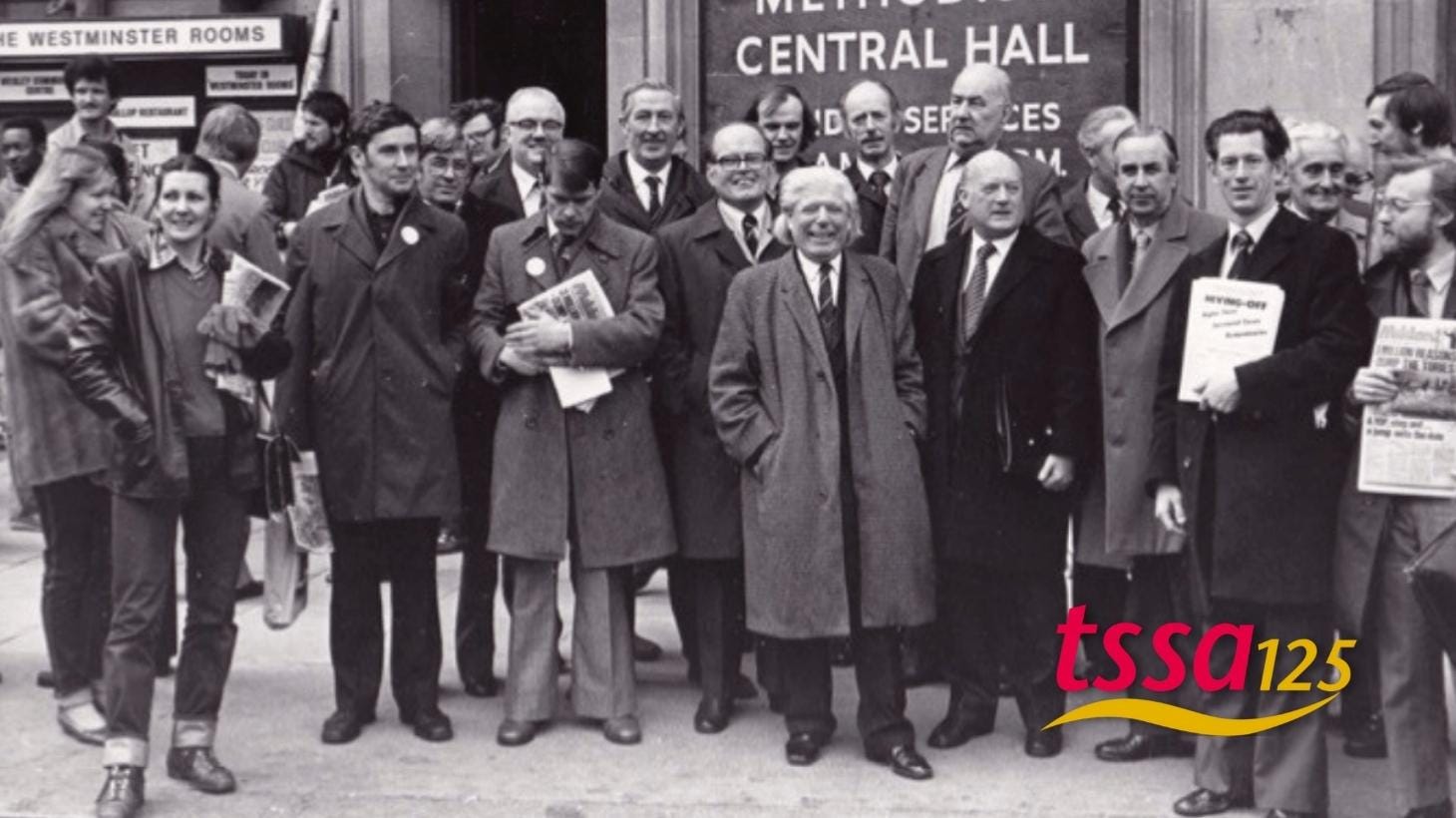 TSSA Democracy
Mercure Sheffield St Paul's Hotel and Spa, 119 Norfolk Street, Sheffield, S1 2JE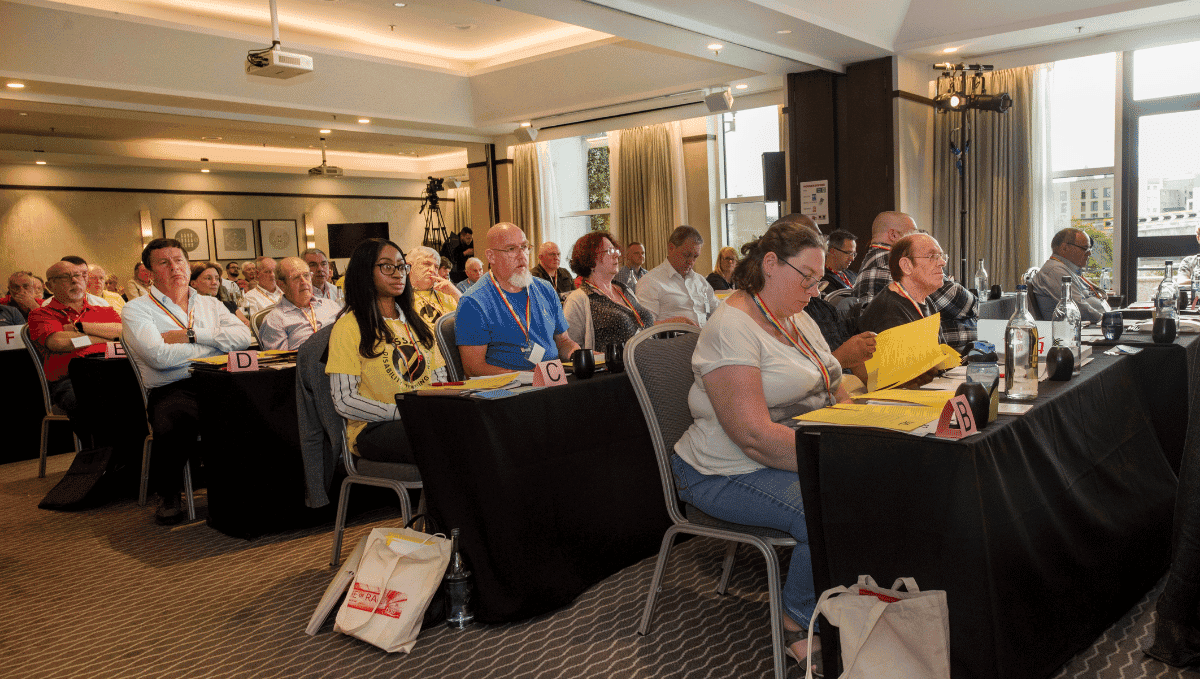 TSSA Democracy
Hybrid Conference -Online via Zoom and Changelab, and in person at the Mercure Sheffield St Pauls Hotel & Spa, 119, Norfolk Street, Sheffield, S1 2JE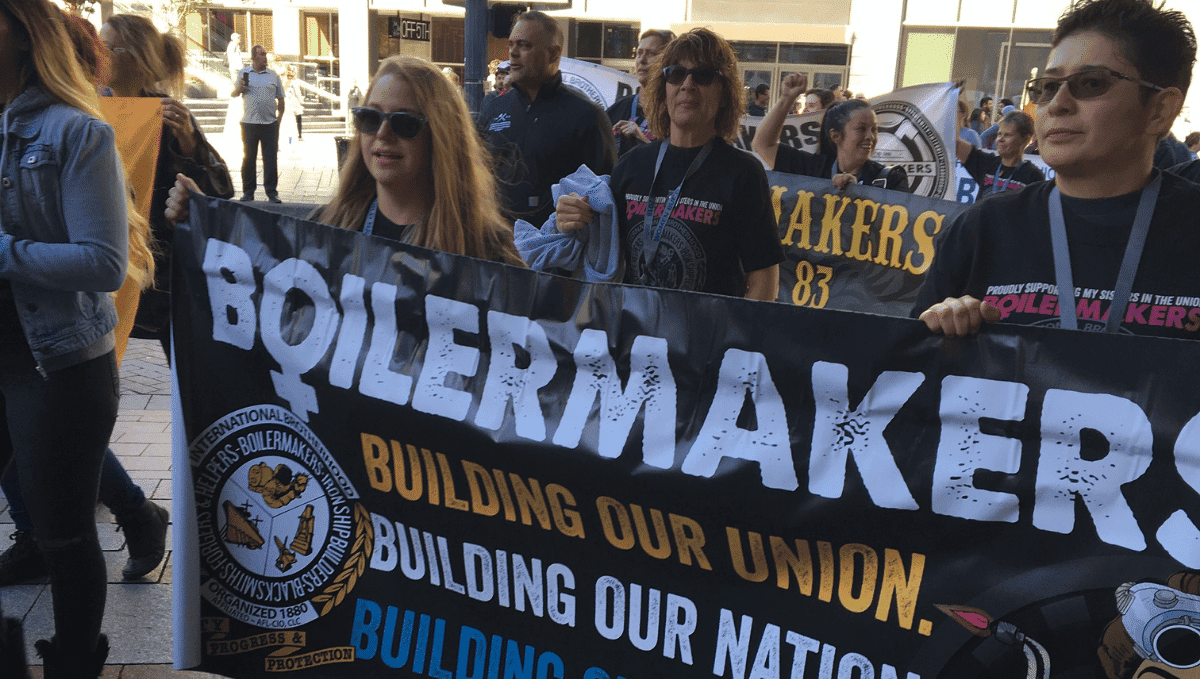 TSSA Democracy
Teams Live