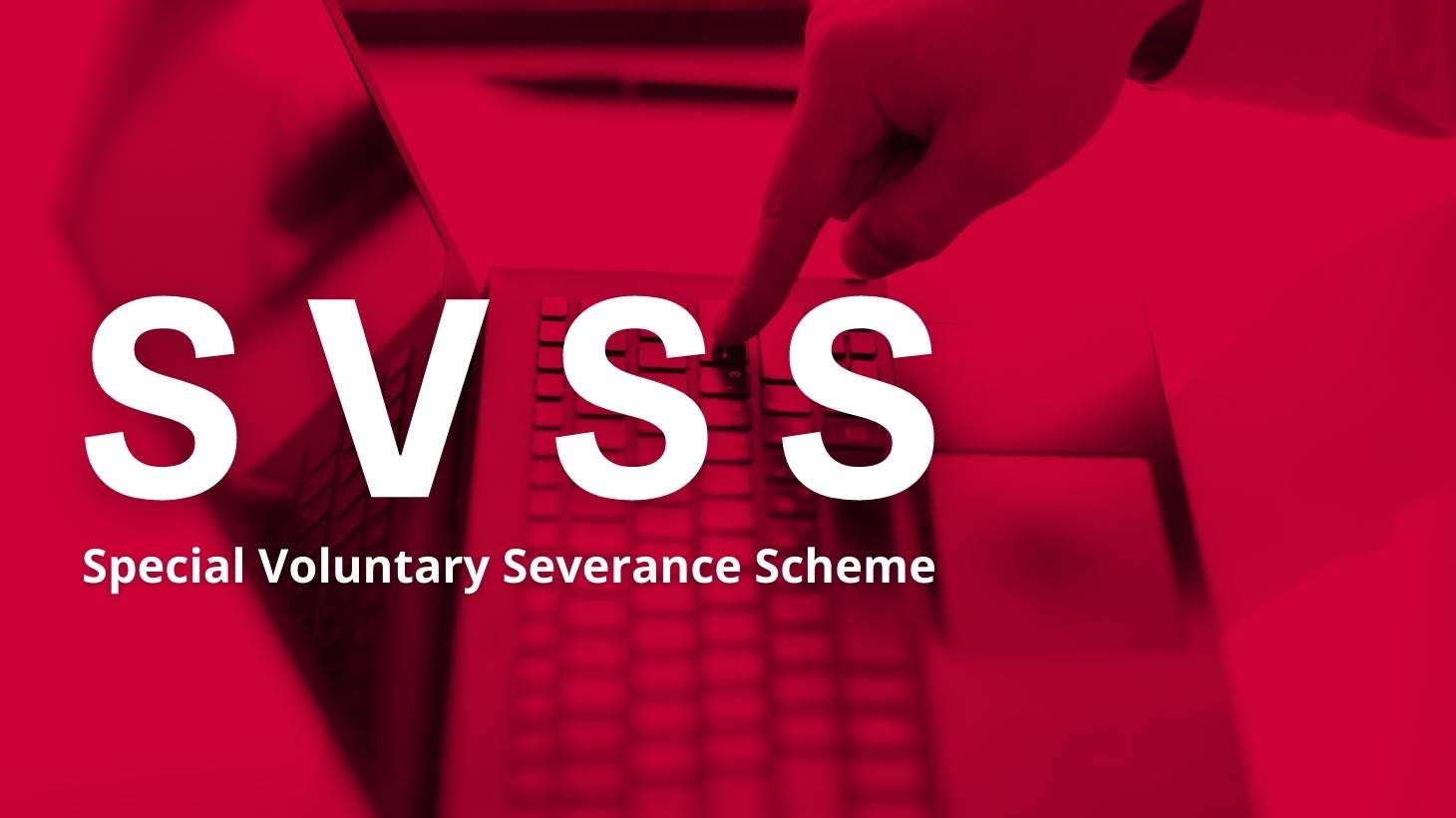 Education and Training
TSSA 'Teams Live' Briefing on the Special Voluntary Severance Scheme
Event Details
TSSA invites all our members in Train Operating Companies to a Live Event to explain what TSSA is doing, answer your questions concerning the Special Voluntary Severance Scheme (SVSS) and future changes within our industry.
To help you fit the meeting in around your job, we are running the session twice, so please attend whichever one is most convenient:
11:00 – 12:00 Click here to join on the day
15:00 – 16:00 Click here to join on the day
You will hear from TSSA national officials and have the opportunity to ask questions via the chat which we will answer at the end. And we will collate your questions and publish them as FAQs on our SVSS online hub
Please make a note in your diary of which session you'd like to attend on 26th October.
---
Member advice from our Helpdesk
If you are a TSSA member and are looking for advice or assistance in connection with your employment or membership, you can contact our Members' Helpdesk.
We can advise on a range of workplace issues including; discipline and grievance hearing, maternity rights and redundancy.
Helpdesk opening hours: 09:00 - 17:00 Monday - Thursday | 09:00 - 16:00 Friday
Please note: we cannot undertake to provide advice to non-members, to members of other unions, or to members on behalf of their partners/friends. If you are not yet a member, please join TSSA online.
Join TSSA today!
Get access to support & advice, member resources, career development opportunities and more.
Join Online

Education and Training
Online event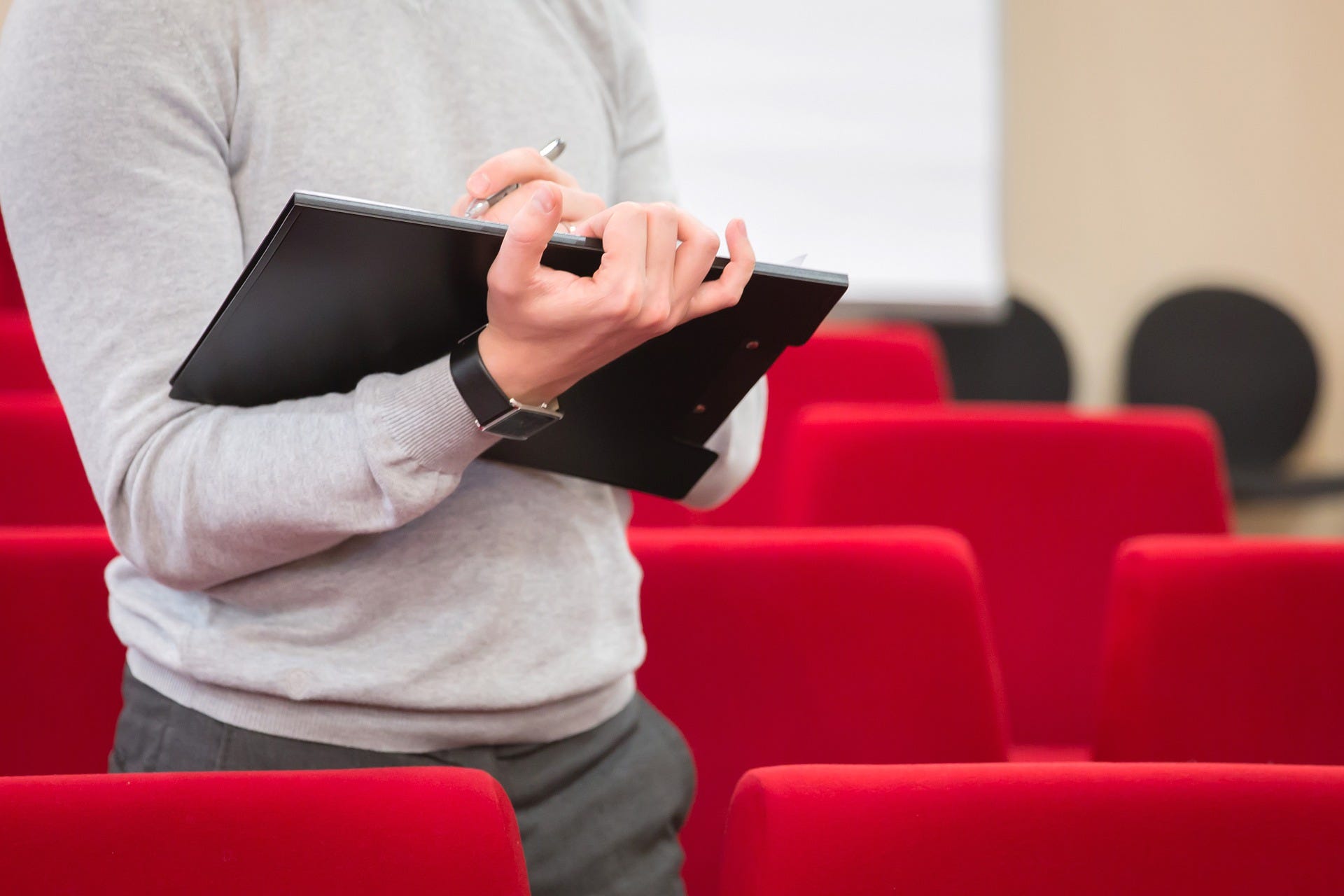 Education and Training
Online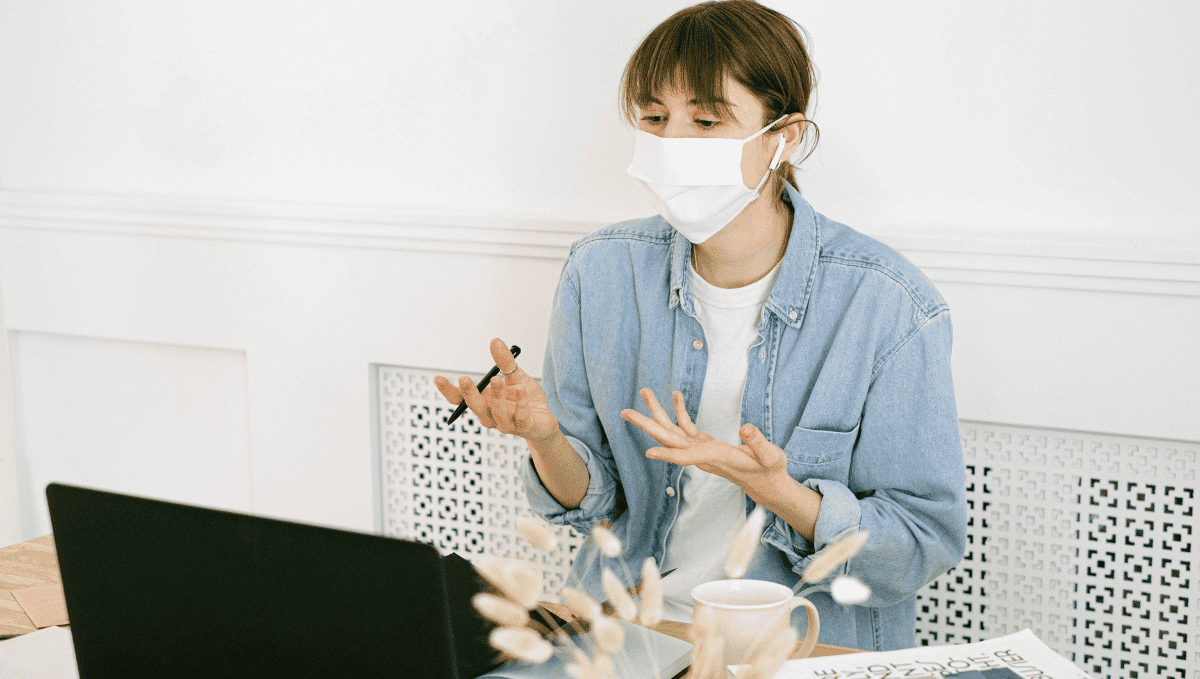 Education and Training
Online