NEWS.CATEGORY: Industrial
Balfour Beatty strike 'certainty' after TSSA members back action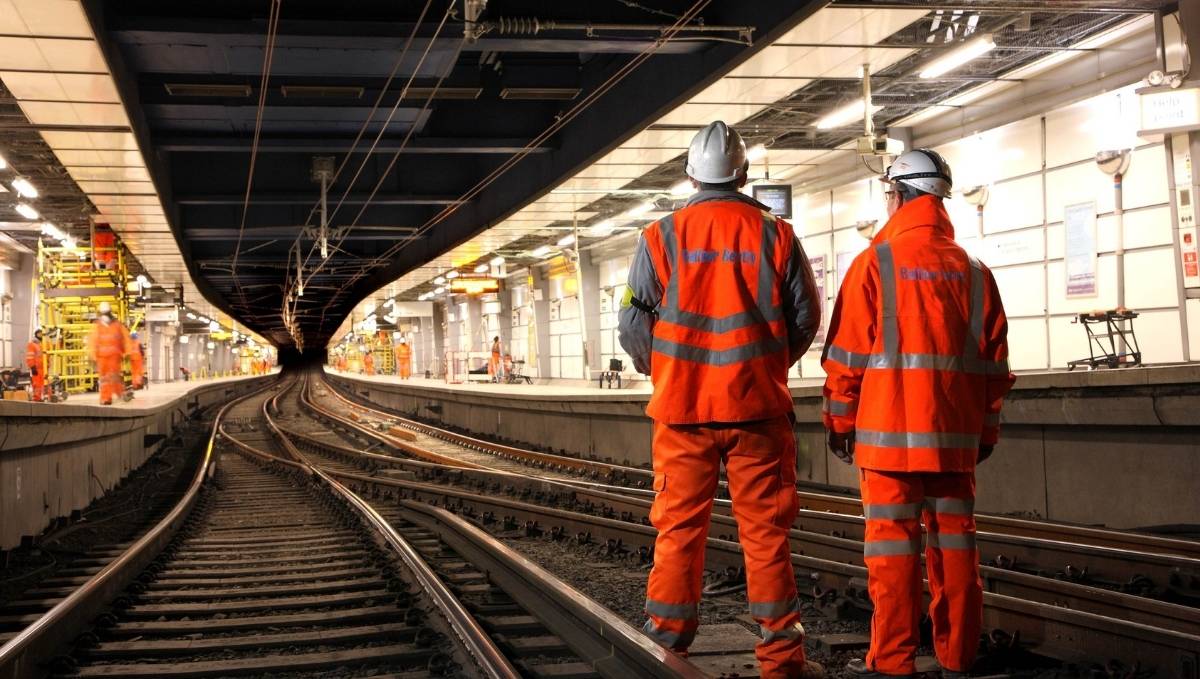 TSSA General Secretary, Manuel Cortes, has warned that a strike at Balfour Beatty over pay will be "a certainty" next month – delaying vital railway upgrades – unless the company increases its offer to union members.
TSSA members who are part of the Central Rail System Alliance – working on railway track renewals, maintenance and upgrades – voted yes to industrial action, including strike action, in a ballot that closed yesterday.
Results showed over 90 per cent of the votes in favour of both industrial action short of strike and strike action.
Union members at Balfour Beatty aren't being offered any pay increase for 2020. This comes at a time when the infrastructure company is paying out nearly £2m in bonuses to senior managers and turning a profit close to £50m.
Manuel Cortes said:
"Our brilliant members have shown huge commitment and sacrifice during this past year and have made their voices heard over their shoddy treatment by Balfour Beatty. They are simply not willing to accept the company's empty offer after all they have done in this pandemic.
"I have a message for Balfour Beatty which they can't fail to understand. Now is the time to step up to the plate with an improved offer – and avoid this looming industrial action.
"Our union is always happy to try and find a negotiated resolution to any dispute - and we are available for further direct talks with them or at the Advisory, Conciliation and Arbitration Service (ACAS) to find a resolution which meets the aspirations of our members.
"If this doesn't happen. strike action next month will be a certainty. It's that simple."