NEWS.CATEGORY: Union news
Christmas and New Year 2021-22 TSSA Staff and Helpdesk Availability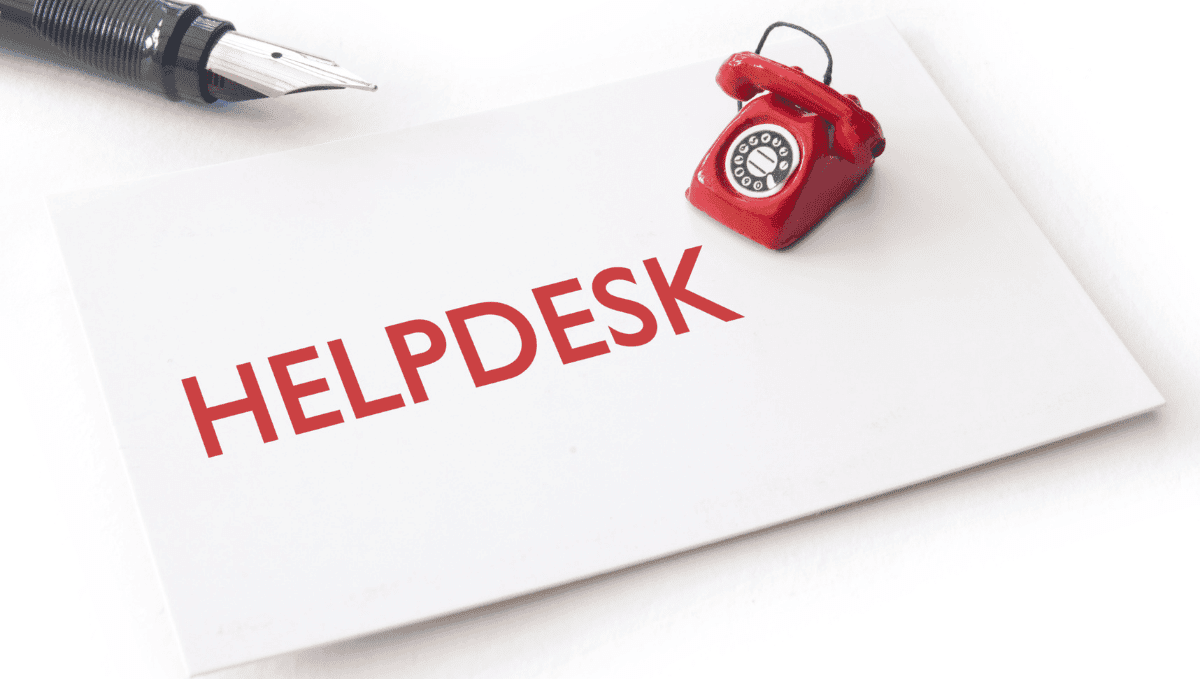 Please note that over the holiday period, TSSA's staff will be unavailable from 5pm on Thursday 23rd of December 2021 until 9am on Tuesday 04th of January 2022.
The Helpdesk will, though, be available to members from 09.00am to 1pm on the following days :
Wednesday 29th, and
Thursday 30th December 2021
Members and workplace representatives wishing to contact the Helpdesk during these times can do so by telephone via :
UK telephone - 0800 328 2673
Republic of Ireland telephone - 1800 805 272
UK and RoI email - helpdesk@tssa.org.uk.
I would like to take this opportunity to wish all TSSA members and their families a merry Christmas and a happy, healthy and peaceful New Year.
Frank Ward,
Assistant General Secretary