NEWS.CATEGORY: Industrial
Crossrail: engineering triumph, ticketing "dog's breakfast" says TSSA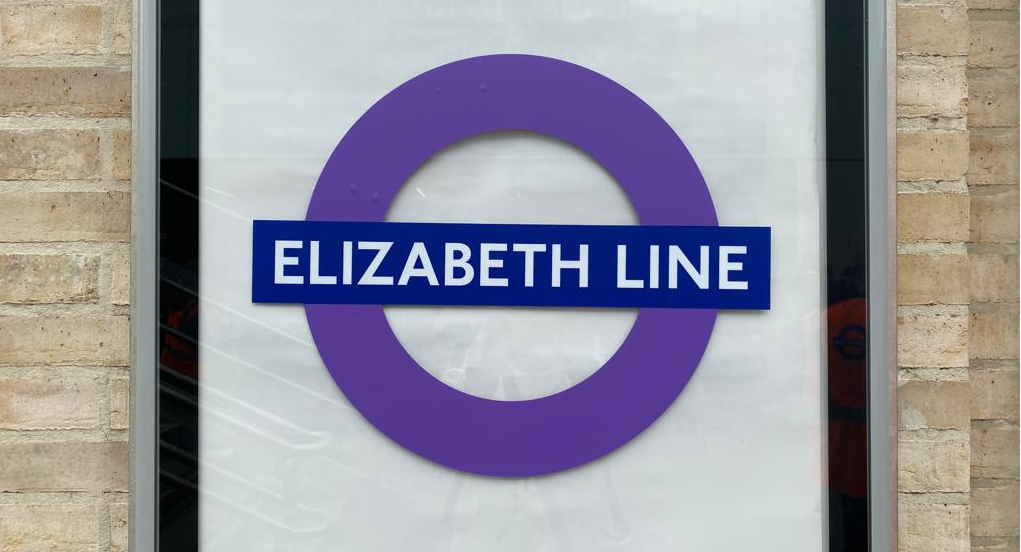 TSSA has today (Monday) praised those who worked to deliver the new Elizabeth line and called on government to ensure public transport is front and centre right across the country so all communities can benefit from clean and efficient public transport.
The Elizabeth line – also known as Crossrail – officially opens on Tuesday 24 May, just ahead of the Queen's Jubilee, following several delays and cost increases. It will stretch more than 100km from Reading and Heathrow in the west, to Abbey Wood and Shenfield in the east, stopping at 41 accessible stations.
TSSA has criticised the complicated fares structure applied to the new line as a "dog's breakfast" for those travelling beyond the TfL zones 1-6 structure. Media commentators have wished station staff "good luck", but TSSA is calling for the fares system to be simplified, not least given the projected customer base of 200 million people each year.
Manuel Cortes, TSSA general secretary, commented: "Crossrail is a triumph of railway engineering and visionary Labour leadership as Gordon Brown and Ken Livingstone combined to make it a reality. It's also a credit to the incredible work of all those who brought it into being – from planners, engineers, and signalling developers and TfL leaders. Londoners and those visiting London will reap benefits for generations from this key new piece of public transport infrastructure.
"To make Crossrail the success it should be, the government must sort out the ticketing mess which makes fares a dog's breakfast. The complicated combination of TfL fares, contactless and national rail fares structures makes the mind boggle and will undoubtedly create additional work for station and ticket office staff. Government must drop plans to cut these dedicated staff who are a lifeline for customers.
"And Crossrail must only be one of many new rail infrastructure projects delivered to this generation. Northern Powerhouse Rail and the full completion of HS2 – including the eastern leg and extending it to Scotland – will bring a modern railway to Britain, helping to tackle the climate crisis while connecting communities and businesses. Much more is needed to meet these ambitions."
Despite appearing on the revised London Underground map, the new line is a railway rather than a tube because it runs larger trains than the underground and the majority of track is already part of our national rail Network (including Great Western and Great Eastern infrastructure).