NEWS.CATEGORY: Industrial
'Listen up and act now' for driver managers, says TSSA on RAIB near miss findings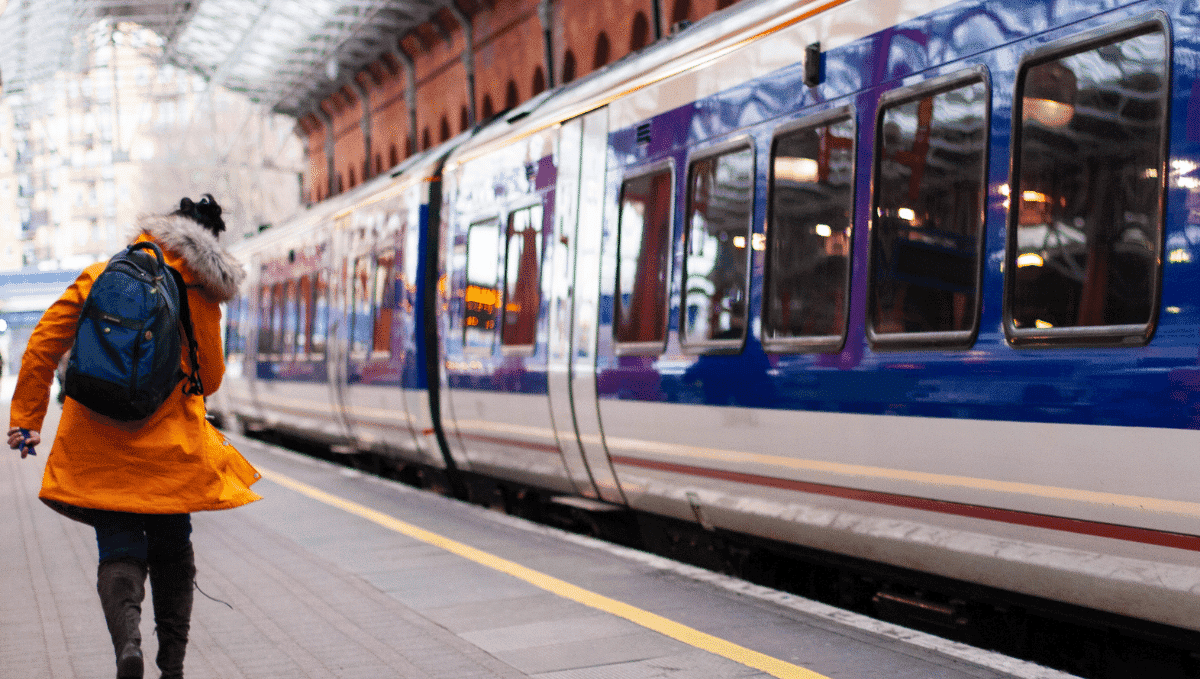 TSSA has called for better terms and conditions for train driver managers, following the findings of a Rail Accident Investigation Branch (RAIB) report that identified "high turnover of driver managers, insufficient driver managers in post and their high workload" as a contributing factor to a near miss.
On Sunday 21 June 2020, a near miss occurred between two passenger trains at London Underground's Chalfont and Latimer station. A Chiltern Railways train stopped about 23 metres before reaching a London Underground train, which was stationary. There were no reported injuries, but there was minor damage to signalling equipment and a set of points.
In its findings report, rail safety investigator RAIB identified driver fatigue and shortcomings in driver management processes as contributing factors. The report specifically identified the terms and conditions of driver managers as a potential cause, saying:
"A probable underlying factor was that Chiltern Railways' driver management processes did not effectively manage safety-related risk associated with the driver involved in the incident. It is possible that this was a consequence of a high turnover of driver managers, insufficient driver managers in post and their high workload."
Nadine Rae, TSSA Organising Director, said:
"Driver managers have been treated inferior to other rail staff in recent years and we have long had concerns about the high levels of workload for this group of workers.
"It's clear from this safety report that an overhaul of driver manager workloads is needed, more people need to be recruited, and the role needs to be properly rewarded and respected in both pay and terms and conditions, including a focus on long hours and overtime.
"Thankfully no one was hurt in this incident, but unless the RAIB's warnings are acted on it could be only a matter of time before another similar incident causes harm to those using our railways. Industry bosses must listen up and act now."