NEWS.CATEGORY: Industrial
LNER ticket office plans slammed as 'shameful' by TSSA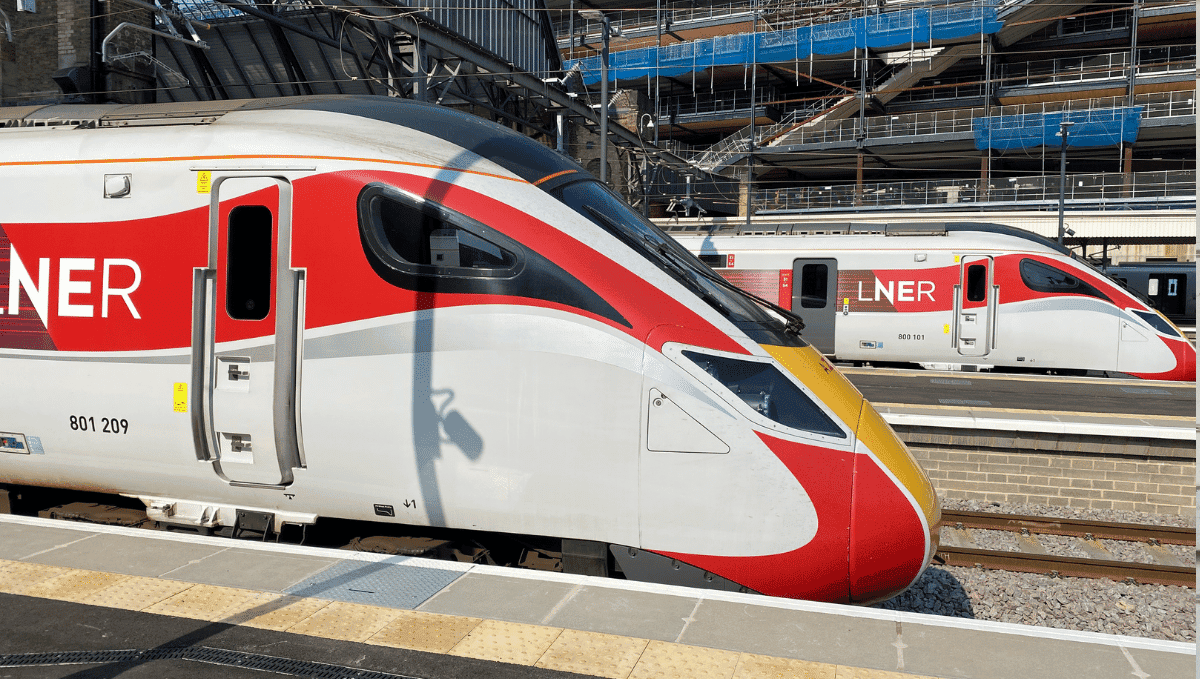 TSSA General Secretary, Manuel Cortes, has hit out at plans by east-coast mainline operator LNER to reduce the opening hours of station travel centres selling rail tickets as "shameful" and a "terrible blow to many smaller communities".
Manuel Cortes called on LNER to think again over their plans. The company is currently undertaking a public consultation on changes which would reduce travel centre opening hours across the network and result in a significant reduction to the service offered to the community by smaller stations like Berwick, Retford, and Newark.
Manuel Cortes said:
"LNER should be ashamed at these plans which come at a time when we should be doing all we can to make it as easy as possible to get people back onto our railways.
"Let's not forget this company is owned and run by the Department for Transport. Or put another way, it belongs to all of us. There's no way, as we begin to come out of this awful pandemic, we should be seeing ticket offices come under pressure.
"Our members, who staff many of these travel centres, provide a vital function on the railway. We are concerned that the scale of these proposed changes is not only a scene setter for the real agenda – job cuts – but would come as a terrible blow to many smaller communities who are likely to be badly hit.
"LNER simply must think again and revise these wrongheaded and frankly unnecessary plans. Our union has raised our concerns with the company and a number of MPs. This is a fight we intend to win."
The proposals are on the LNER website.
The stations involved are – Berwick, Darlington, Doncaster, Durham, Edinburgh, Grantham, London King's Cross, Newark North Gate, Newcastle, Peterborough Travel Centre, Retford, Wakefield Westgate and York.
MPs contacted by TSSA - for Berwick (Anne-Marie Trevelyan), Retford (Brendan Clarke-Smith), and Newark (Robert Jenrick).
The closing date for the public consultation is 21 September.
Save our travel centres