NEWS.CATEGORY: Industrial
Reps meetings to consult on industrial action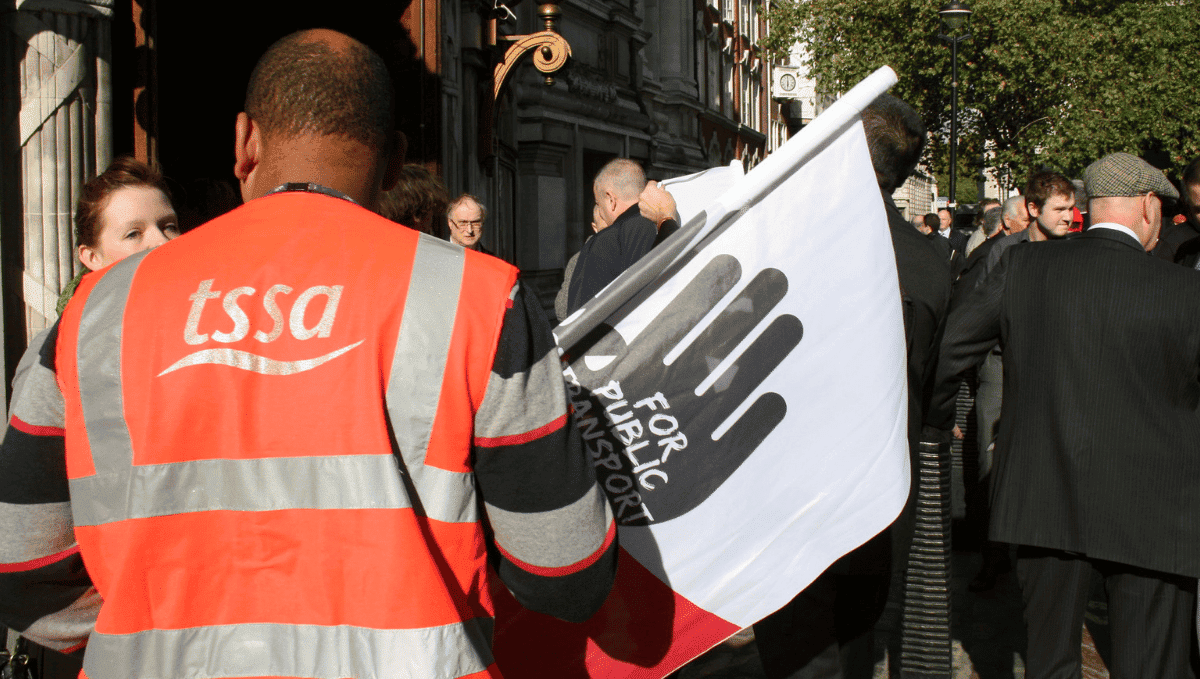 If you are a TSSA rep, look out for dates of meetings to discuss the dispute situation in Network Rail and all train operators which fall under the Department for Transport (DfT).
TSSA general secretary Manuel Cortes wrote to all DfT TOCs and Network Rail on 8 April 2022 seeking assurances regarding cost of living pay increases and job security. This included a demand to extend the TSSA-negotiated No Compulsory Redundancy agreement for the rail industry that was in place until the end of 2021. Companies have not agreed to provide assurances, so TSSA is now in dispute.
Meetings are being held with TSSA reps to discuss next steps, including balloting for industrial action. We want to know what reps and members want to see happen.
If you are a rep, get in touch with your Organiser to find out when the meetings are.
If you are a member, speak with your workplace rep to let them know what you think.
If you aren't yet a member, join TSSA today.
If you're interested in becoming a rep, find out more here.