NEWS.CATEGORY: Industrial
TfL revised budget shows the need for government backing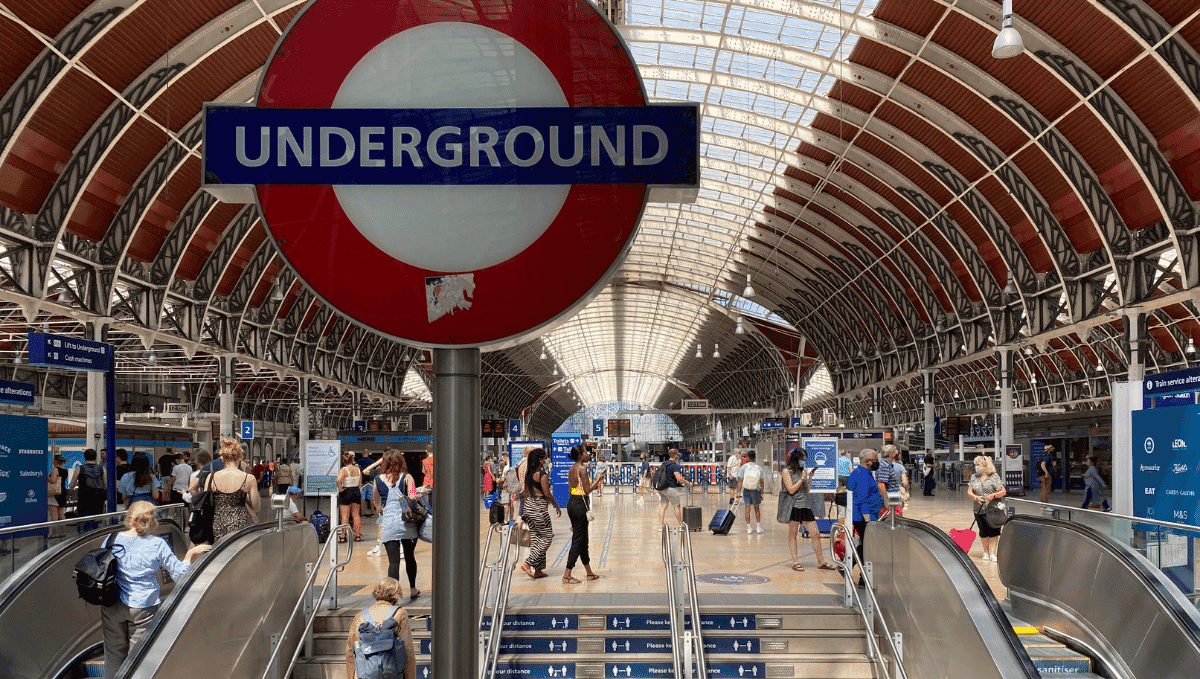 Transport for London (TfL) has "pulled out all the stops" to keep services running and get finances under control and now is the time for government to provide essential support, says TSSA.
Ahead of Wednesday's TfL board meeting, a new budget has been published which shows an improved position on funding requirements – down from £2.7bn in the March 2021/22 budget, to £1.9bn in the latest budget. This has been achieved through a combination of higher operational savings, some deferrals of elements of the capital programme into later financial years and use of its own cash.
As TfL's largest trade union, TSSA has seen members step up to the challenge of delivering clean, safe transport services across the capital. TSSA has long warned of TfL's over-reliance on the fare box for income. Fares make up over 70pc of its operating budget pre-pandemic and TfL is one of the only major cities in Europe not to receive a regular Government grant to cover its day-to-day operations.
Manuel Cortes, TSSA general secretary, said:
"TfL has pulled out all the stops to make trains, tubes and buses clean, safe and attractive to passengers and has made significant changes to projects to defer other spending. The improvement from March's budget is striking.
"Now it's time for government to step in and help support our capital's transport network and the wider economy it supports.
"It's frankly a scandal that the UK doesn't support its capital's transport network with regular grants. The vulnerability to the vagaries of the fare box has been exposed through the impact of the pandemic so lessons should be learnt in terms of sustainable ongoing funding arrangements."
Since the easing of Government restrictions began, the number of journeys made on TfL services has seen significant growth, supported by the Mayor's Let's Do London campaign. According to latest figures, combined ridership across TfL's services is now at 54 per cent of pre-pandemic levels, rising to 60-65 per cent at weekends, with passenger income to date almost treble that seen by this point last year.