NEWS.CATEGORY: Industrial
TSSA backs Night Tube reopening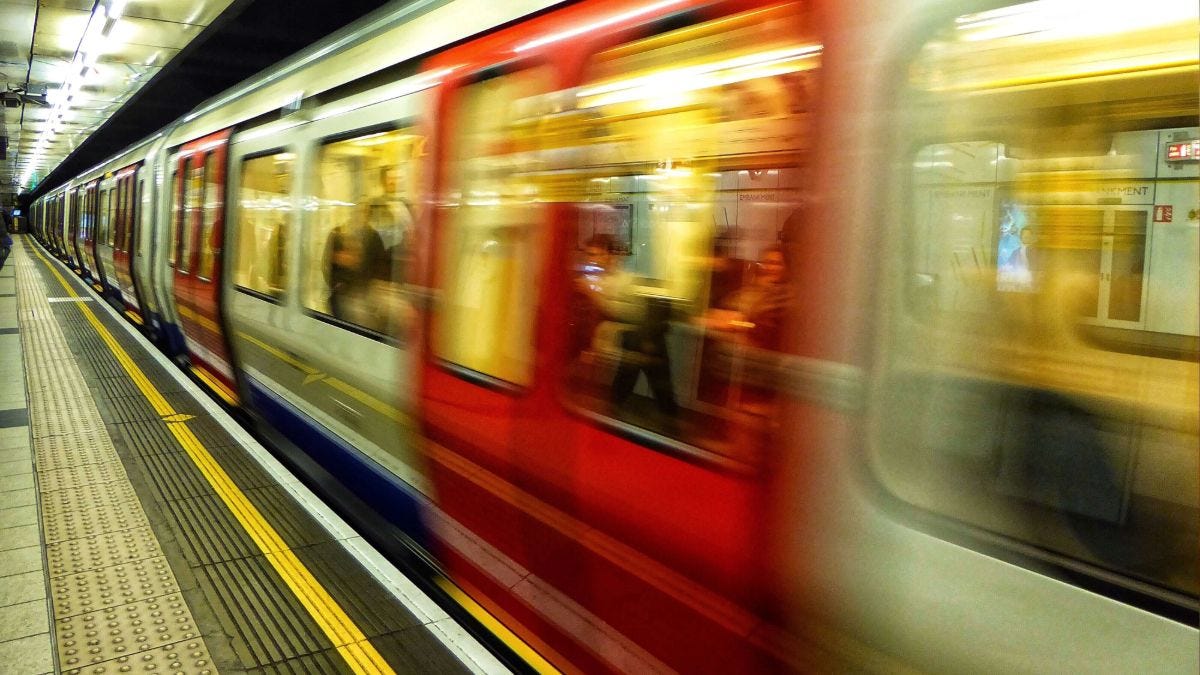 TSSA backs Night Tube reopening
TSSA has welcomed Sadiq Khan's decision to reopen two Night Tube lines, describing the move as "the right thing at the right time".
The London Mayor has confirmed Night Tube services would recommence from Saturday 27 November, on the Victoria and Central lines having been suspended since the first Covid lockdown in of March 2020.
Commenting, TSSA Organising Director, Lorraine Ward, said: "Our union welcomes this move. It's the right thing to do at the right time.
"Clearly we need to get people back safety onto the London Underground because there can be no Covid recovery without our railways playing a major role.
"The people of London need to know they have a fully functioning public transport system there for them when they need it. Reopening these Night Tube lines will not only help boost revenue and the night time economy, but play a vital role in the safety of women, and workers generally, after dark.
"What we need to see now from Government is a meaningful long term financial settlement for London Underground and services across Transport for London (TfL) which will allow our capital city to thrive as we move out of the shadow of the pandemic."