NEWS.CATEGORY: Industrial
TSSA call for independent inquiry as Abellio still making money from Scottish taxpayers three months after ScotRail franchise terminated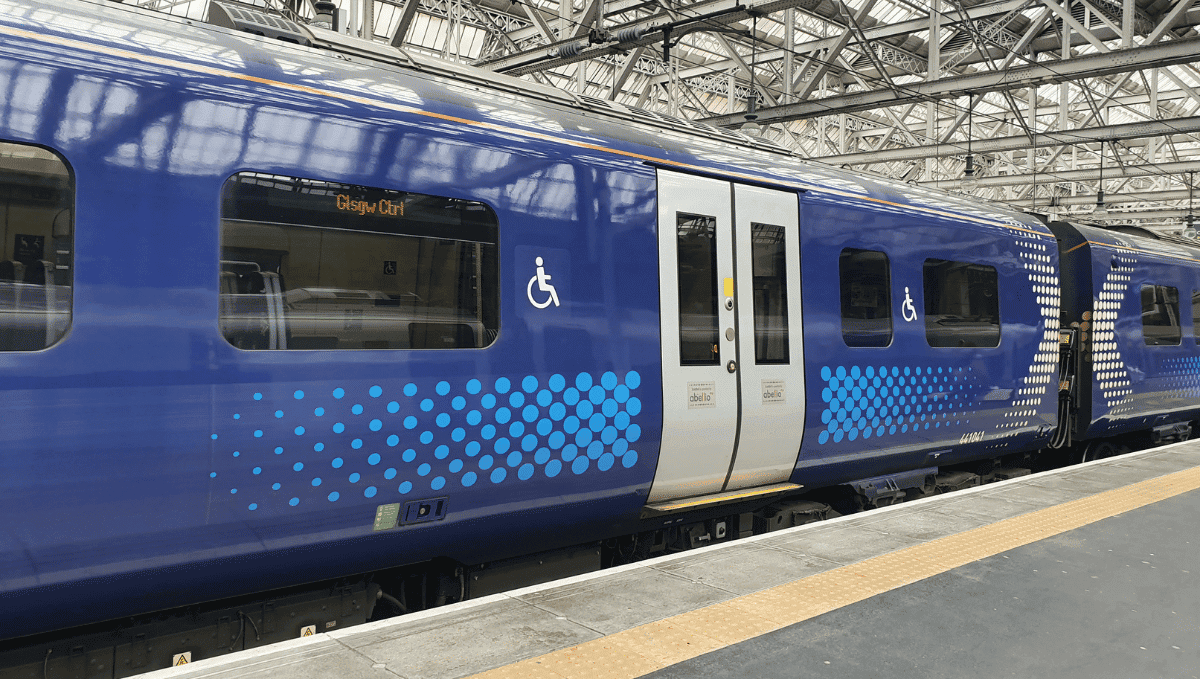 TSSA today called for an independent inquiry after it emerged that Abellio is still making money from ScotRail three months after the end of their franchise contract.
Abellio's contract was brought to an early end after years of service failures and soaring ticket prices. But it was revealed yesterday that ScotRail had admitted that Abellio will continue to run services for them, estimated to be worth millions, for the next three years.
The services include a customer helpline, parts of ScotRail's payroll department, and rail replacement buses and taxis and the management of station tenancies.
TSSA General Secretary Manuel Cortes said, "Three months since the end of their contract, failed franchiser Abellio are still making money from Scottish taxpayers. This is a disgrace.
"Transport Secretary Michael Matheson announced in December 2019 that Abellio would be stripped of their contract to run ScotRail – a result of their appalling record. The Scottish Government have had more than two years to ensure that all Abellio's contracts were ended at the same time. It is astonishing that a company that served Scottish passengers so badly are allowed to keep raking in the cash from the public purse.
"Enough is enough. I am demanding that an independent inquiry be set up into how Abellio have continued to. Scottish taxpayers deserve to know who is siphoning their money and why."
Ends