NEWS.CATEGORY: Health and safety
TSSA calls for compulsory face coverings over new Covid variant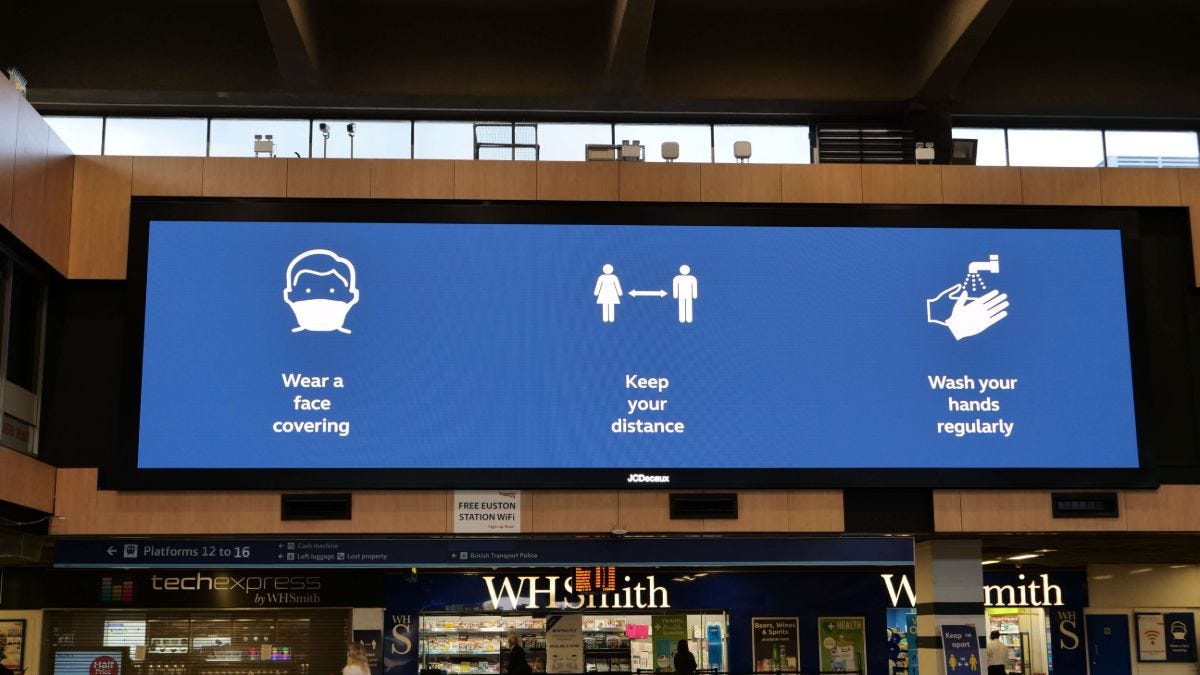 TSSA General Secretary, Manuel Cortes, has called for the immediate compulsory introduction of face coverings across the entire public transport system as a precaution against the new Omicron variant of Covid-19.
Earlier today the Health Secretary, Sajid Javid confirmed that two cases of the Omicron variant, linked to travel from southern Africa, have been found in the UK
Commenting, union leader Cortes said: "It's vitally important immediate precautionary steps are taken to do all we can to combat the spread of the new Omicron variant. The government has already introduced travel restrictions to several countries but they need to go further.
"With this in mind the government should move swiftly to bring in more measures until we know more about this new strain. One thing which would help is the compulsory introduction of face masks on all forms of public transport.
"Ministers must know this is a no brainier because it will help to protect not only the travelling public but those brave transport workers, our members, who have stood on the front line throughout what is an ongoing pandemic."