NEWS.CATEGORY: Industrial
TSSA dismayed at rewards for Avanti's record-breaking rail failures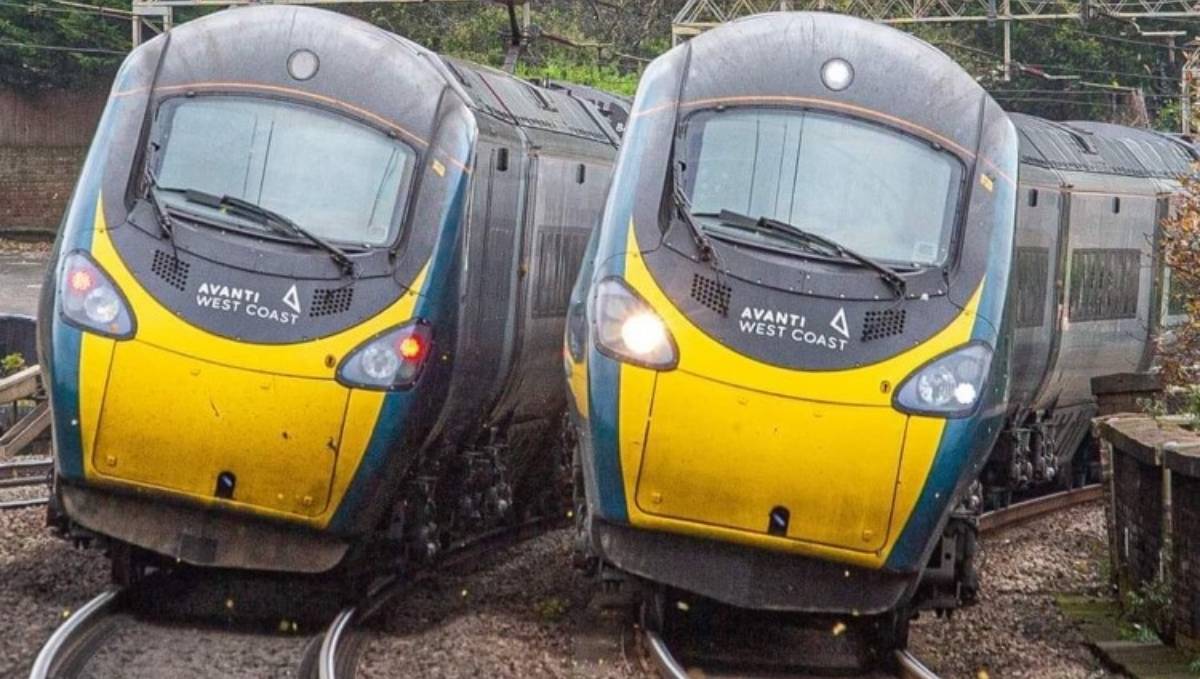 Rail union TSSA has said it is "deeply dismayed" at the government's decision to award Avanti a new contract to run services on the west coast mainline which could last up to a decade.
The contract, which begins on the 15th of October and can be terminated at any point after three years with three months' notice. It comes after the company was ordered to implement a recovery plan.
Avanti has long been mired in failure – last year it abandoned its timetable and ran only a fraction of the normal services linking London with Birmingham, Manchester and Glasgow.
TSSA has previously warned the Department for Transport against allowing Avanti to run services, citing the ongoing impact on workers, passengers, and taxpayers due to delays and cancelled services.
Commenting, TSSA Interim General Secretary Peter Pendle said: "We are deeply dismayed that the government has decided to reward Avanti's record-breaking failures which will benefit no-one but shareholders.
"If the Transport Secretary, Mark Harper, wants passengers to feel confident that services can get them where they need to be, then we need to end the sticking plaster approach and return the industry to public ownership before any more damage is done."