NEWS.CATEGORY: Health and safety
TSSA offers sympathies after deaths of Italian Rail Workers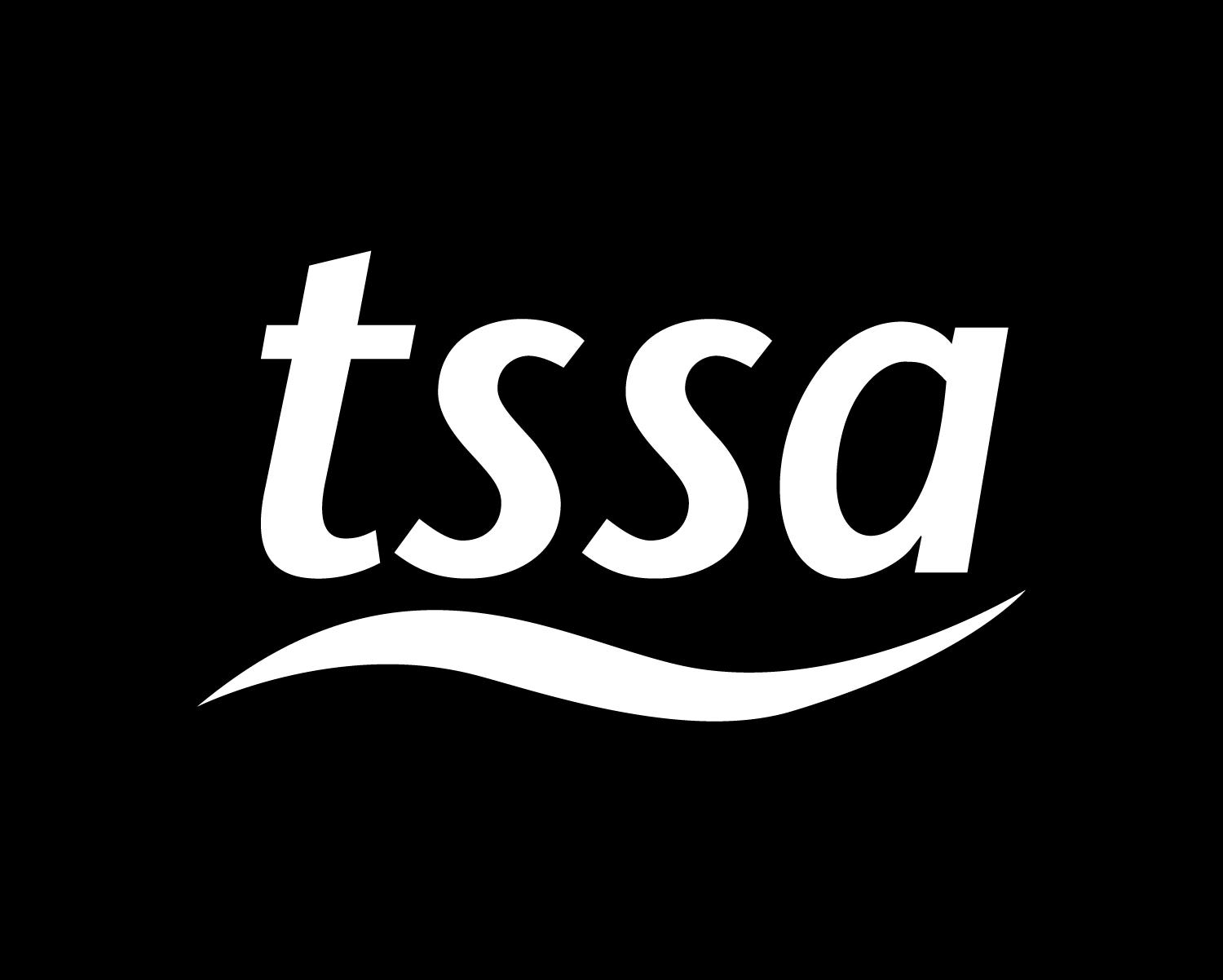 TSSA has offered its sympathies to the families and friends of five railway workers in Italy who were killed after being hit by a train.
The five workers are thought to have been replacing track between Milan and Turin when they were struck by train travelling at a reported hundred miles an hour.
TSSA President Melissa Heywood said: "This is a sad day for the whole railway family. TSSA's sympathies are with the friends, families and co-workers of the victims.
"No-one should ever die at work. It's important that this tragedy is investigated fully and lessons learned so that there can be no repeat.
ENDS

TSSA is an independent trade union for the transport and travel industries. We have thousands of members right across the UK and Ireland, working for the railways and associated companies, as well as ferries, bus services and the travel trade.