NEWS.CATEGORY: Industrial
TSSA says TfL funding 'short sighted short termism must end'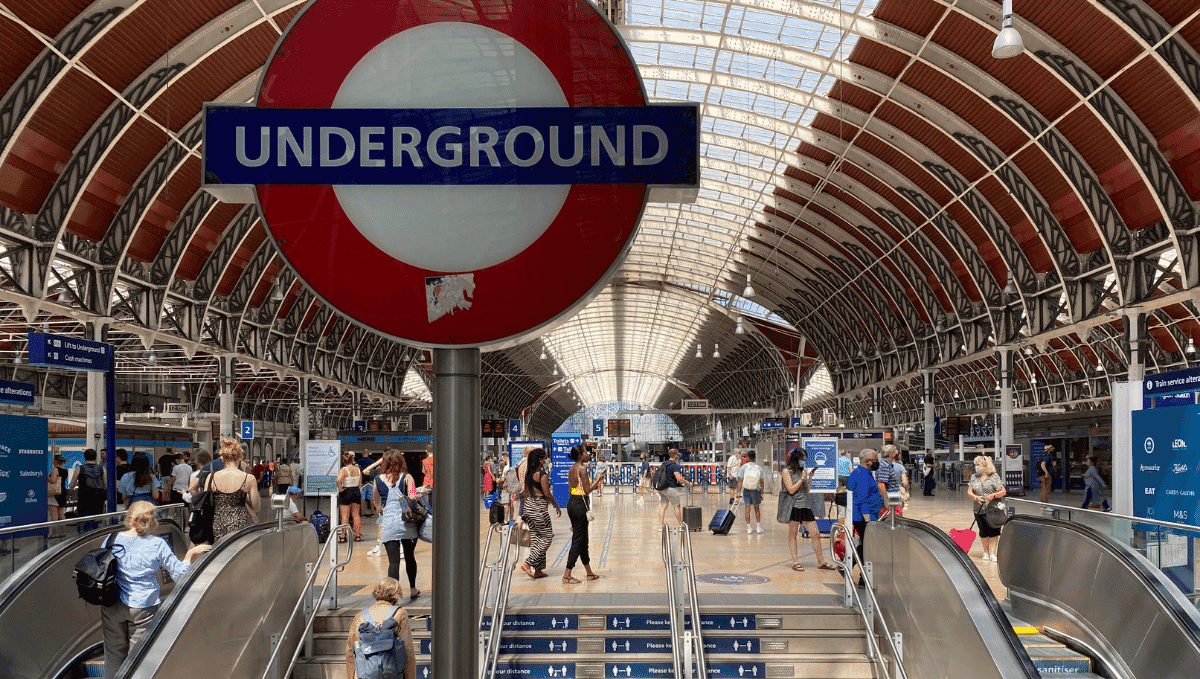 TSSA has said that long term funding for Transport for London (TfL) is essential to get the best recovery from the capital and rest of the country.
Today's funding settlement deadline has brought confirmation only of a ten-day extension of current arrangements while talks over a long term agreement continue. Transport for London boss Andy Byford has described the negotiations with the Department for Transport as "constructive" in an email to staff today.
TfL has been hit hard by loss of fares revenue, being reliant on fares for 72% of its income, far higher than other global capital cities. When Boris Johnson was Mayor of London in 2015, he agreed to cut the central government operating grant from TfL.
Manuel Cortes, TSSA General Secretary, said:
"Transport for London desperately needs a robust, long-term funding settlement which reduces reliance on the fare box and recognises the significant role TfL plays in supporting the country's economy.
"The drip drip of short term funding has kept TfL going through the pandemic, but if continued it will be short sighted short termism leading to stagnation and decline. It must end. 18 months of short-termism is costly; capital projects are on hold and decision making is debilitated; staff are stressed and passengers need certainty.
"We understand that Boris Johnson wants to hold TfL up as the gold standard for the rest of the country to follow. Well, to do that then his government must break with his own past behaviour and instead invest in this great transport network to decarbonise our capital city and support a thriving recovery of jobs and communities. We hope that a positive arrangement can be reached during this extension period."
Last week, business leaders called for "action" over TfL funding sending a stark message:
"London does not work without public transport. And the UK cannot work without London."
In a letter to Transport Secretary Grant Shapps, 37 Chief Executives warned:
"the pandemic has broken an already strained funding model and we are deeply worried that the gains made in the two decades since the creation of TfL will be undone. … TfL needs a funding model that is based on the future needs of the city; not just a patching up of the pre-pandemic settlement."